One system used for a perfect customer experience in today's business world is omnichannel call centers. So, what is an omnichannel call center?
What is An Omnichannel Call Center?
An omnichannel call center is an integrated call center system that aims to achieve an excellent customer experience by collecting communication from different channels on a single platform. This system enables the management of multi-channel interaction between companies and consumers. Communication between consumers and companies can be physical or on online platforms. The integrated form of these platforms establishes the basis for an omnichannel customer support strategy.
What Are The Advantages Of Omnichannel Call centers?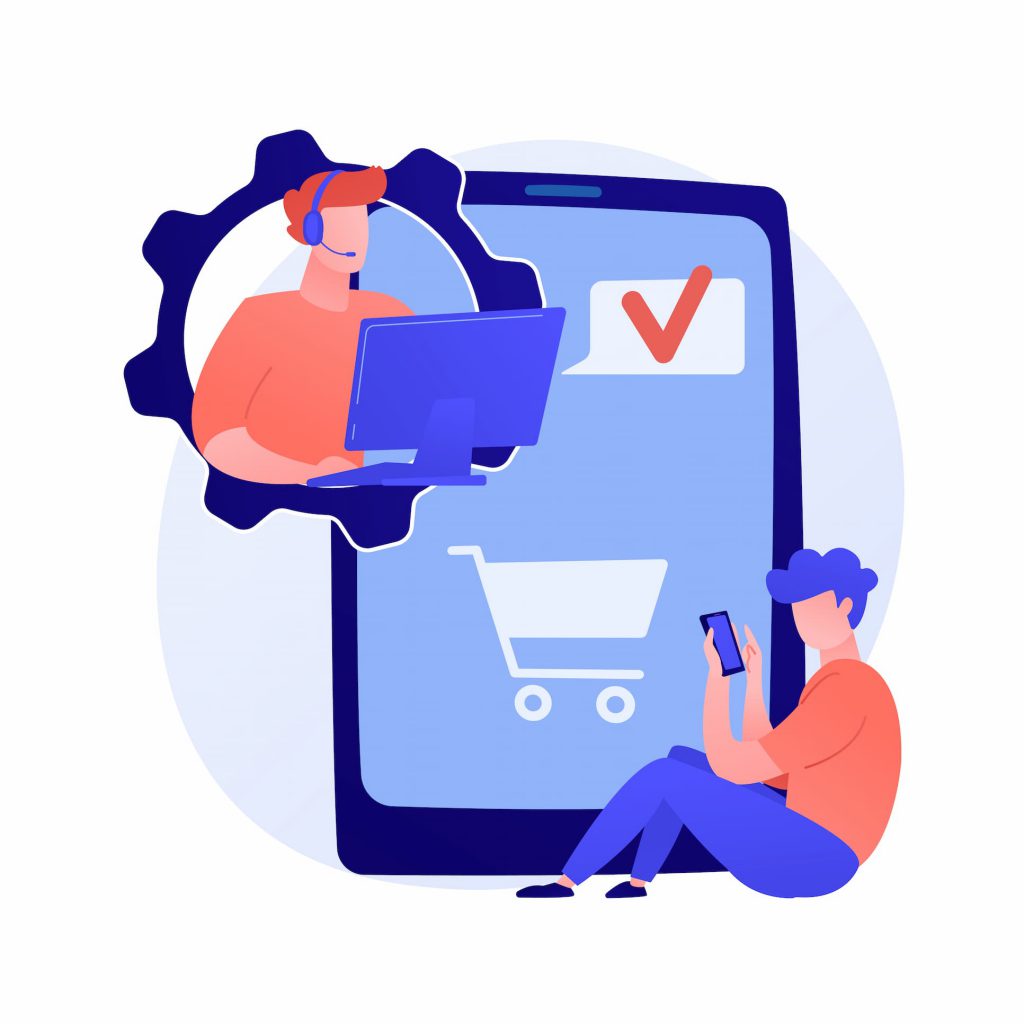 Call centers that frequently apply the omnichannel strategy have a lot of advantages for individuals and companies. Let's talk about these advantages.
They Provide A Customer-Centered Approach
One of the most significant advantages of omnichannel call centers is that they bring a customer-centric approach to companies. As a result, companies can provide flexible communications without restricting their customers to one channel. They can also quickly respond to users' requests, complaints, and suggestions. If a company is easily and quickly reachable, customer satisfaction and loyalty will increase in the long run.
They Provide Continuous Communication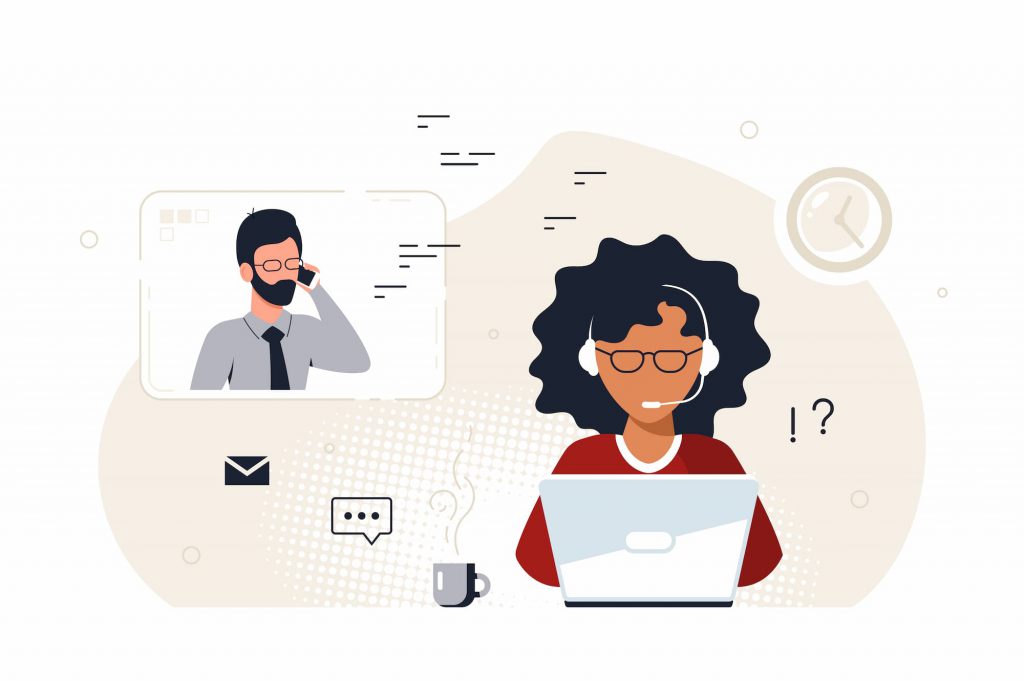 Customer communication should be uninterrupted. This way, customers get fast and effective responses to their requests. Otherwise, technical problems hampering communications between agents and customers can cause problems for both parties. Call centers benefiting from omnichannel technology are able to prevent these problems by guaranteeing the continuity of communications across different channels.
They Provide A Competitive Advantage
Research conducted by Harvard Business Review concludes that customers who shop on multiple channels spend 10% more on online platforms than single-channel consumers. When companies take a fast and solution-oriented journey with omnichannel call centers, they get ahead of their competitors in their field by offering near-perfect customer service quality.
They Allow İntegration Of Various Channels
According to the same research from Harvard Business Review, 73% of all customers use more than one channel during their purchase processes. Omnichannel technology lets companies include many channels, such as Whatsapp, Facebook, and Instagram, on the main platform. In this way, users have faster and more diverse access to services. Moreover, in omnichannel communication, when the customer writes from one channel, the support agent can see any past conversation in other channels. Thus, the agent can offer a better experience to the customer.
They Reduce The Cost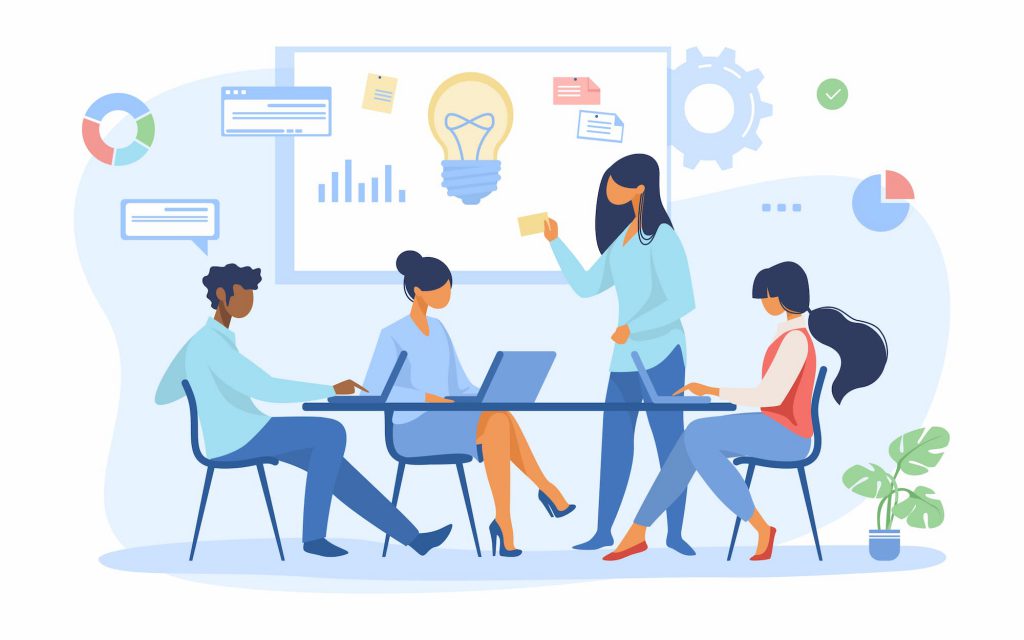 In traditional call centers, the simultaneous execution of different communication channels, such as phone, e-mail, Whatsapp, and Instagram on different platforms, is a loss of time and money. In omnichannel call centers, all these channels are managed from a single platform which reduces the operational burden carried by support agents. Also, because the need for new support agents decreases, companies can decrease costs while offering a more efficient customer support experience.
The Easy Way to Manage Your Communication Channels: Infoset
For an impeccable customer experience, it is essential to be able to carry out communication processes with customers in different channels. With Infoset, you can automate and efficiently manage all these processes. You can manage all your support and sales channels on a single platform and automate all your processes with Infoset's omnichannel customer service system. Start using Infoset today to take your customer experience to the next level and increase your sales!