Companies need customer success teams to make sure their customers are satisfied after their interaction with the company. So, what is a B2B company?
About B2B Companies
In the work model of B2B (Business to Business), instead of directly contacting customers, companies work together to improve each other's services. Companies generally adopt the it work model for operational reasons, to trade raw materials, or to maintain wholesaler-retailer relations.
What Benefits Do Customer Success Teams Offer?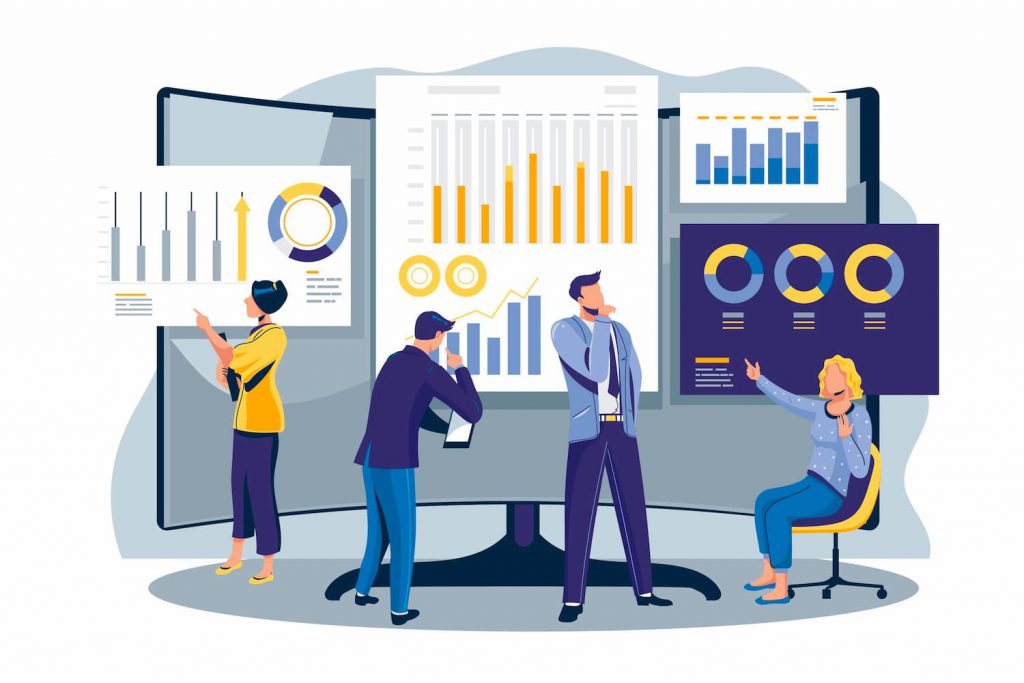 Problems are unavoidable from time to time no matter your business model. The problems B2B companies face may need different solutions compared to companies making use of other work models. These problems can be minimized with customer success teams. Let's now talk about the kind of benefits customer success teams offer to companies adopting the it work model.
1) They Ensure Efficient Customer Relationship Management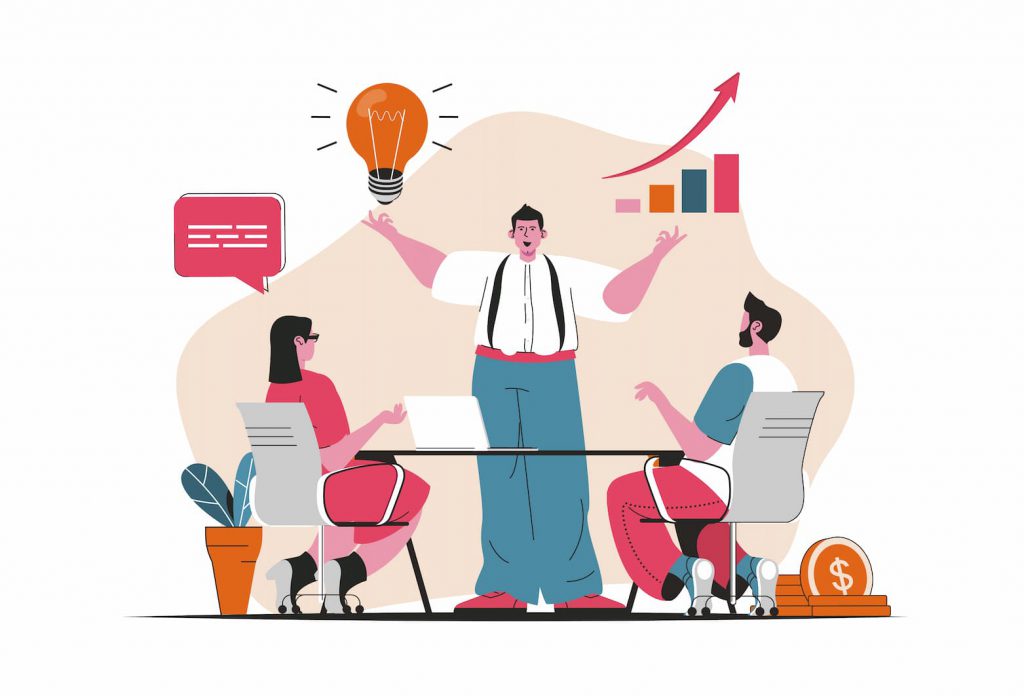 For companies adopting the this work model, since there is no direct interaction with customers, marketing opportunities are more limited than in other business models. At this point, customer success teams regulate customer relations with strategies they develop. This way, they provide effective customer management for Business to Business companies.
2) They Increase Their Company's Revenue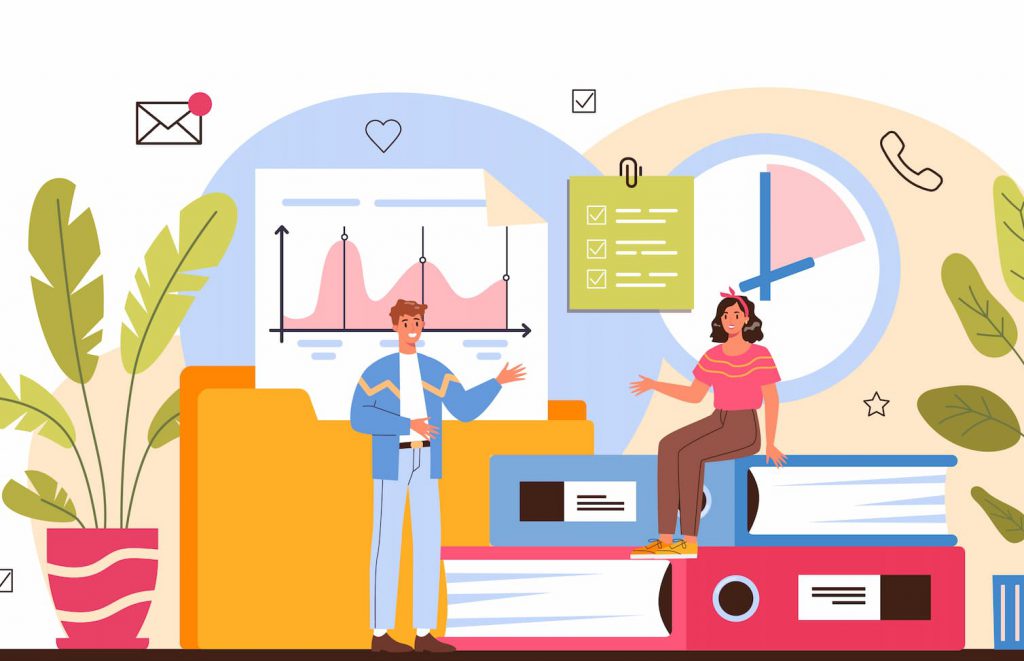 One of the problems B2B companies come across is to convince the target audience to buy their products or services. Since these companies have such a high volume of work, customers' research and decision-making processes may take a longer amount of time.
Customer success teams can speed up these processes by persuading the target audience to buy with proper strategies. In a speech he gave at the 2015 Gainsight Pulse Conference, Jason Lemkin, founder, and investor of SaaStr, said that 90% of a company's revenue depends on customer success. Customer success teams ensure customer loyalty and consistency in purchases and, in this way, increase company revenues.
3) They Reduce The Customer Loss
Churn rate is the ratio of the number of customers lost to the total number of customers over a certain period of time. Business to Business companies carry out big volumes of business and each customer loss might be major. For example, according to research conducted by Accenture, a management consulting firm, customer loss costs companies collectively more than $1.6 trillion per year. In order to prevent these situations from occurring, customer success teams must be involved in the process, making sure the customers are happy with their purchases in order to ensure they keep buying from the same company in the future.
Simple Way Of Customer Success Management: Infoset
The easiest way to improve customer experience is to efficiently handle all the touchpoints with the customer. With Infoset's omnichannel customer service system, you can manage all your support and sales channels in one platform and streamline your processes. More than 900 companies today use Infoset. Try Infoset to take your customer experience to the next level and increase your sales!