Almost all companies nowadays use ticketing systems to collect and manage support requests, customer feedback, and more. Modern ticketing systems make it easy to design an efficient customer experience. So, what are these systems?
What is a Ticketing System?
A ticketing system, or ticket management system, is a customer service tool that helps companies manage their customer support requests. Ticket software lets customers submit support requests to companies they purchase services or products from. By gathering customer support requests with this system, companies can prioritize requests in line with their metrics and can create a more successful customer experience.
What Are The Benefits of a Ticketing System?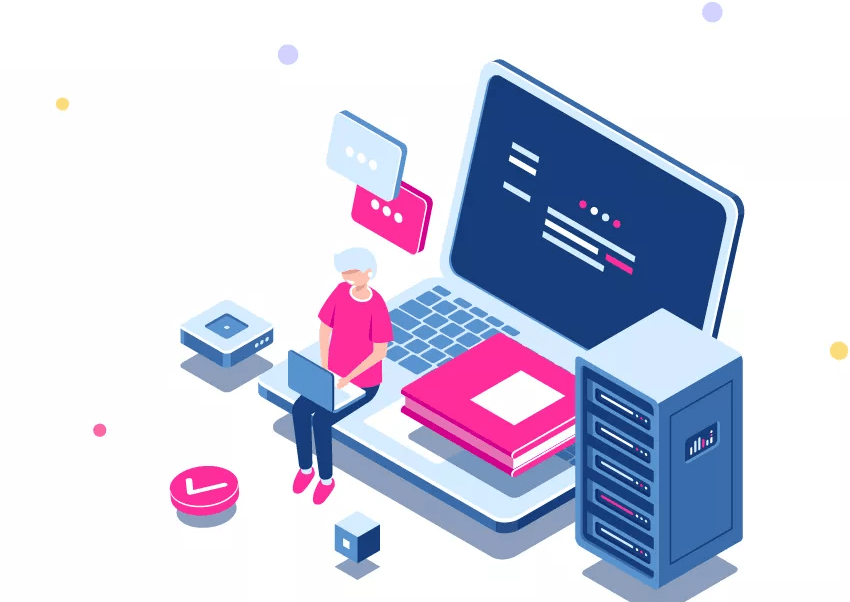 The need for customer support in companies increases in parallel with the increase in the volume of customers. As the number of customer requests increases, it can become challenging to meet demand. In these situations, ticketing systems adapted to customer service needs ensure that a high volume of customer cases are categorized and prioritized according to their urgency. This system allows communication to be carried out from one platform in a company that provides the omnichannel system for their customers.
Another advantage of the ticketing system is that it systematically contributes to the accumulation of knowledge companies can use in the future. Thanks to this system, resolved cases and tickets are not deleted but are rather stored for future reference.
What Are Ticketing Systems Used For?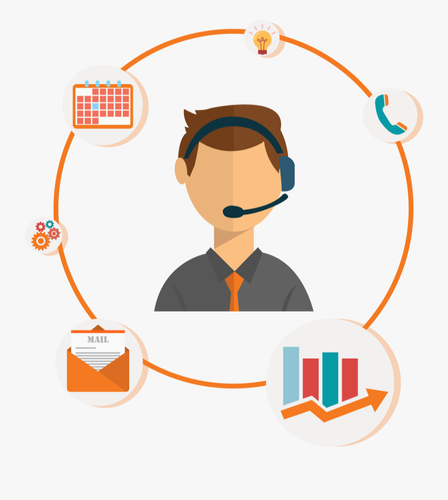 Although ticketing systems can generally be used in any field where customers are involved, they can also be arranged in different ways for diverse goals. Some areas where the system is used are as follows.
Customer Service
Customers submit a lot of support requests to customer service before and after they buy products or services. Even if requests are solved immediately, ticketing systems can classify and store requests. Therefore, the ticketing system enables customer service personnel to analyze the most common support requests and take necessary steps.
Project management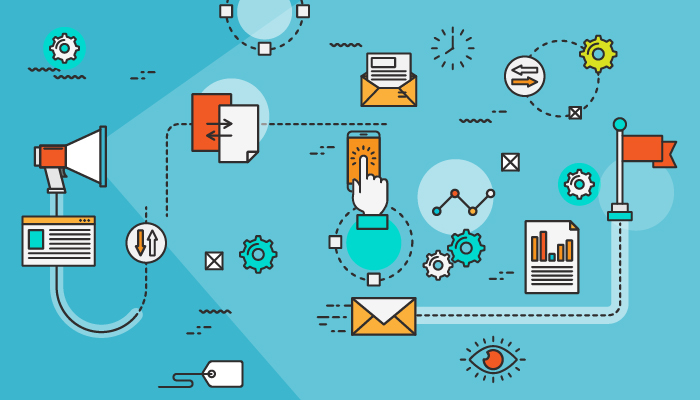 The ticket management system can be used to monitor elements of project management. Thanks to this system, companies can keep track of who is responsible for tickets created, when tasks are assigned to the responsible person, and how problems are resolved.
Operation Support
Especially in critical situations in production environments, activating the operation support might be confusing for a lot of people in the process. In these cases, the stages of the operational process can be followed clearly and understandably with the ticketing system.
The Easy Way to Manage Your Support Requests: Infoset
Ticket management systems contribute greatly to companies' ability to effectively respond to the support requests they receive. All of these processes can be managed with Infoset. With Infoset's omnichannel customer service system, you can manage all your support and sales channels on one platform andstreamline your processes. Start using Infoset today to take your customer experience to the next level and boost your sales!