Today, customers' expectations are constantly increasing and customer experience has become crucial for the sustainability of businesses. So, what is customer experience and how can we build a successful one?
What Is Customer Experience?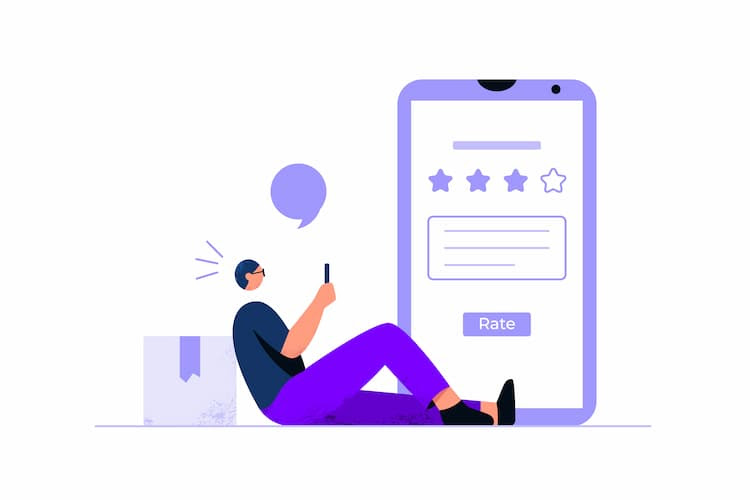 Customer Experience (CX) covers all interactions between a customer who is considering buying a service or product and the business where they will buy it from. CX includes customers feelings, thoughts, and actions about the brand they interact with.
Why Is Customer Experience Important?
CX, represents a brand image, mission, and business values and can help ensure a customer chooses that brand in the future. When a customer trusts a brand and recommends it to other people, the customer base grows. According to Bain &Company's "Digital Consumer Agenda" study, customer experience is the most crucial element for customer loyalty.
How To Create A Successful Customer Experience?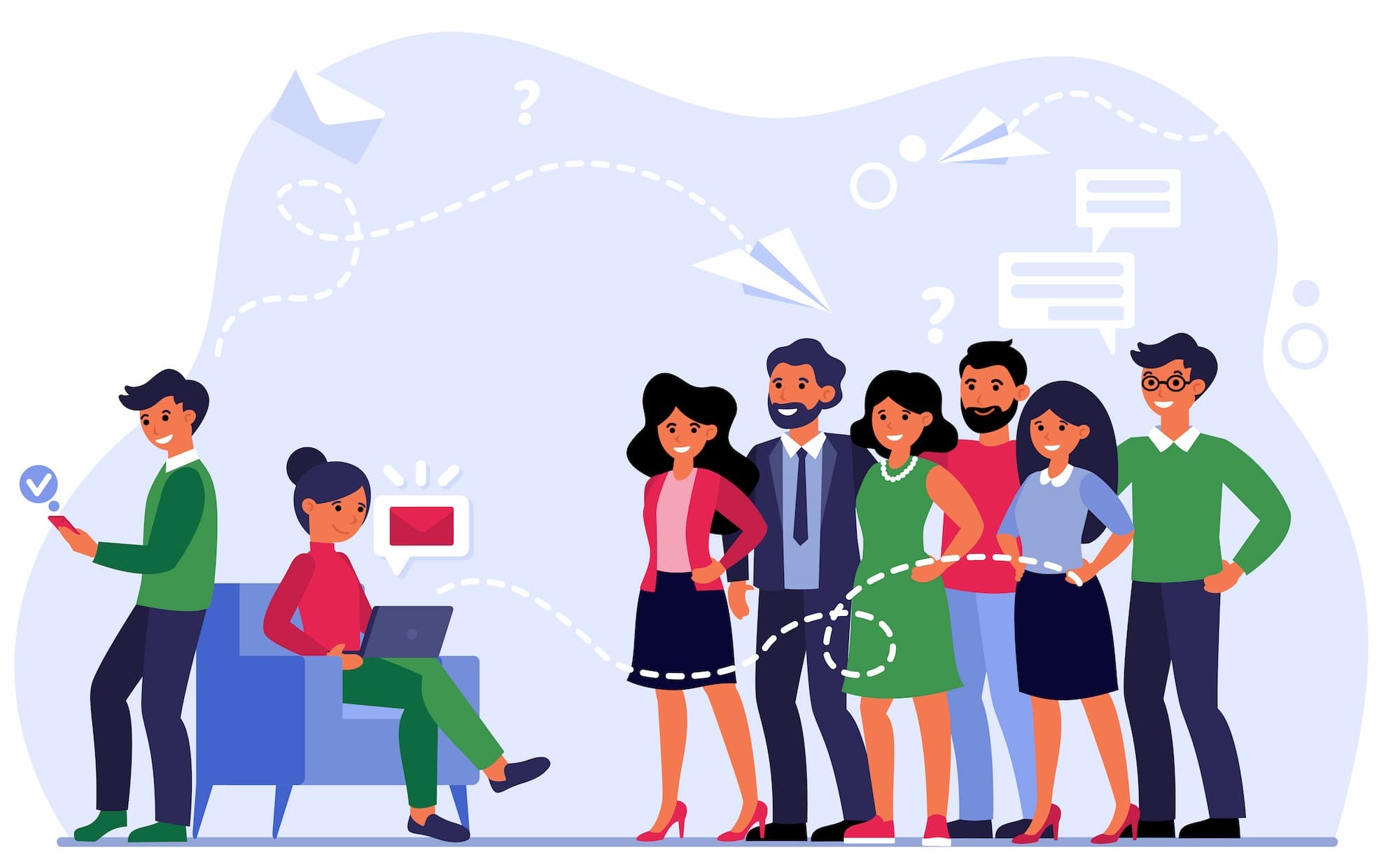 In a successful CX, customers leave satisfied with all their interactions with the brand before and after the sale. Since they have positive feelings about the brand, they are more likely to prefer it in the future. For this reason, customer experience is crucial for businesses and there are important elements for the creation of a successful customer experience.
1) Get To Know Your Customers
While designing a successful CX, the priority needs to be getting to know your customers. Understanding the various personas that exist within your customer base – with different ages, genders, and cultures – will be the source of your future strategies.
2) Make Sure Your Employees Are Happy
Employees whose jobs it is to help other people and satisfy them must be happy themselves with their jobs. Happy employees mean happy customers. Businesses need to make sure their employees are happy and satisfied in their workplaces.
3) Be Easily Accessible
One of the important elements of creating a successful customer experience is to constantly interact with customers. Customers should be able to easily access the brand before and after purchasing a product or service. Being easily reachable on multiple communication channels assures more interactions and enhances process quality. It is also important to have a customer-friendly user interface on the website where the first customer interaction usually takes place and have SEO settings in order.
4) Pay Attention To Customer Feedback
Brands need to pay attention to customer feedback to improve customer satisfaction. Taking customer opinions and suggestions into consideration and making changes in the product or service accordingly will help the brand have more successful CX.
5) Make Your Customers Feel Special
Throughout the purchase process, brands need to empathize with customers and help them build an emotional connection with the brand. Making customers feel special with various methods helps build a continuously successful CX in the long run.
6) Use Social Media Efficiently
You need to follow trends among your target audience on various social media platforms for a successful CX. In addition, you need to be involved in these trends and interact with your customers on these platforms. Social media platforms are at customers' fingertips at any given moment. They are also usually the first place where a customer will share their complaint or satisfaction. This is why actively responding to customer needs on social media platforms is necessary and critical for successful customer satisfaction.
For Easy Customer Experience Management: Infoset
The easiest way to improve the customer experience is to successfully manage all touchpoints with the customer. With the Infoset omnichannel customer service system, you can handle all your support and sales channels on a single platform and streamline your processes. Start using Infoset today to take your customer experience to the next level and boost your sales!