In today's business world, customer satisfaction is one of the most important scale factors for businesses. Businesses need to include after-sales support in customer satisfaction processes. So, what should we pay attention to in the after-sales support process?
What Is After-Sales Support?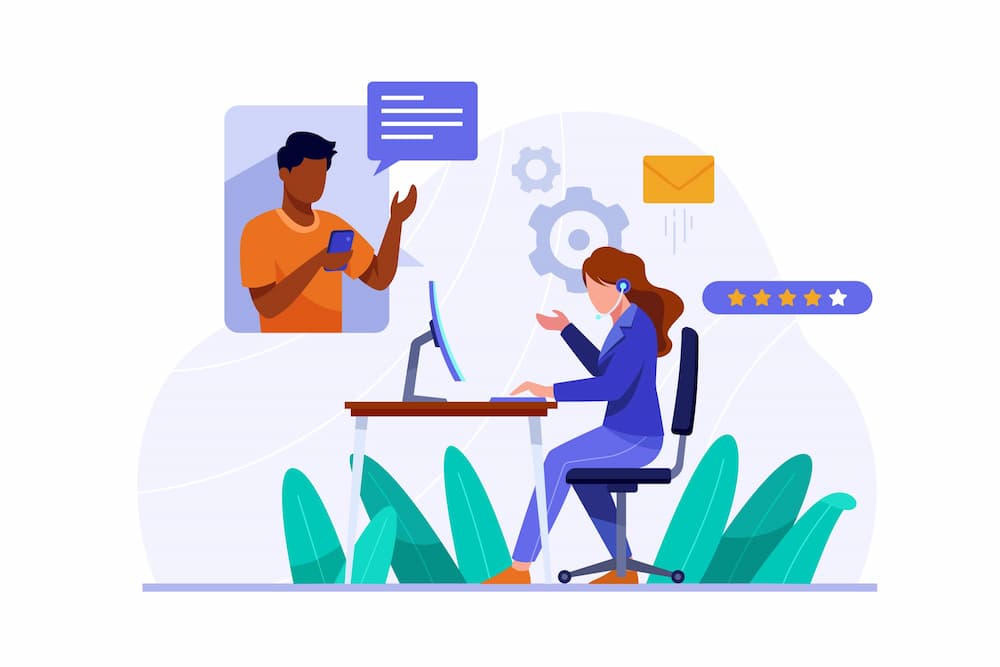 After-sales support is a term that covers all technical or nontechnical support provided to a customer by a company after they buy a product or service. This process is critical for customer loyalty to the brand. Some examples this support include insurance, warranties and call center support.
Why Is After-Sales Support Important?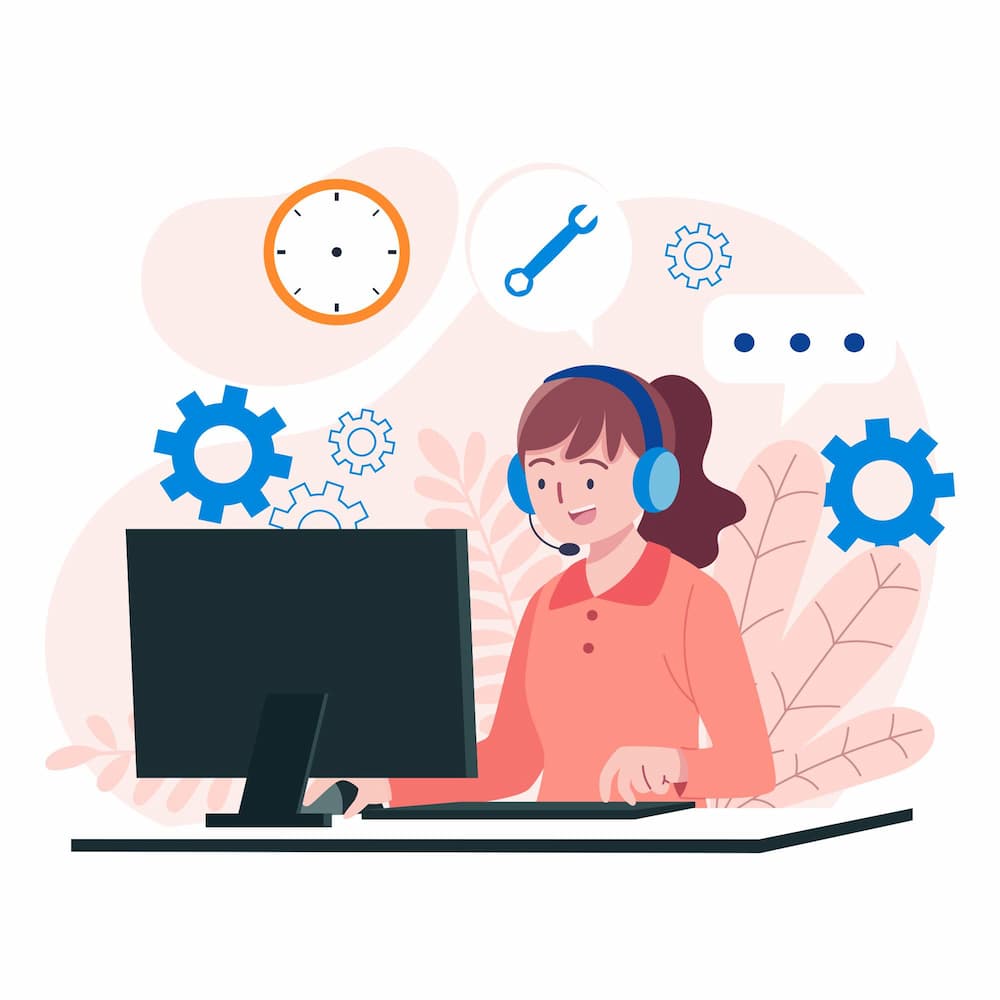 The after-sales process is as essential to customer satisfaction as is the pre-sales process. When a customer receives support that suits their needs, their loyalty and satisfaction increase. This allows the business to get ahead of its competitors. There are some important elements that businesses should pay attention to in the after-sales support process.
1) Customer Should Get Immediate Response To Their Requests and Problems
It is important to find fast and effective solutions for customer problems. This is why brands need to respond to the opinions and requests of customers after sales quickly and meet their needs. To do this, brands also need to support their customers across various channels.
2) Brands Need To Be Helpful
The after-sales team must be fully informed of what customers are talking about. Since they will help people of different ages and cultures, they need to have a positive and constructive attitude towards diverse customers. A happy customer will be more likely to buy from the same company in the future.
3) Brands Need To Determine Their Support Strategies And Invest In Them
Brands need to consider the after-sales process in their marketing strategies and take steps to improve customer support. In this way, even if there are undesirable situations in the sales process, these situations can be compensated. In addition, brands can prevent customer loss with the right plans and investments in the after-sales process.
The Easy Way to Manage Your Customer Relationships After-Sales: Infoset
Businesses need after-sales support to manage customer relations successfully.  Infoset helps you automate and easily manage all of these processes. With Infoset's omnichannel customer service system, you can manage all your support and sales channels on a single platform and streamline your processes. Start using Infoset today to take your customer experience to the next level and boost your sales!