The success of a call center depends on the performance of agents and employees. In today's conditions, call center representatives are trying to adapt to working from home. This is why tracking performance remotely is now a necessity. So, how can we evaluate the performance of call center representatives working from home?
The Transition of Call Center Agents to Work from Home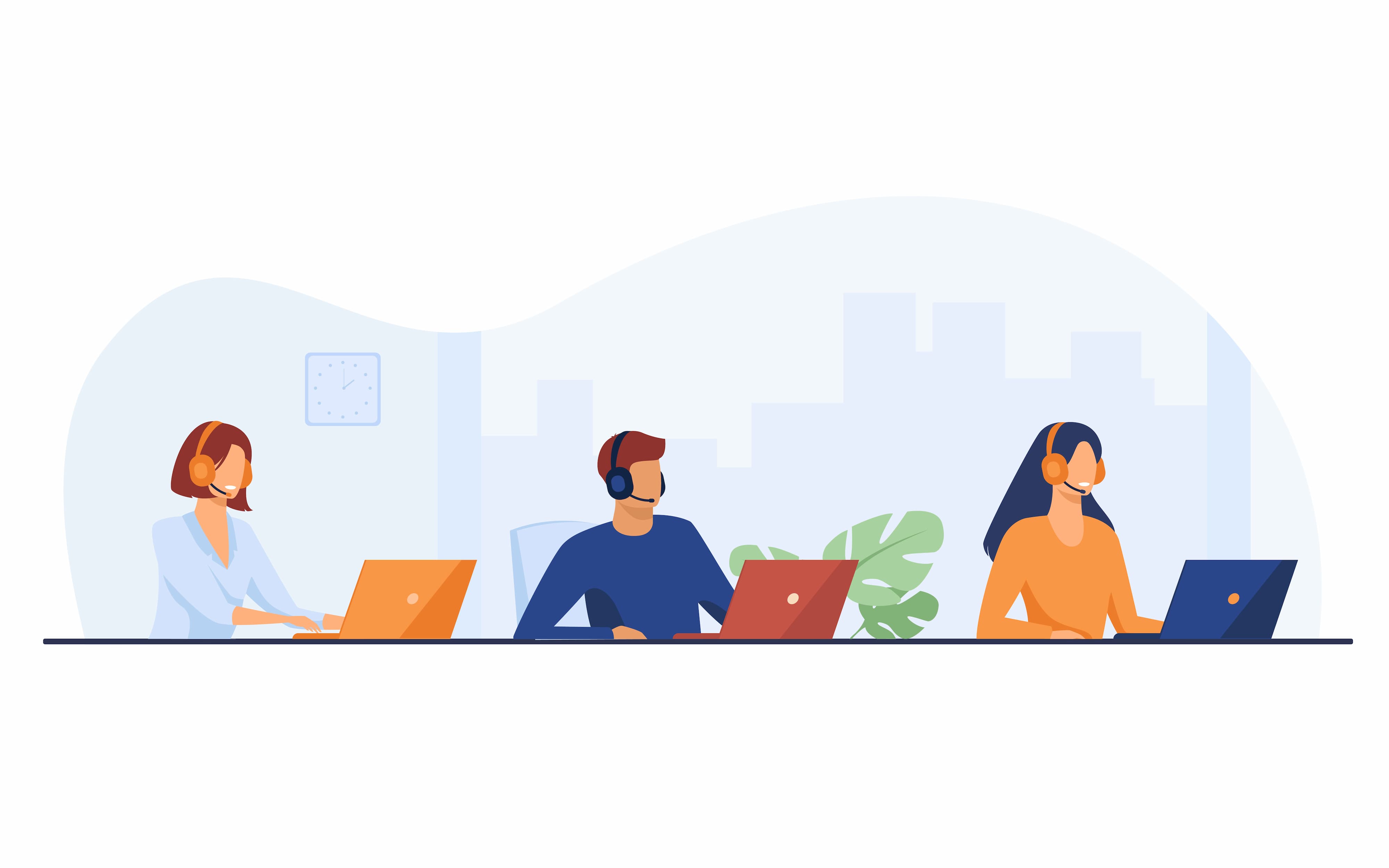 Currently, there are more than 136,000 call center representatives in the sector. With the pandemic, many companies have switched to work-from-home models to reduce crowding in their offices. Even though initially the complex technical infrastructure of call centers posed challenges for home working, modern cloud call center systems solved this problem.
This new system helped reduce office costs and gave employees more flexibility. It also brought with it a  need to measure the performance of call center representatives working from home. There are metrics used to evaluate the performance of these agents just as there are metrics used for agents working in the office.
1) Processing Time
Average Call Handling Time (ACHT) is an important metric for evaluating performance in call centers. In line with the targets set by the call centers, the average processing time is calculated by dividing the total sum of the conversation time, hold time, and post-call processing time by the total number of calls. In performance evaluations, it is expected that call center representatives working from home continue to perform tasks in line with these values.
2) First Call Resolution Rate
This metric is used to see how many customers' problems are solved in the first call. A high rate of first call resolution has a positive influence on a representative's performance evaluation. 
3) Call Abandonment Rate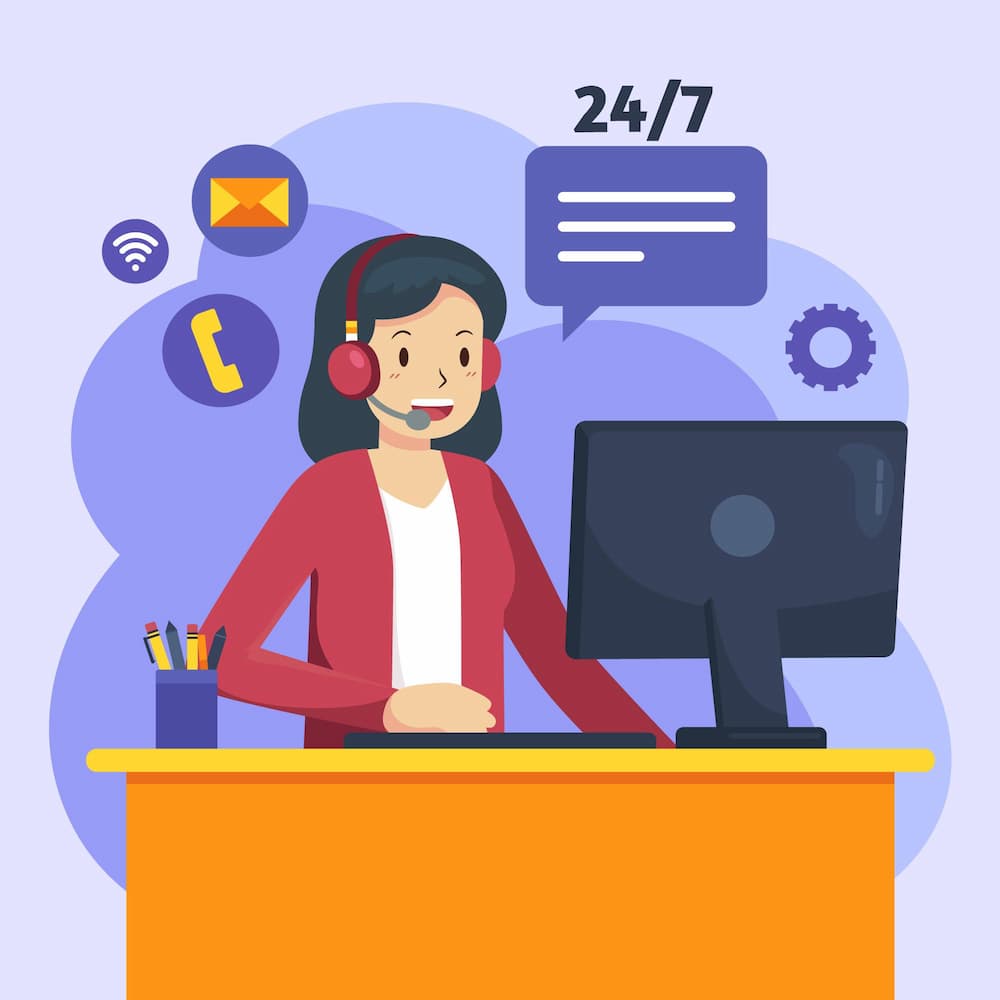 The Call Abandonment Rate shows the percentage of calls that aren't answered due to a customer ending their call after not being able to talk to a representative after waiting for a long time. If a representative's call abandonment rate is high, it means they are performing poorly and leave a lot of customers unanswered.
On the other hand, if the rate of customers ending the call before being assigned to a representative (abandonment rate in the queue) is high in the call center, this shows there is not a good interactive voice response or there are not enough representatives. 
4) The Ratio of Abandoned Call to Total Calls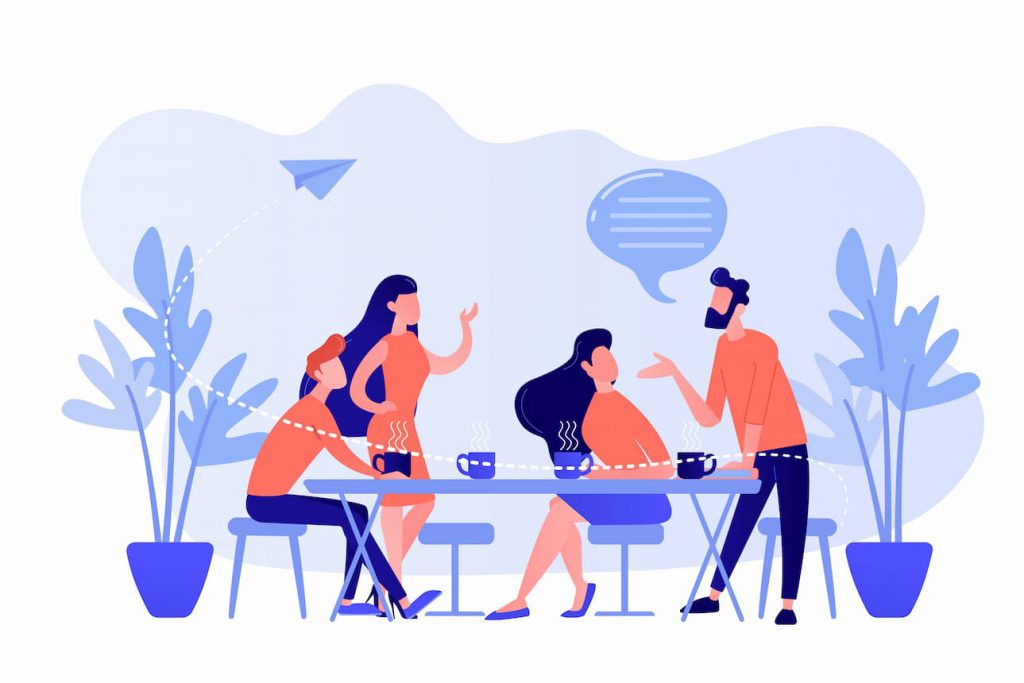 This is a metric that shows the ratio of calls where the customer ends the call for a reason compared to the total number of total calls handled by the representative. The point at which the customer ends the conversation provides important insights into a representative's performance. A high abandoned call rate shows customer dissatisfaction and poor employee performance. 
5) Call Quality
You can evaluate calls using various criteria. By using a rating system at the end of each call, you can evaluate the quality and performance of the representative's conversation with the customer and make sure data input is correct. In this way, you can also improve customer satisfaction in future calls. You can report and evaluate the quality of your calls on the basis of representatives, dates, or other criteria.
The Easy Way to Manage Your Customers: Infoset
You can own a modern cloud call center in minutes with Infoset. Infoset's omnichannel customer service system lets you manage all your support and sales channels in one platform and automate all your processes. To take your customer experience to the next level and increase your sales, start using Infoset today!