Recently, managing social media customers has become very important for brands. Businesses need to pay attention to some topics to properly manage customers who want quick responses to their questions. So, who are social media customers? What are the factors brands need to pay attention to in order to manage their customers well?
What is Customer Profile in Social Media?
To be able to manage brands' social media customers, it is important to first determine customer profiles in their target audience with detailed research and to study the habits of customers.
Customer profiles, in other words, consumer profiles provide a base for brands to create a strong management plan by covering information such as potential customers' demands, expectations, interests, purchasing habits, age, and gender. After defining the proper customer profile, there are some elements to pay attention to so that you can manage social media customers while choosing a strategy.
1) Be Where Your Customers Are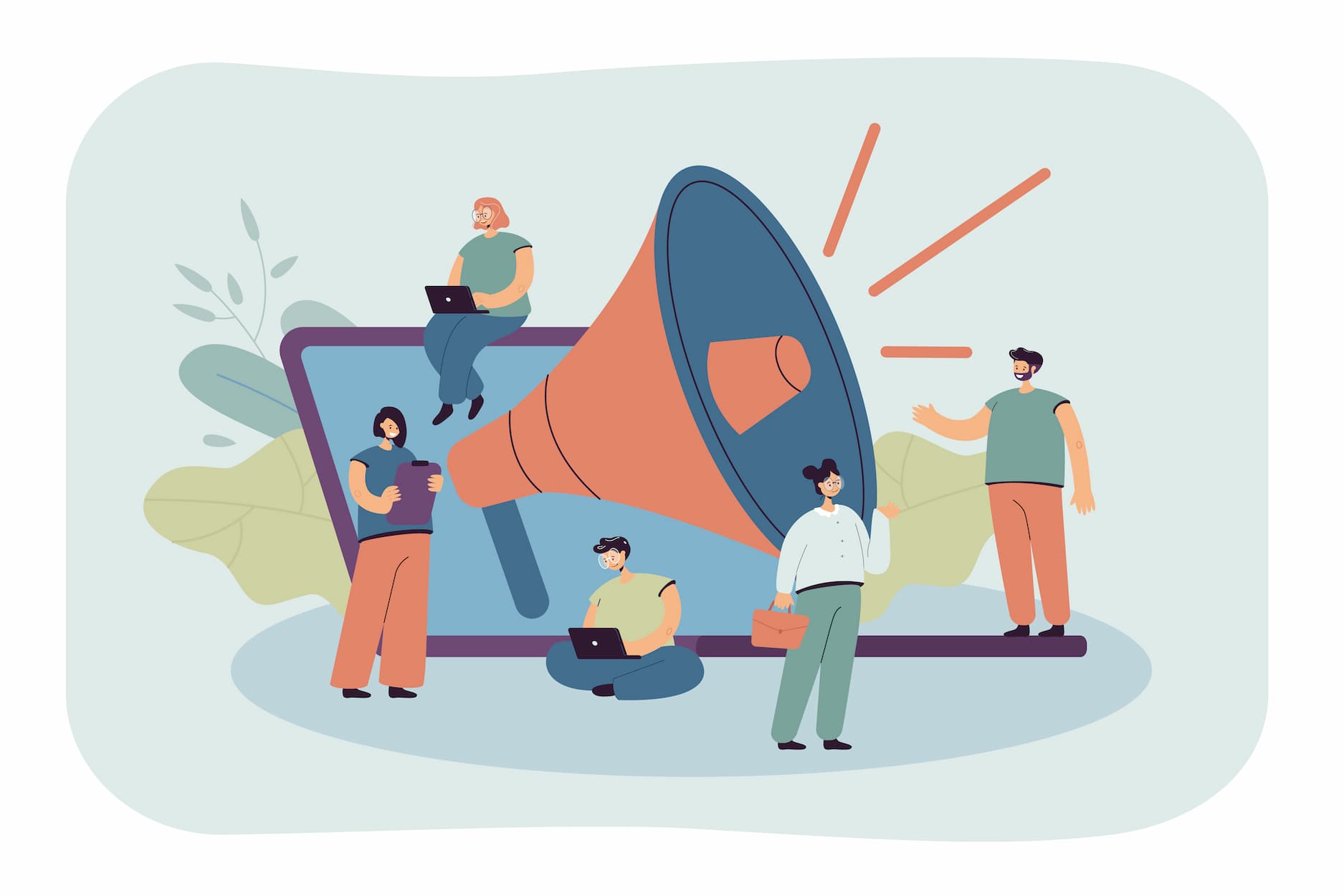 Social media customers prefer when brands are accessible in multiple channels. Depending on the customer profile you create at the end of your research, you need to choose platforms you'll join then take action. At this point, you need to understand that each social media platform has a unique algorithm. It is important to analyze algorithms properly for effective social media use.
2) Provide Fast Feedback
One of the user motives for taking an active part in social media is that they expect quick responses to their requests and complaints. Though response speed may vary depending on request volume, users should get a response within 30 minutes on average for successful customer management. Customers who wait longer will not be satisfied.
3) Personalize Your Conversations
Different messages for different users make people feel special. When you get back to your customers quickly, you also need to use personalized responses for a user and situation instead of repeating the same sentences. This improves customer satisfaction and makes the customer feel a sense of belonging to the brand.
4) Follow The Trends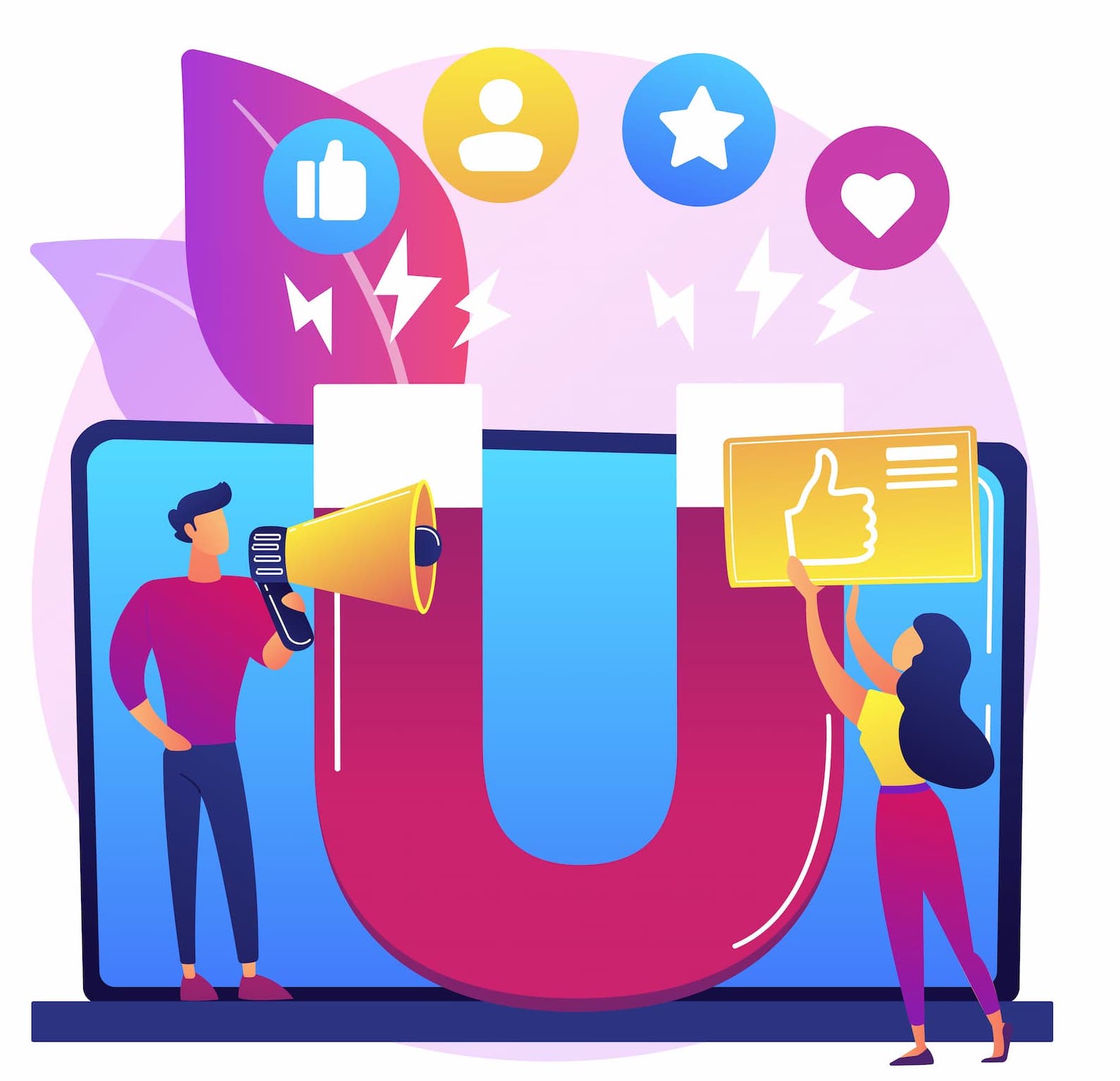 One of the factors that will contribute to social media customer management is to follow trends closely. You can improve interaction by adapting social media trends in the platforms where your target customer profile is active. With these trends, you can encourage your customers to join you which improves successful management.
5) Choose Your Employees Well
Employees who are in direct contact with your customers on social media are also representatives of your brand. For an accurate and efficient brand presentation, you need to choose people with strong communication and management skills. Your employees need to be skilled in social media customer management and have full knowledge of the brand's products and services. This way, they can respond to questions in the fastest and most efficient way. Otherwise, employees who lack information and efficiency hurt the brand's reliability and they cannot meet the customer needs sufficiently.
The Easy Way To Manage Your Social Media Customers: Infoset
Social media customer management is a long process that requires experience. With Infoset, you can automate and manage all these processes easily. With the Infoset Omnichannel Customer Service system, you can manage all your support and sale channels through one platform and automate all your processes. To carry your customer experience to the next level and increase your sales, start using Infoset today!