Creating a perfect customer experience helps businesses increase their sales significantly. For this reason, live chat systems have become effective for companies to deliver effective customer service. So, what is a live chat system?
What is a Live Chat System?
A live chat system is a software that enables customers to receive support and information through real-time communication with businesses and websites. Unlike call centers, communication between customers and support teams takes place in written form. You can improve conversion rates on your website and get back to your customers' requests quickly and easily with live chat systems.
How Can We Increase Sales With Live Chat Systems?
In every sector, a perfect customer support experience brings with it high sales rates. Companies offer live chat systems to their customers to improve the customer experience. There are a lot of ways to increase sales for companies offering live chat. So, how do live chat systems increase sales? What are the advantages they provide to companies?
1) They Reduce Customer Loss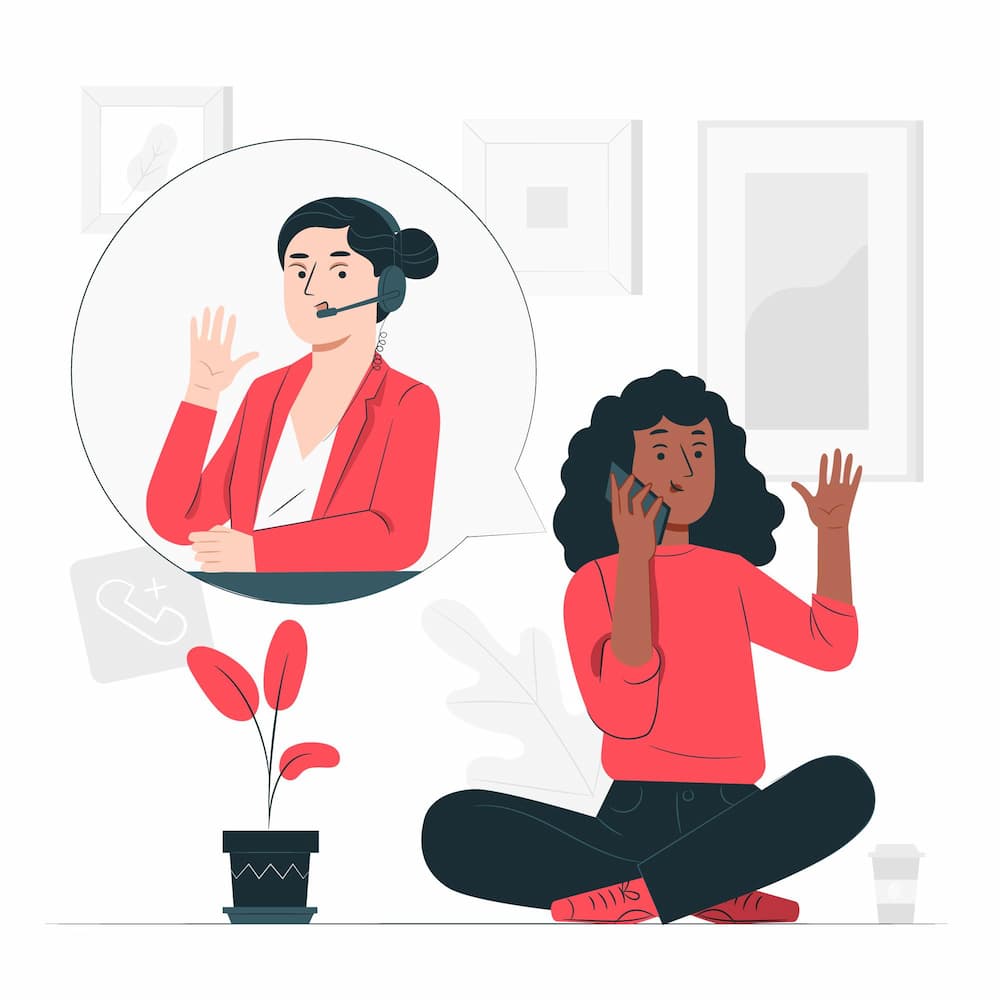 Long waiting times and a lack of efficient routing systems in traditional call centers may cause customers who expect a quick response to their call to give up the product or service they are planning to purchase. With live chat, the time customers need to wait for customer support decreases. When customers have a good support experience, the rate of customer conversion increases by 45%.
2) They Increase Conversion Rates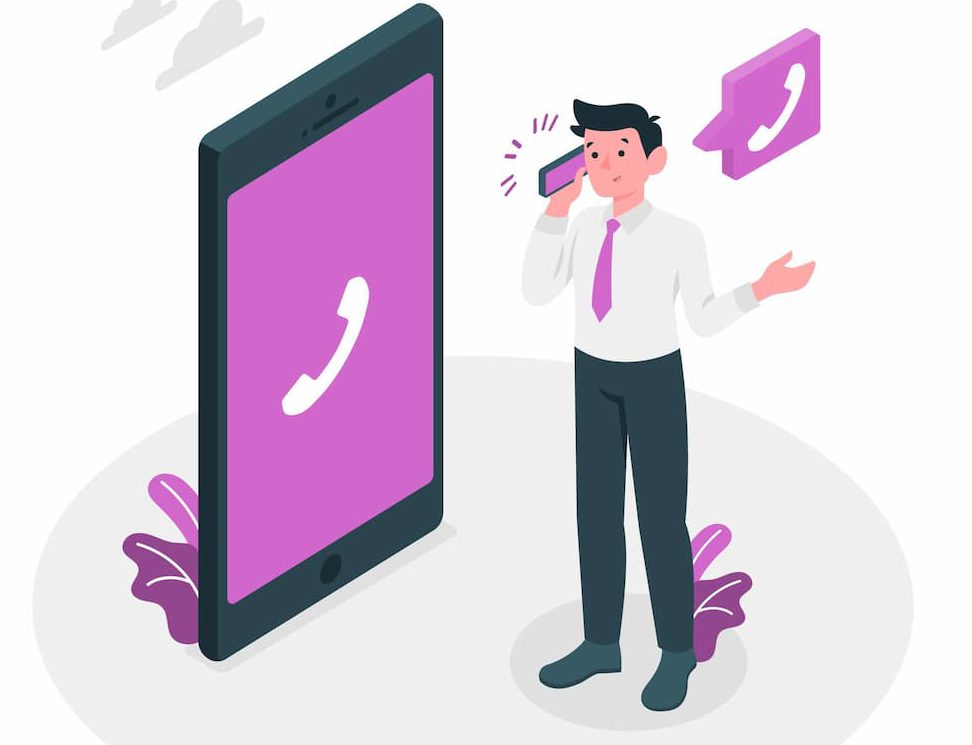 Conversion rate is the measure of success achieved by website visitors taking the action the company wants. For a company that aims to increase its sales, this transformation may occur when a customer that had initially sought out a website for research purposes ultimately leaves having purchased a product. Live chat systems come into play at this point and guide customers' research. When a customer receives help from the support team, they convert faster and buy more. According to Marketing Power, a digital marketing agency, customers who use live chat on a website are three times more likely to buy a product.
3) They Encourage Customers to Buy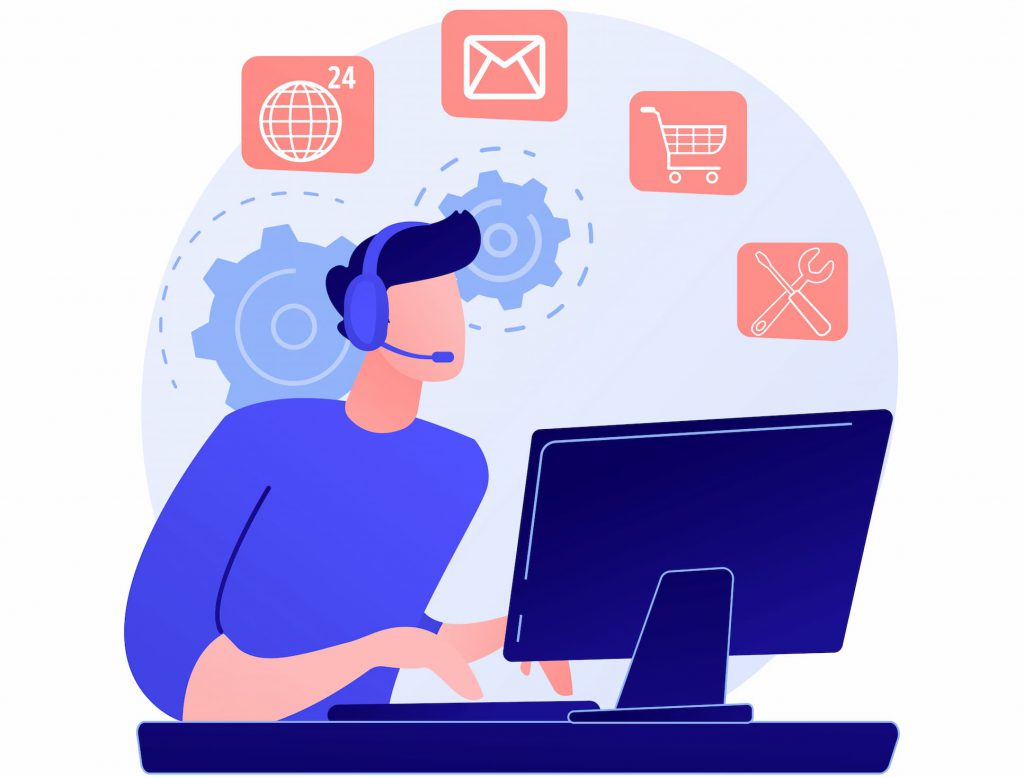 When potential customers get support from a company in their research period, they feel more trust and loyalty towards that company. In this context, a study conducted by emarketer.com concluded that 38% of consumers purchased something thanks to support systems. Live chat systems can respond to customers' questions immediately and in the most effective way. They guide customers through the sales process and suggest the right products or services. Thanks to this guidance, cart abandonment rates decrease by 30%.
An Easy Way to Increase Your Sales with Live Chat System: Infoset
Companies need to provide live chat systems for a fast, efficient customer support experience. You can offer services such as proactive chat, visitor tracking, and chatbots through Infoset's live chat system for a great customer support experience. With Infoset's omnichannel customer service system, you can manage all your support and sales channels on a single platform and automate all your processes. Start using Infoset today to take your customer experience to the next level and boost your sales!