The use of chatbots to respond to increasingly varied customer needs is becoming increasingly common in customer service. So, what is a chatbot? What are their advantages?
What Is a Chatbot?
A chatbot is software with which a user can get written or verbal information about a service or product they are interested in. They can also take action with chatbots. This software saves time and energy both for customers and businesses by automating what the customer service department does. With chatbots, users can learn about their account balances or shipping status. They can also take action, such as quickly and easily ordering something. Chatbots differ from each other in terms of communication and their intended use. They can be reactive and only respond to one request, or they can be proactive and contact customers.
How To Increase Customer Satisfaction With Chatbots
Chatbots save a lot of time and energy. That's why they are becoming very common among users and businesses. There are many ways to increase customer satisfaction using chatbots. So, what are these ways?
1) Personalize the Customer Experience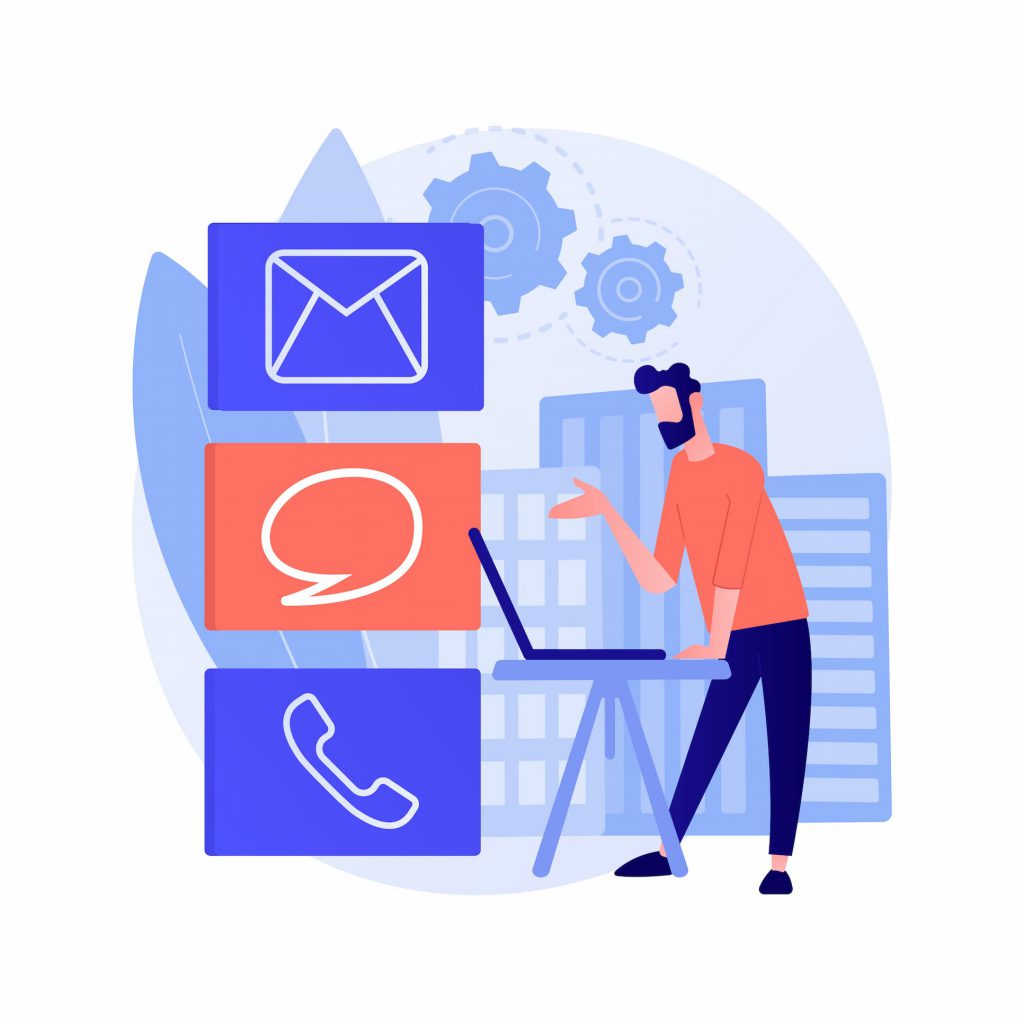 A personalized customer experience has been an important part of customer service for businesses over the years. For example, an online survey concluded that 80% of customers are more likely to buy from a company that offers personalized experiences.
Studies have shown that personalized experiences increase customer satisfaction. For this reason, increasing customer satisfaction is one of the most important features chatbots should have. In addition, a study concluded that 47% of customers consider suggestions made by chatbots if they are based on data analysis and are personalized.
2) Evaluate Customer Feedback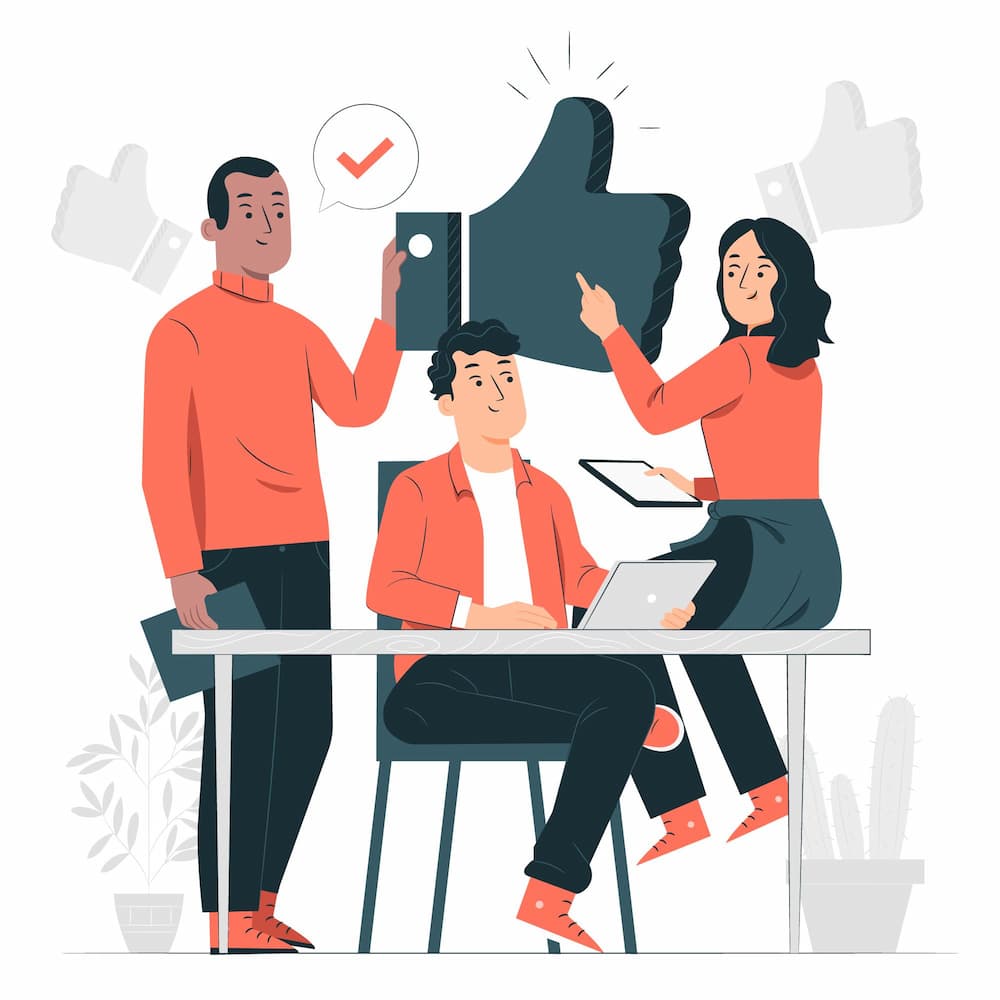 Customers require fast responses to their problems and must feel as though businesses consider their feedback. Research shows that 82% of customers feel negatively towards businesses that do not provide adequate customer service. Customer feedback is important for improving customer experience.
Chatbots can alert businesses to both positive and negative customer feedback, allowing them to develop solutions that will increase customer satisfaction. Thanks to customer feedback, companies can identify drawbacks or errors in the chatbot service. They can also improve customer satisfaction with a more advanced customer experience in the future.
3) Use a Current and Large Database
It is essential to analyze and store data obtained from the chatbot's previous conversations and collect data from different channels to increase customer satisfaction. After creating an effective database, users should be able to access this knowledge on the web or through various channels. So, an omnichannel experience is useful for increasing customer satisfaction.
4) Use Natural Language Processing System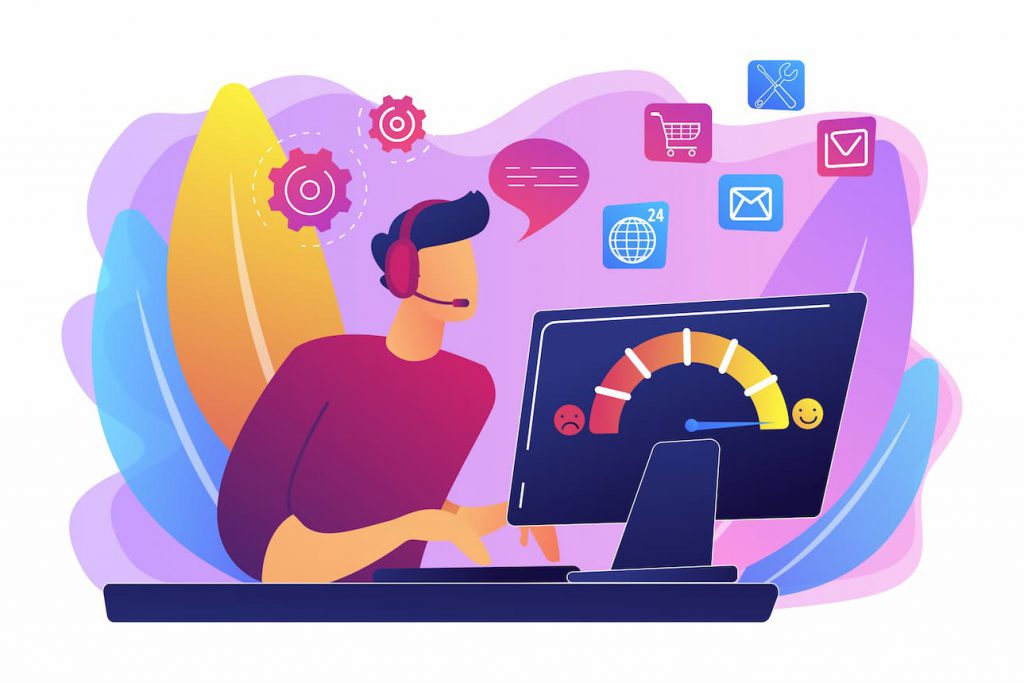 Natural Language Processing (NPL) is an artificial intelligence system that learns how language is used. When combined with chatbots, NLP analyzes the customer's tone and responds in a similar, 'human' way. This way, the customer feels as though they are chatting with a real person, which increases their satisfaction.
Easy Way to Increase Customer Satisfaction: Infoset
The easiest way to improve the customer experience is to manage all touch points with the customer successfully. With Infoset, you can create a chatbot system without writing code. With the Omnichannel customer service system, you can manage all your support and sales channels on a single platform and automate all your processes. Start using Infoset today to take your customer experience to the next level and increase your sales!