With Industry 4.0, the latest point of technology, chatbots have become a great convenience, especially for the service sector. Chatbot applications created the perception of reaching more customers with fewer employees. Chatbots are robotic supports involved in almost every application, website, and social media platform. So, how can chatbots be useful for social media?
What is Chatbot?
Chatbots are software created through artificial intelligence and machine learning and offer a written support line for customers. Thanks to the chatbots usually used in marketing, customers can solve their problems without connecting with a live customer representative. According to the data published by Digite, you can save up to 30% in customer support costs.
What Are the Advantages of Using Chatbots in Social Media Platforms?
Whisbi's analysis indicates that 82% of customers think getting an immediate response is essential. Customers don't have to wait in line to connect with a representative since businesses can meet their needs with the help of chatbots on social media platforms such as Facebook Messenger, Twitter, WhatsApp, Discord, Skype, and Telegram. Using chatbots during customer support provides advantages for both businesses and consumers. We can list the benefits of using chatbots as follows:
1) Uninterrupted Service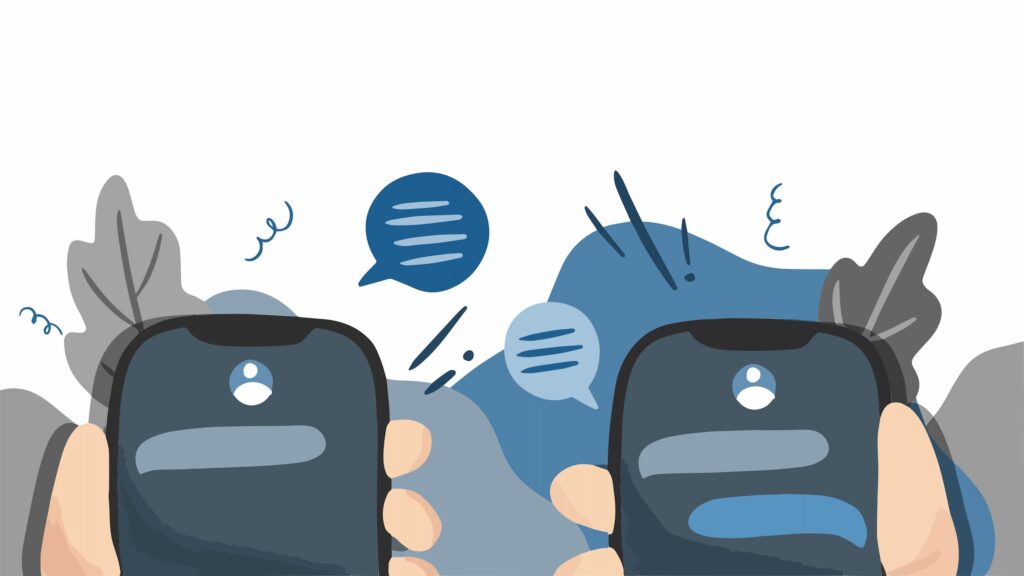 Chatbot offers an uninterrupted customer support service where consumers can ask their questions and find quick solutions for their problems. Through chatbot, working hours won't be an issue anymore for customers to get support 24/7. Remember that customers who receive help whenever they need it will be more satisfied with your service.
2) Canned Responses
Canned responses developed for frequently asked customer questions can be conveyed quickly with chatbots, which detect the keywords commonly used in queries. Therefore, the waiting time of the customers is halved. That won't only increase customer satisfaction but also their tendency to purchase your products.
3) Advanced Customer Experience
Technologies used in chatbot software such as artificial intelligence (AI), natural language processing (NLP), and machine learning (ML) contribute to chatbots in terms of appealing to customers' emotions by responding to them just like a live customer support representative. That reduces the workload of representatives and saves time. In addition, customers who can receive a convincing answer will be more satisfied with your brand. 
4) Budget Savings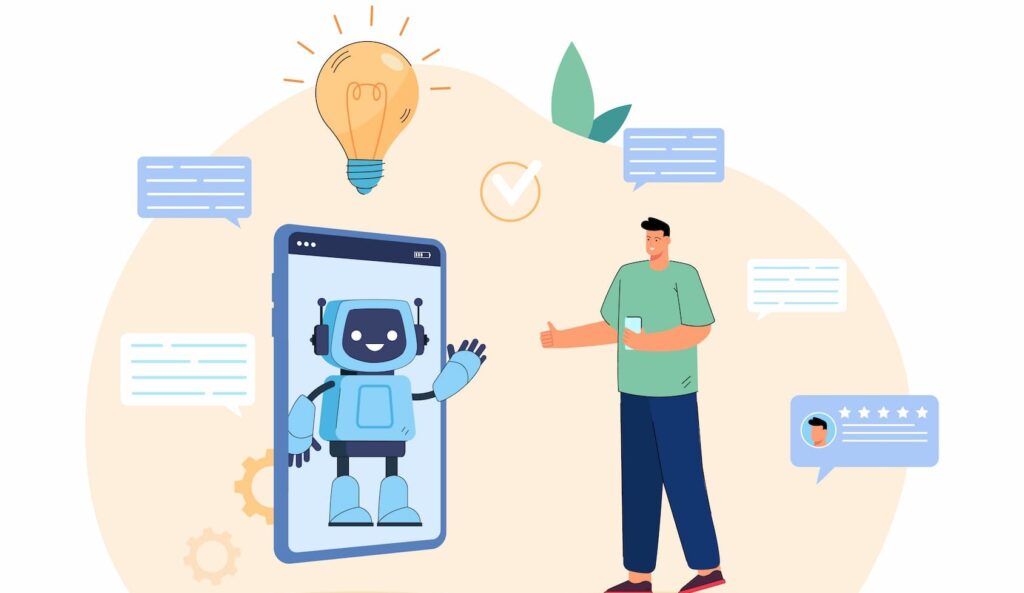 The financial burden that customer representatives put on businesses is reduced with chatbots vastly. We know that the customer representatives provide service for a particular time, yet the 24/7 provided service by chatbots enables savings in the wages of customer representatives.
5) Quick Solutions
Among the favorite features of chatbots, there are quick solutions services. Real-time and simultaneous responses make customers feel valued while building their loyalty to your brand. Through chatbots that answer in a shorter time than customer representatives, it is easier to respond to many customers simultaneously. 
Use Chatbots on Your Social Media Channels With Infoset
You can provide support chat on every social media platform with Infoset's live support system and chatbot service. Through Infoset's personalized live support and canned responses, meeting your customers' needs in seconds with an uninterrupted service becomes possible. Start using Infoset's chatbot service to gain potential customers and visitors and solve their problems before they abandon your website!