With the start of the pandemic, the workflow in many different sectors has changed drastically. E-Commerce is one of the sectors where the business model has changed due to the pandemic. In this process, the number of online orders has increased considerably. We can say that this rise, which was expected to change with the end of the pandemic, surprised most businesses and customers. At this point, another formation that contributed to the growth of e-Commerce was Chat GPT.
Artificial intelligence powers e-Commerce in a way that helps businesses grow. So, what're the ways to use Chat GPT in eCommerce? Let's see together.
What Is Chat GPT?
Chat GPT is a chatbot. Chat GPT, an artificial intelligence system, is also defined as a human-trained assistant. The human-like responsiveness of the system is quite impressive. Also, Chat GPT is open to feedback and learning. In this way, it can be easily used by different businesses and for different purposes.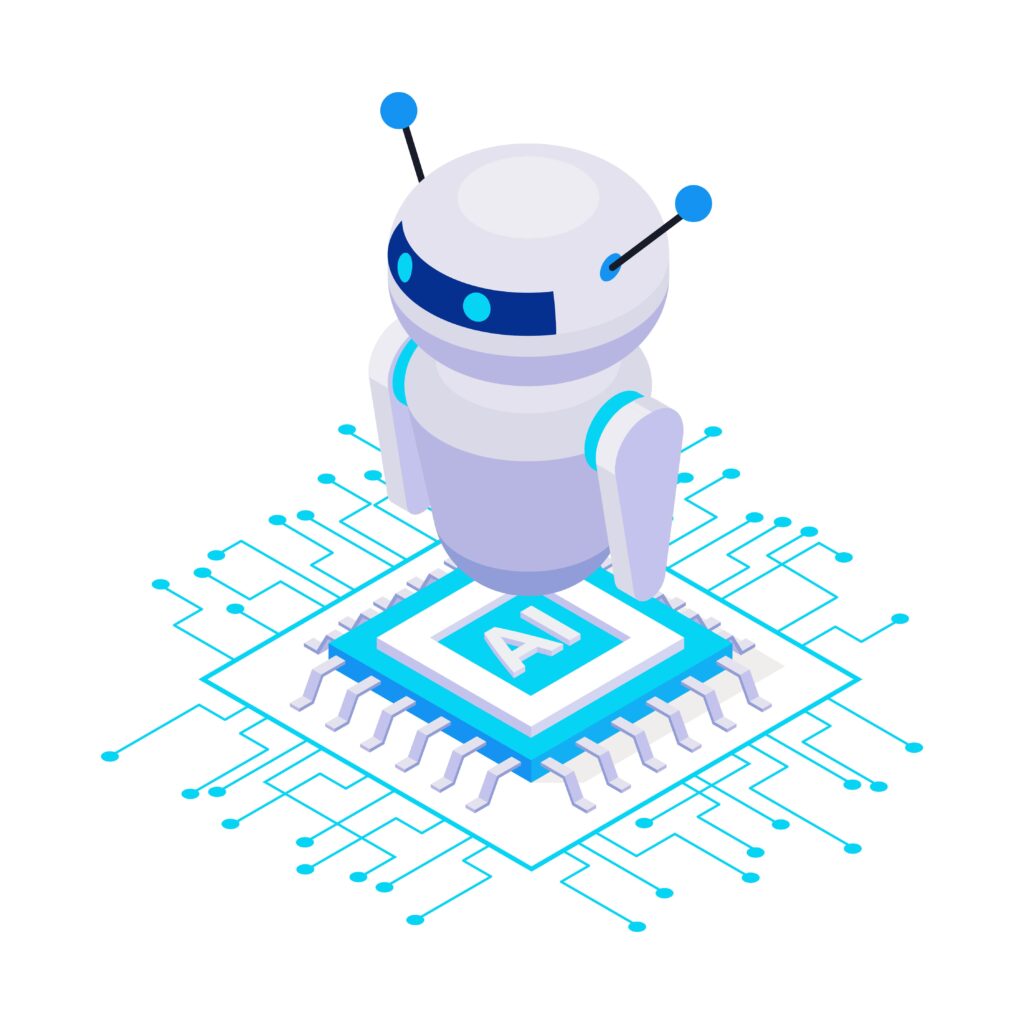 1) Write Your Product Descriptions With Chat GPT!
Chat GPT helps you create value-driven product descriptions. Artificial intelligence also contributes to increased sales and business growth by creating remarkable product descriptions. Thus, you'll get potential customers.
At this stage, you can ask Chat GPT to pay attention to SEO (Search Engine Optimization) in the product description. SEO makes it easier for your website to rank high in search engines.
First, define the business and products to write product descriptions with Chat GPT. Then request a description by including keywords. For example, if you want the product description short, specify this while commanding Chat GPT. If you wish, ask for the description to emphasize the remarkable features of the product.
2) Support Your Customers With Chat GPT!
With Chat GPT, you can automate the system by keeping your customer support line open 24/7. With the system, you'll provide uninterrupted customer support, strengthen customer relations, and base your communication on trust.
One of the best features of Chat GPT in this area is that it's customizable. You can train your artificial intelligence system according to your company and provide individualized communication with customers.
3) Do Social Media Marketing With Chat GPT!
You can sign creative ads with Chat GPT. With these ads, you'll be able to attract more customers. With Chat GPT, you can produce different types of content for different social media platforms. In addition to the content produced, artificial intelligence also prepares marketing campaigns. Then it helps you analyze the campaigns.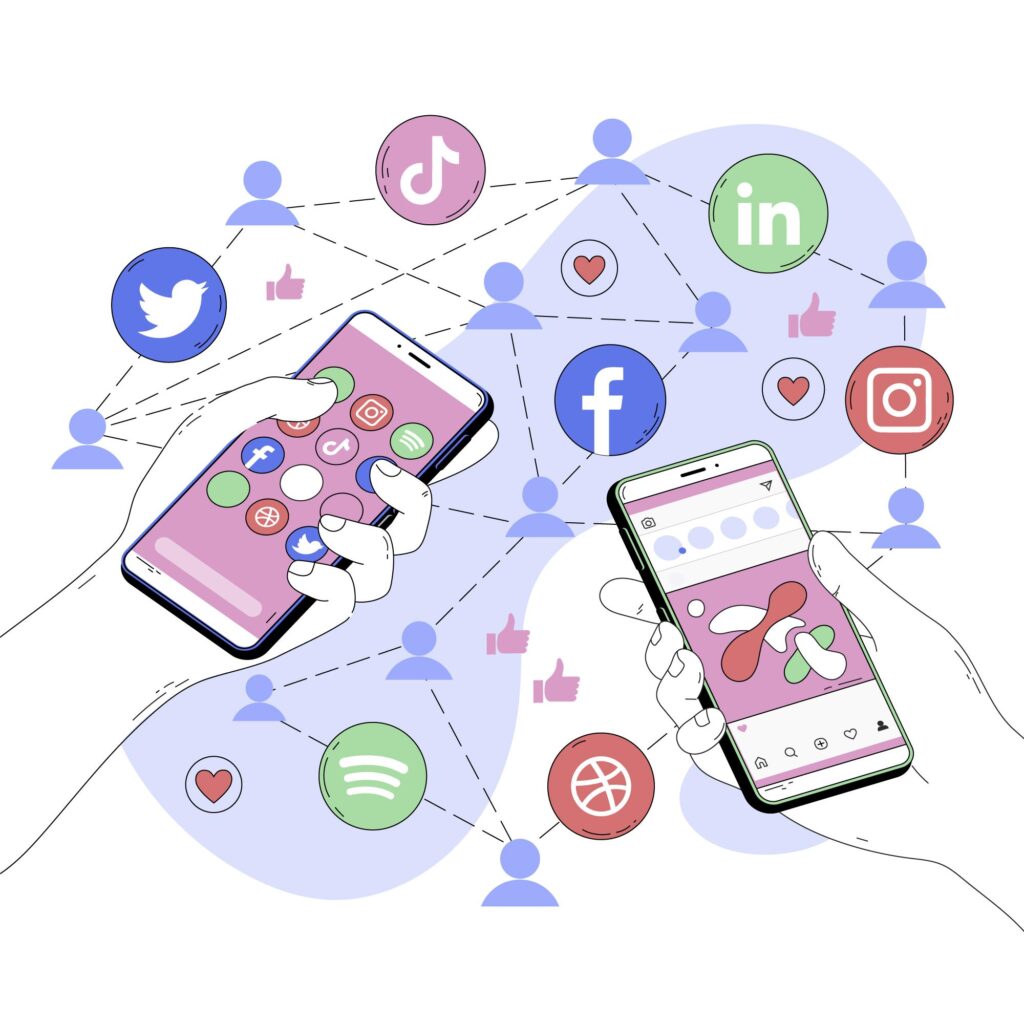 As the first stage of creating ad copy, ask Chat GPT to give you ideas that can attract customers' attention to the product. Choose the one that suits you best or leave the decision to the AI. Chat GPT determines the best ad targeting and performance for you based on data from the internet.
4) Go International With Chat GPT!
Addressing an international audience instead of local sales and marketing is the right approach for your company's growth. If you have any reservations about this, Chat GPT is here to help. Chat GPT supports multilingual communication and makes it easier for e-commerce businesses to reach an international audience.
5) Analyze Customer Reviews With Chat GPT!
Did you know that you can analyze customer comments with Chat GPT's reporting feature? The comments and feedback you receive from customers using your e-commerce system are very valuable for your company and other customers who will use the system.
With the comments you receive, you can better prepare your system for the next shopping. With Chat GPT's analysis feature, you can increase customer satisfaction and sales.
Make a Difference in E-commerce With Infoset!
Make a difference in e-Commerce by joining the wonderful world of Infoset! Speed up the solution process by providing 24/7 customer support and facilitating customers' access to the service you offer by selling and marketing on social media. Infoset automates and manages this entire e-commerce process for you.
Thus, while saving time and cost, you also increase customer satisfaction. Start using today to make a difference in e-Commerce!