Optimizing the customer experience at every point, from pre-sale promotions to after-sale services, and creating a compelling image is crucial.Constructive communication is essential for customer satisfaction, especially when customers convey their problems, share their suggestions, or seek help in any matter. So, how can you end customer conversations positively?
Why Are Customer Conversations Important?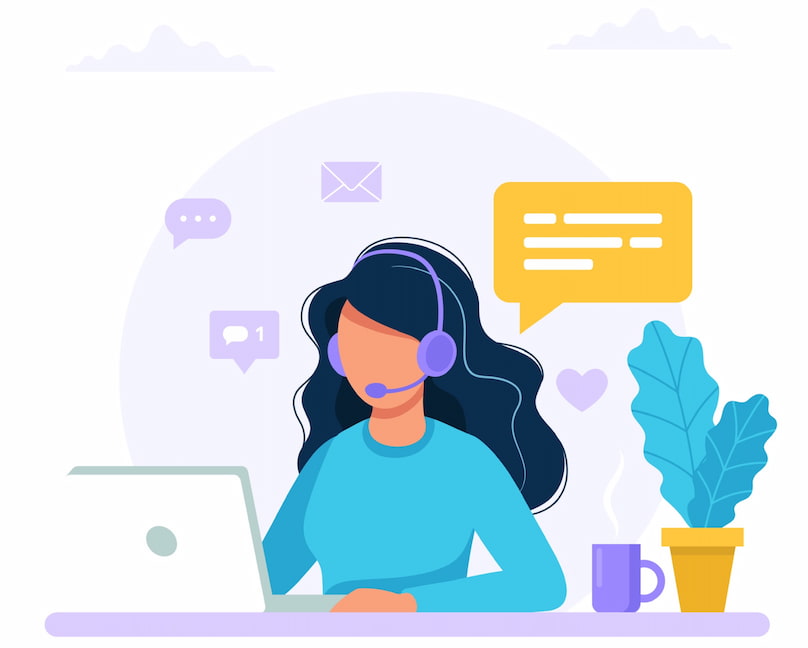 Communication on the phone is as important as face-to-face dialogues with customers at physical stores. Customer service is crucial in increasing interest and enhancing customers' attitudes toward the brand during a conversation. Services such as removing the question marks in customers' minds, finding a solution to their problems, and considering customer rights should be provided.
In customer conversations, the same path should be followed for all customers to gain new ones and not lose existing ones. You should approach each customer at an equal distance and show the same attitude and interest. According to the data from Forbes, 84% of the companies that work for a better customer experience have a significant revenue increase. In light of this data, it can be concluded that customer conversations are also a part of the customer experience.
How Can You End a Conversation in Customer Service Positively?
In customer conversations, there are three steps: the beginning of the interview, the interview process, and the end of the conversation. To leave a positive impression on customers, pay attention to communication until the last step, ending the conversation. We can list the points to consider as follows:
1) Emphasize That the Same Problem Will Not Be Repeated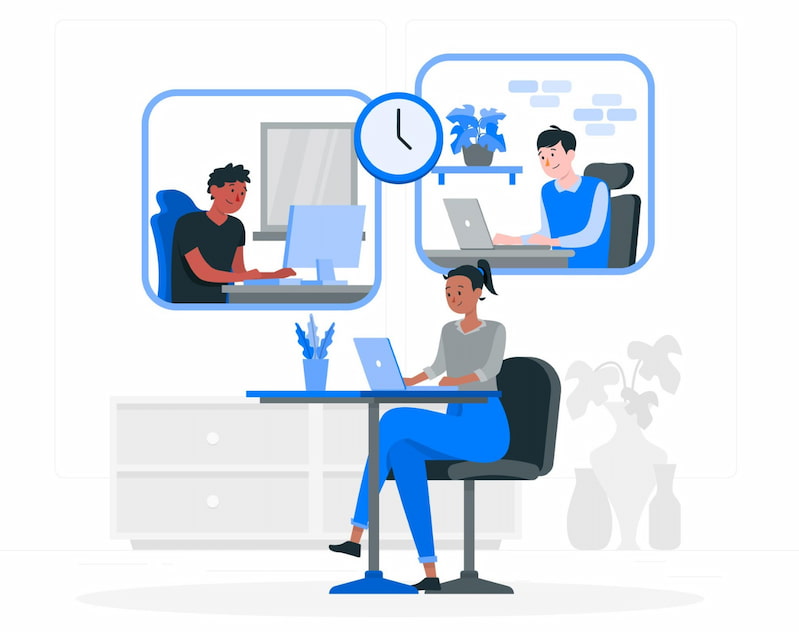 When customers demand support, they care about resolving the problem as well as ensuring that the problem will not happen again. According to the research of Liveagent, approaches such as encouraging customers to request a conversation and asking if there are other concerns will leave a positive impression on the customer.
2) Have a Friendly and Polite Attitude
Support services' most frequent customer profile is usually nervous and impatient ones. Regardless of the customer's attitude, you should always thoughtfully approach the customer and be able to calm them. Ending the conversation in a kind and respectful manner after resolving the problems of customers who are constantly transferred to a representative or kept waiting for a long time helps to positively change their perceptions about the brand.
3) Define the Next Steps Regarding the Experienced Issue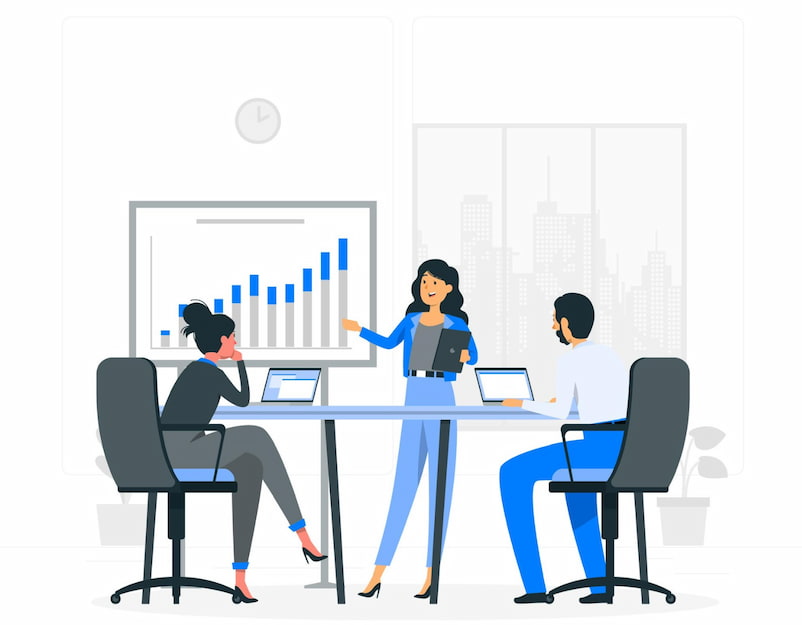 A customer representative who contacts customers about products or services should be solution-oriented. Providing information about the following steps to the customers who are not authorized to solve the problem ensures that the customer is not bored during the long solution process. Powderkeg mentions in an article that representatives who state that they can't solve the problem should offer alternative options and next steps for resolution before the customer takes a negative attitude.
Boost the Effectiveness of Your Customer Conversations With Infoset
More than 900 companies prefer Infoset. It ensures an interface that allows you to track and control your customer conversations while making them happy. In addition, you can use Cloud Call Center, which enables call forwarding, conversation log, rapid call distribution, and remote work to provide perfect customer conversations. Visit Infoset today to manage your customer conversations effectively.