Businesses prioritize customer access through many channels such as their website designs and social media services because of the digital competition. Besides, businesses need well-prepared sales collateral to influence their customers' decision processes positively. So, what is sales collateral? What does it do?
About Sales Collateral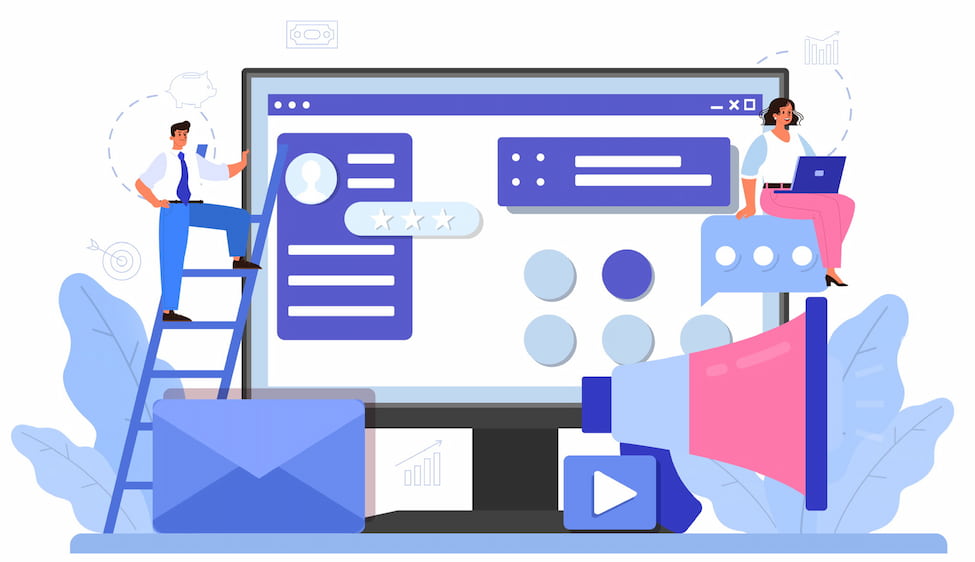 The dictionary meaning of collateral is something that a person puts up as security for the repayment of a loan. Companies spend large amounts of money on these collateral materials since they believe that these materials are useful and helpful for buyers to make sales decisions. They believe their investment in these materials will be returned as increased sales. The common goal of all sales strategies is to grow.
Your business thrives when sales associates have the skills, tools, and content they need to engage with buyers effectively. Demand Gen Report's 2020 Content Preferences Study shows buyers demand richer brand content experiences. 67% of the survey participants claim that they trust brands more through provided content during their purchase decisions. Therefore, sales representatives need compelling and relevant collateral to share with customers at every buyer journey stage. It can be in various forms. Examples include sales booklets, corporate flyers, blog posts, presentations, videos, and email templates. 
What Are the Benefits of Sales Collateral for Your Business?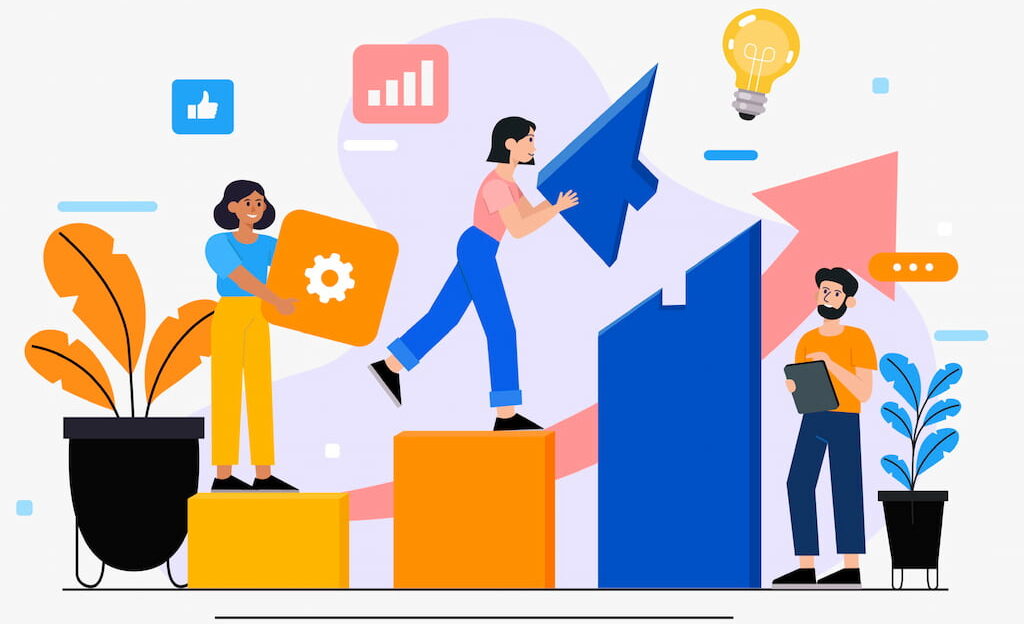 Sales collateral provides many benefits for business growth. These are:
There are numerous same products and services in the market. Therefore, businesses explain their products and services to buyers with it , ensuring that they are preferred by revealing their differences.
It is built according to customer needs and problems. This way, you can earn customers' trust and increase your sales.
Businesses that make it accessible on different platforms attract more customers and gain an advantage over their competitors.
Collateral for products can be declared through different channels such as email, blogs, and video. That helps sales associates as well.
Secrets to Building a Good Sales Collateral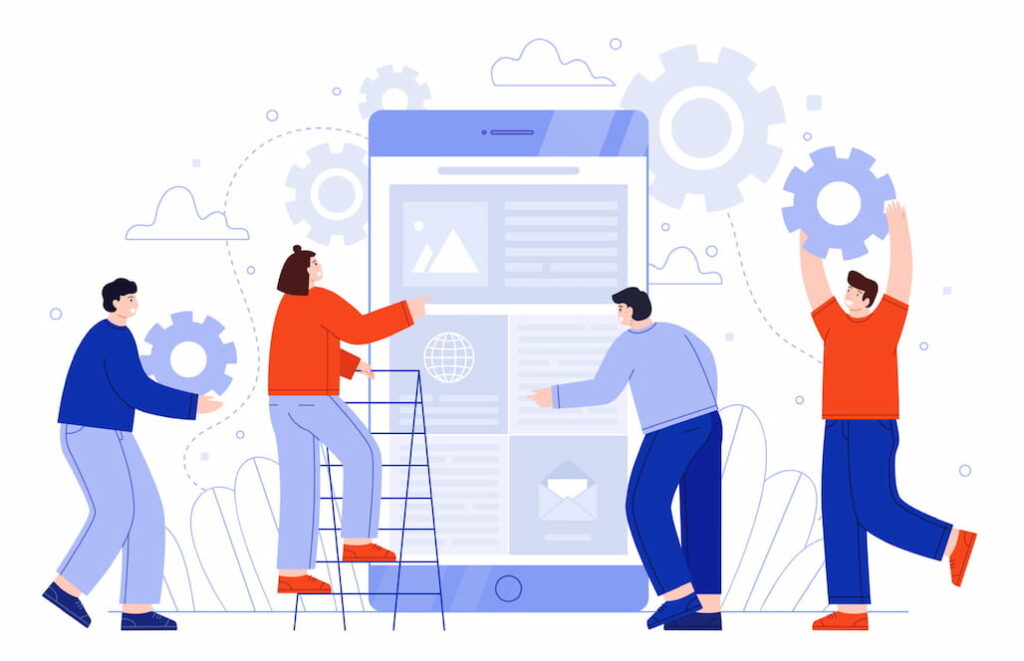 Sales collaterals should be up-to-date, accurate, and suitable for the brand. This way, finding potential customers and accelerating the sales process becomes easier for the business. A well-prepared this emerges here. Some elements may seem simple but are crucial for sales collateral:
1) Consider Your Customers
Your sales collateral should focus on how your products and services solve your customers' concerns to reach accurate audiences. That's how you can increase customer trust in your products and services.
2) Do Collaborations
Inform the sales representatives about the conditions of products. This way, they'll know what should be produced and adapted for the business. Therefore, your sales collateral won't be made of empty explanations.
3) Keep and Reuse
Some businesses prepare seasonal sales collateral and discard the previous one. However, sales collaterals should always be kept. If renewal is necessary, changes should be made to the previous one. This way, there'll be no need to start from scratch, and you can save time.
4) Provide Accessible Content
The quality of this depends on the customer numbers that can reach it. Therefore, businesses need to have tangible sales collateral on the visible part of their website or in their stores.
The Fast and Easy Way to Reach Your Customers: Infoset
You can manage all your support channels from a single platform with Infoset. Answering Infoset ile tüm destek kanallarınızı tek bir platformdan yönetebilirsiniz. You can convert incoming emails into requests, respond to them, and communicate with your customers via live chat and chatbots. That's how you can reach customer needs faster and develop appropriate solutions. Start using Infoset today to take your customer experience to the next level and increase your sales!