Digital commerce platforms have become indispensable tools for businesses to grow and expand their customer base. Choosing a suitable platform for businesses in this rapidly evolving digital age is a big and challenging step. Using e-commerce platforms can be the first step to crown your business with an online success story. We researched 5 important e-commerce platforms that offer the best service for those who want to expand their business over the Internet in 2023. Here are the top 5 e-commerce platforms of 2023.
1. Turn Your Business Into an Online Store With Shopify
Shopify is one of the darlings of the e-commerce world. The platform offers a magic key to turn your business into an online shopping paradise. It also has a user-friendly interface and helps you grow your business with a variety of payment options and marketing tools.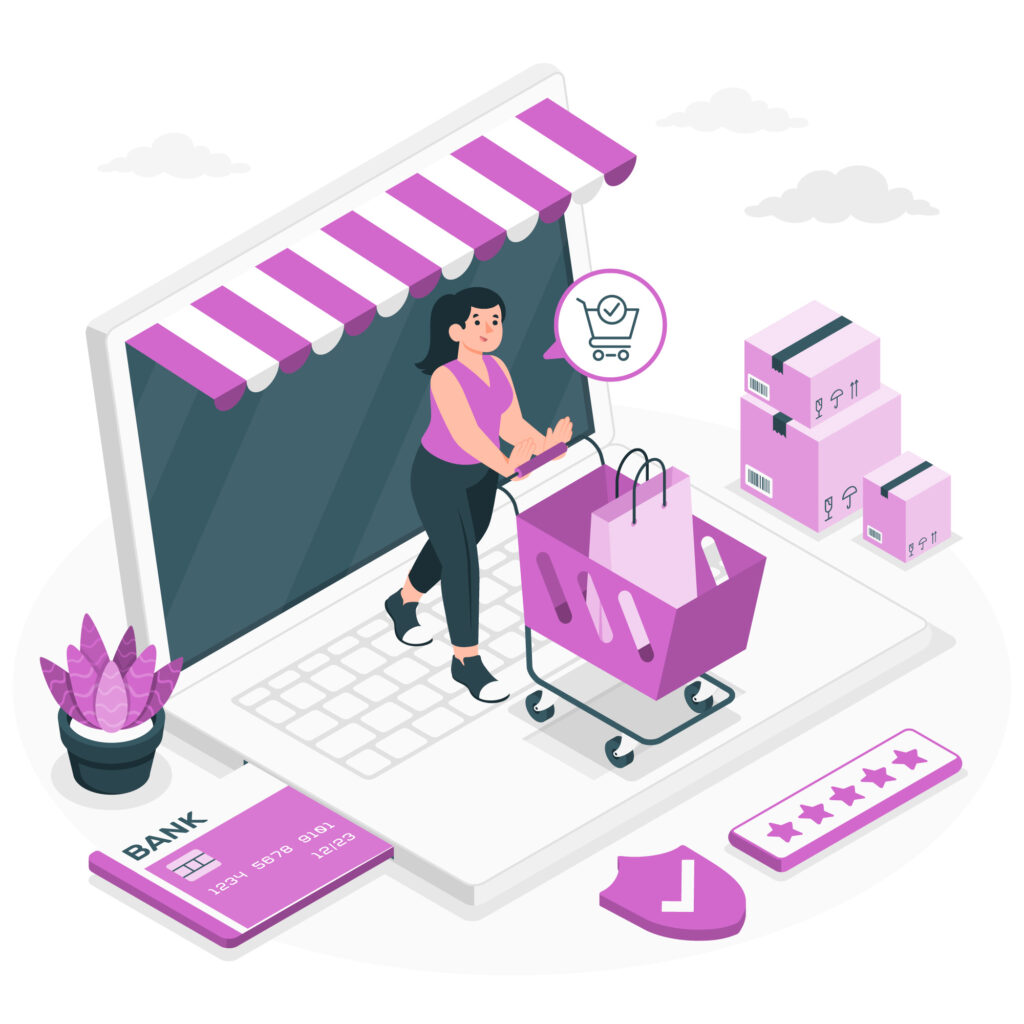 Shopify's various themes and app store will also make it easy for you to customize your business. As a result, this platform is a great option even for entrepreneurs without any technical knowledge. With Shopify, you can easily turn your business into an online store.
2. Combine Power With WordPress With Woocommerce
If you want to protect your freedom and create a fully customized e-commerce experience, WooCommerce will come in handy. This open-source platform can be integrated with WordPress and gives your company full control. This free and open-source platform offers flexible solutions for business needs.
Moreover, WooCommerce allows you to add products, manage payment processing, and track inventory. Moreover, it offers many possibilities to customize your business with a rich ecosystem of plugins and themes. In short, WooCommerce is a customizable platform to fit the needs of your business. It's possible to display your products on this platform as if you were organizing an art gallery.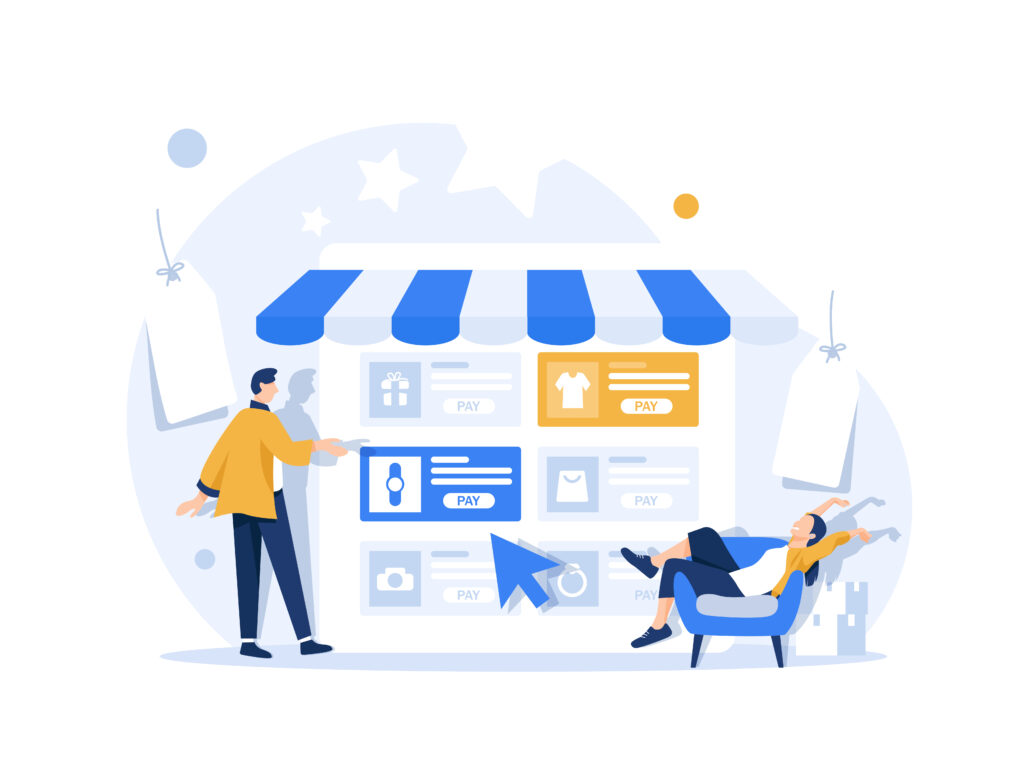 3. Get Ready to Grow With Bigcommerce
BigCommerce is an ideal choice for businesses with growth potential. This platform is like a powerful rocket that you can use to grow your business. With its extended features, excellent scalability, fast performance, and SEO-friendly structure, it will take your company to the top. Plus, the platform allows you to further develop your business with various integrations. If you're thinking big, you're on the right track with BigCommerce.
4. Sign Big Projects With Magento
Are you running a large-scale e-commerce company? Then Magento might be just the powerful platform you need. Magento is a platform specifically designed for large and complex projects. With features like extensive product catalogs, multi-language, and multi-currency support, this platform is ideal for international businesses. It can also be tailored to the businesses' needs with its plugin and theme capacity. This platform is suitable for those who want to grow their business and build a large corporate structure.
5. Prioritize Visual Aesthetics With Wix
If you care about visual aesthetics and are looking for a user-friendly platform, Wix might be the perfect option for you. With its drag-and-drop interface, Wix can help you create a website even if you don't have any technical knowledge. Also, if your business prioritizes visual aesthetics, Wix offers you a variety of customization options in this area. All in all, you can experience fast website building with Wix.
Achieve Online Success on E-commerce With Infoset!
Using the right e-commerce platform can be the key to all your success. Infoset offers you the tools you need to achieve this success. If you want to grow your business online with Infoset, which aims to increase customer satisfaction and sales, take a step now!
Achieve success with Infoset!  Visit our website to learn more and contact us now to grow your business!