A popular TV show uses a helpdesk for shooting. Would every problem be solved quickly and difficulties be easily overcome? This is the world you imagine, it's about setting up a helpdesk in real life. Because setting up a helpdesk is key to creating a space where issues are handled properly and business processes become more efficient, remember that the foundation of setting up a helpdesk is good planning and using the right tools.
Here is a 5-step checklist for setting up a helpdesk, which is essential for solutions:
What Is Helpdesk?
Businesses or organizations create a helpdesk to help users solve problems. Users usually access this area via phone, e-mail, live chat, or other communication channels to ensure effective problem resolution. The helpdesk takes a critical role in increasing customer satisfaction, monitoring, and reporting problems, and making business processes more efficient. As such, it's an essential component for many organizations.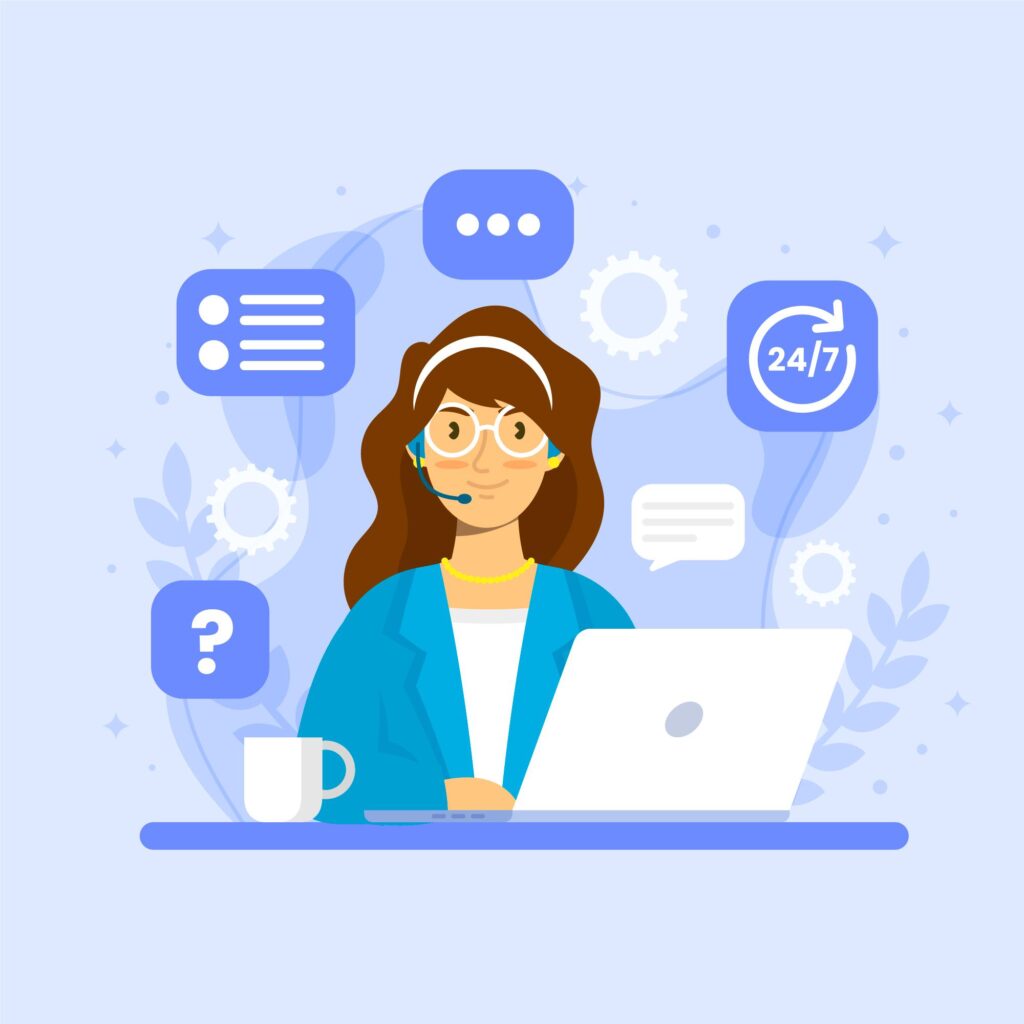 1. Don't Forget Helpdesk Basics
The first step in setting up a helpdesk is getting the basics right. At this point, it should be noted that a good help desk will provide an effective customer support experience. For this reason, you must first determine which communication channels you'll use. Consider different options like phone, email, live chat, or social media. Next, plan workflows and response times. This way you can clarify how the helpdesk will work.
2. Choose the Right Tools
When creating a helpdesk, it's important to choose the right tools. Using customer support software that can help you track customer requests and generate automated responses and reports will make things easier. It's also important to train team members and ensure that they can use the helpdesk software effectively.
3. Build a Good Team
A helpdesk requires a cohesive and skilled team. To build a good team, you must hire the right people and train team members. By utilizing each member's strengths, you can build a team that can solve problems quickly.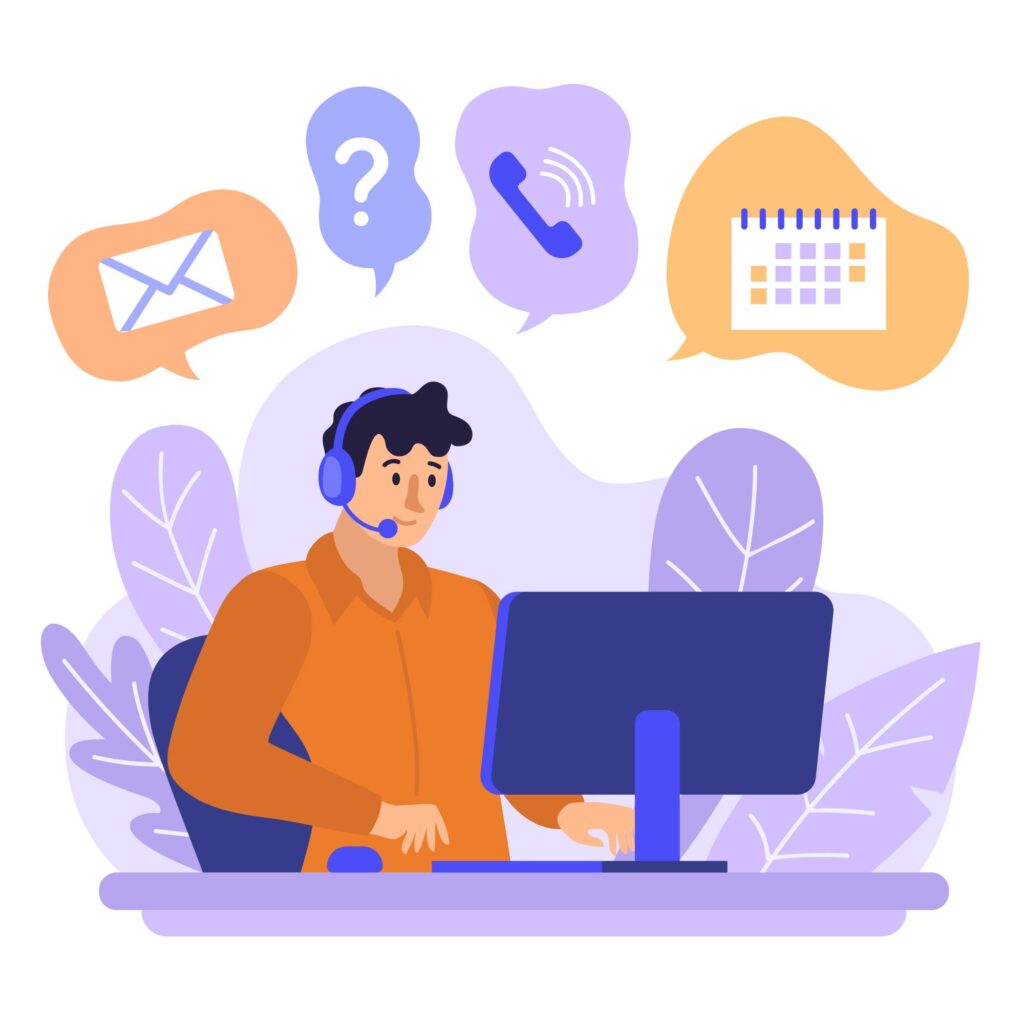 4. Identify Processes
Running a help desk requires well-defined processes. Identifying processes such as how customer requests will be routed, prioritized, and monitored helps resolve issues properly.
5. Don't Forget to Improve
After setting up the helpdesk, you must take many more steps. For example, you should constantly monitor feedback and performance data. It would help if you remembered to make improvements to increase customer satisfaction and improve processes regularly.
Easy Way to Manage Support Channels: Infoset
Now you know the basics of setting up a help desk. Now it's your turn! You can create your help desk by following these 5 steps to make customers happy and your business processes more efficient.
Infoset is your company's biggest supporter at this point in every field! With Infoset, you can easily manage support channels on a single platform. In this way, you can easily follow the journey of each customer. Start using Infoset today to take your customer experience to the next level and increase sales!