Your website is flawless, and visitor numbers are increasing day by day, but are you struggling to convert visitors into repeat customers? At this point, we can say that you must keep up with the conversion and get help from effective sales strategies. As a result of the conversions you realize, you'll both improve the customer experience and increase earnings.
Providing a user-friendly website experience should be the first step. After this step, here are 6 effective strategies you can use to turn visitors into repeat customers:
1. Create New Content!
Upload new content to the website on a scheduled basis. You can categorize the content as weekly, daily, and monthly. If the content you prepare is up-to-date or relevant to the agenda, it will make visitors more interested in the site. Of course, at this point, you should make sure that your content is suitable for your customer base.
2. Get Support From Social Media!
Social media is one of the platforms with the highest human traffic today. Having social media accounts for your company will help you reach more people. You can also establish more reliable and sincere relationships with potential customers through social media.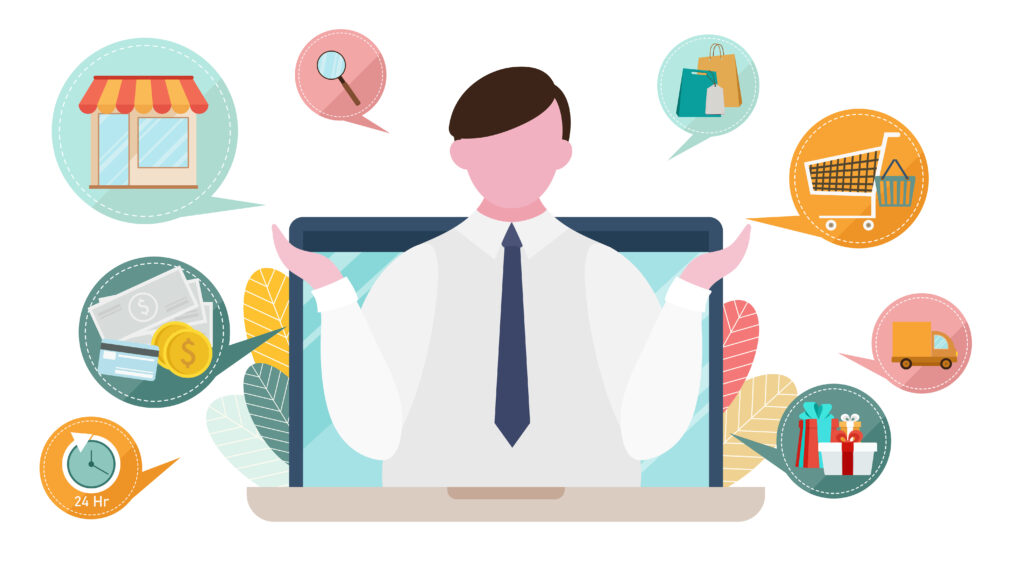 3. Create an Environment of Trust for Your Customers!
Offer customers an environment of trust! By putting contact addresses on your website, including customer reviews, and actively sharing content, you can create a reliable image for visitors. Your visitors who are sure of your reliability won't hesitate to buy products or services from you.
4. Streamline the Ordering System!
The ordering system should be simple and understandable to customers of all ages. All software should be open from the moment visitors add products to their carts to the part where they enter their card information and confirm the order. Situations like the presence of disturbing elements in the sales process, stopping the processes by the system interface, and taking it to the beginning cause the visitors to stop shopping. Moreover, in such cases, you may lose the customer permanently.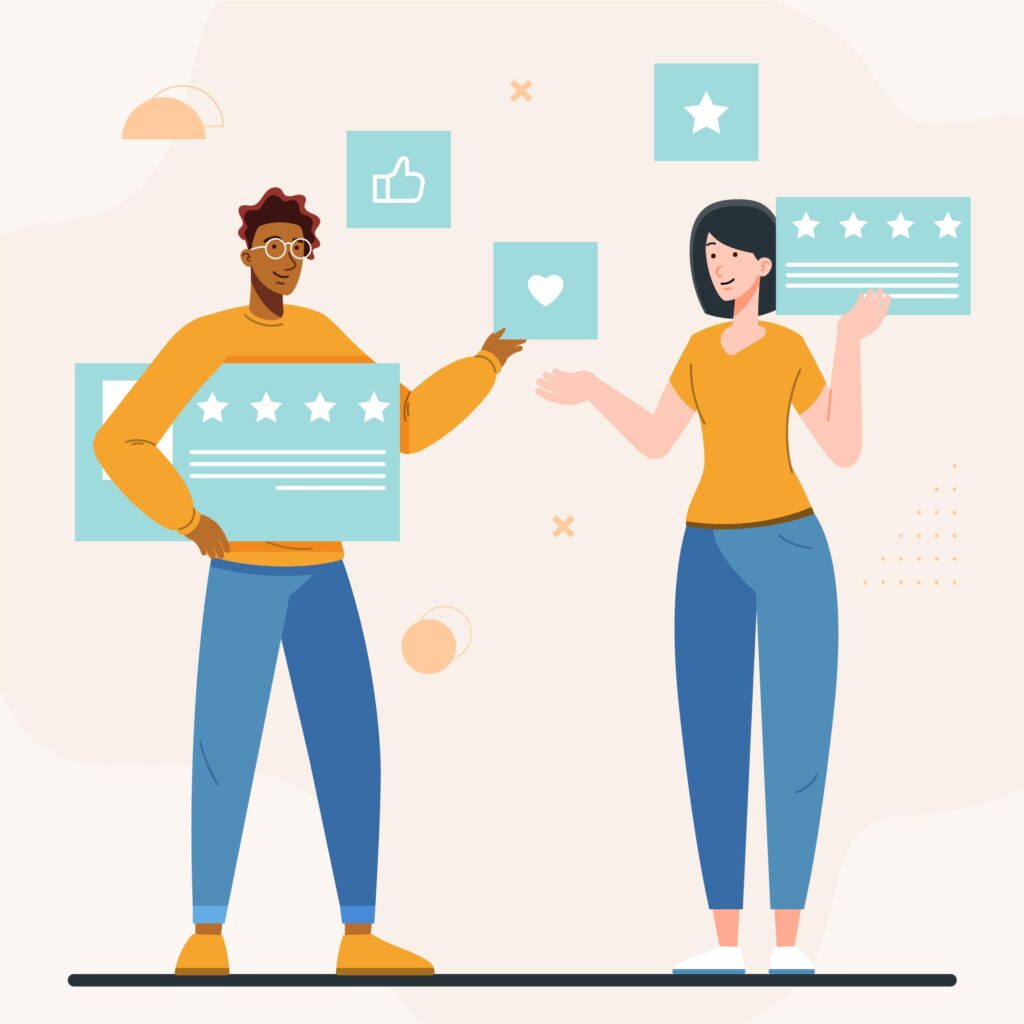 5. Include Customer Reviews!
Including customer reviews helps convert visitors into repeat customers. Seeing customer satisfaction and ideas, the potential buyer trusts you in sales.
6. Inform Customers of New Developments!
Tighten communication with customers who want to follow you with the "keep up to date" button on your website. Collect customers' contact information through the form they'll fill in and keep them informed about all developments, especially campaigns!
Increase Your E-commerce Customer Traffic With Infoset!
The key to turning website visitors into repeat customers in e-commerce is to ensure customer satisfaction. Creating content that customers will love, getting support from social media, and facilitating the ordering system are some of the points that will improve customer experience and therefore satisfaction. You may find it difficult to manage this process.
This is where Infoset comes in and automates the entire process for you and the company. Thus, you'll save both time and cost.
Start using Infoset today to improve customer experience and turn visitors into permanent customers!