As of July 1, 2023, Google is deprecating the long-running Universal Analytics and replacing it with GA4. Described as a new-generation measurement solution, Google Analytics 4 is a system designed to collect data just like Universal Analytics. With the introduction of GA4, many new features will come into play in the data system. Google Analytics 4 has already made a difference in the system, with the program predicting future data, focusing more on user behavior and data privacy principles. So, what's this Google Analytics 4? Let's examine it together!
What Is Google Analytics 4? How to Use It?
Google Analytics 4 collects data on how users interact with the website or app. The data collected can be reported and documented. This data is analyzed and through the analysis, you can see the website's strengths as well as identify areas for improvement. You can then customize the user experience by adapting certain aspects to visitors' website actions or requests.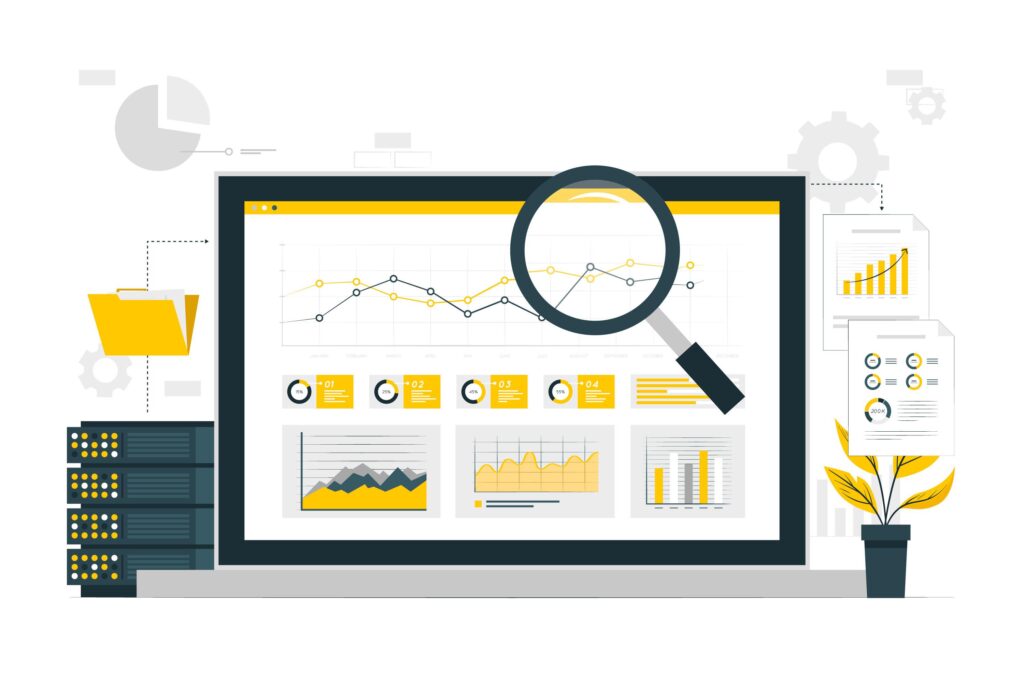 You only need to have an Analytics account to benefit from the services of Google Analytics! With the user-friendly system of Google Analytics, all you've to do after opening an Analytics account is to sit back and take advantage of the conveniences provided by Google!
What Are the Features of Google Analytics 4?
We mentioned that many features distinguish Google Analytics 4 from its competitors and Universal Analytics. The most important feature that creates change is that the data content can be followed simultaneously through two applications. With this feature, you can review the data collected from both your website and Analytics account.
Another feature of GA4 that provides convenience to its customers is that it provides user privacy without cookies. With the data privacy provided without cookies, convenience is provided for both website visitors and the company. In addition to these features, you can easily track the movements on your website with reporting processes. Google Analytics provides 5 types of reporting, especially "Audience, Conversion, and Behavior Report". With sensitive reporting, it's possible to easily track user behavior.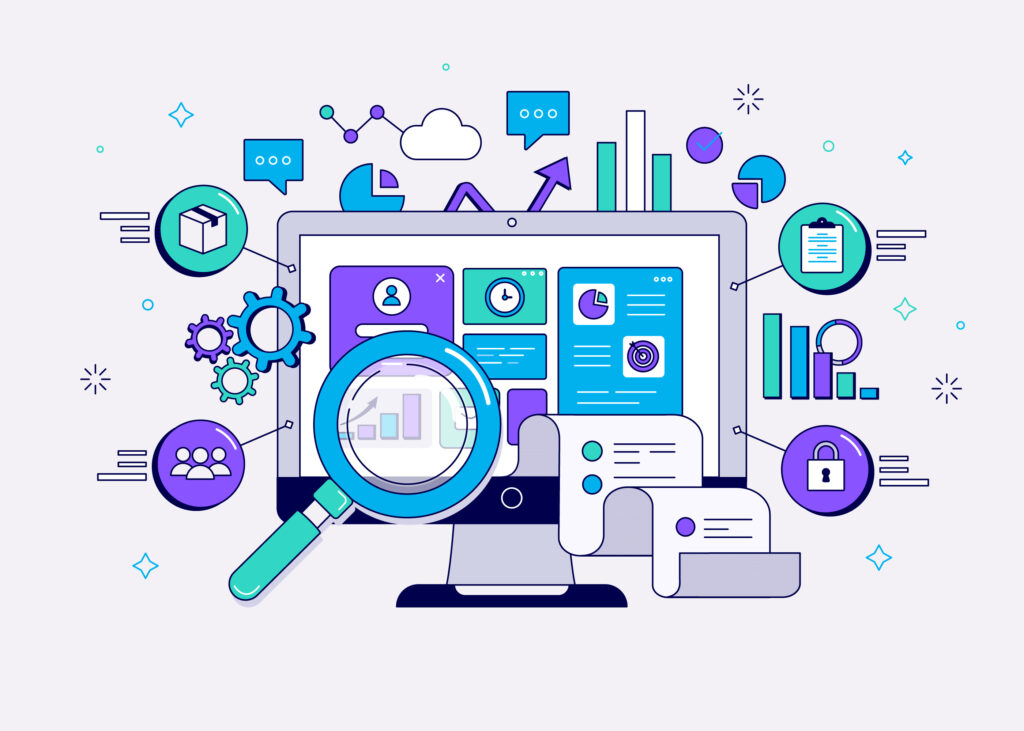 Another interesting feature is Google Analytics' seamless interaction with Google Tag Manager. Google Tag Manager is a free platform designed by Google for tracking visitor behavior. With Google Analytics, you can easily use both applications at the same time by adding code to GA4 without using Tag Manager directly.
How to Measure E-commerce With Google Analytics 4?
After setting up e-commerce activities in Google Analytics, you can easily view data using the e-commerce purchases report. In this process, the system reads the data with Google Tag Manager and sends it to Analytics servers.
As a result, the data is evaluated and reported in Analytics. You can improve the prepared reports to display dimensions and metrics. You can examine data in more detail using various exploration techniques.
Adapt to Innovations Easily With Infoset!
With Infoset, you can easily adapt to innovations in the business world! Infoset frequently improves its system and adds new features based on feedback to make business life easier! In addition, we closely follow the developments in technology and business life and present them to you.
Take your business experience to the next level and increase sales with Infoset! Start using Infoset today!