In today's world, the protection of personal data is becoming more important every day. Consequently, the use of call masking techniques by companies has also become quite common. But what is call-masking? What does it do?
What is Call Masking?
Call masking is a secure and user-friendly software feature that helps hide personal phone numbers used in calls. Thanks to the call masking technique, people receiving the calls can only see the identity that the caller specifies. Thus, both the employees' and the customers' personal data confidentiality is achieved. 
What Does It Do?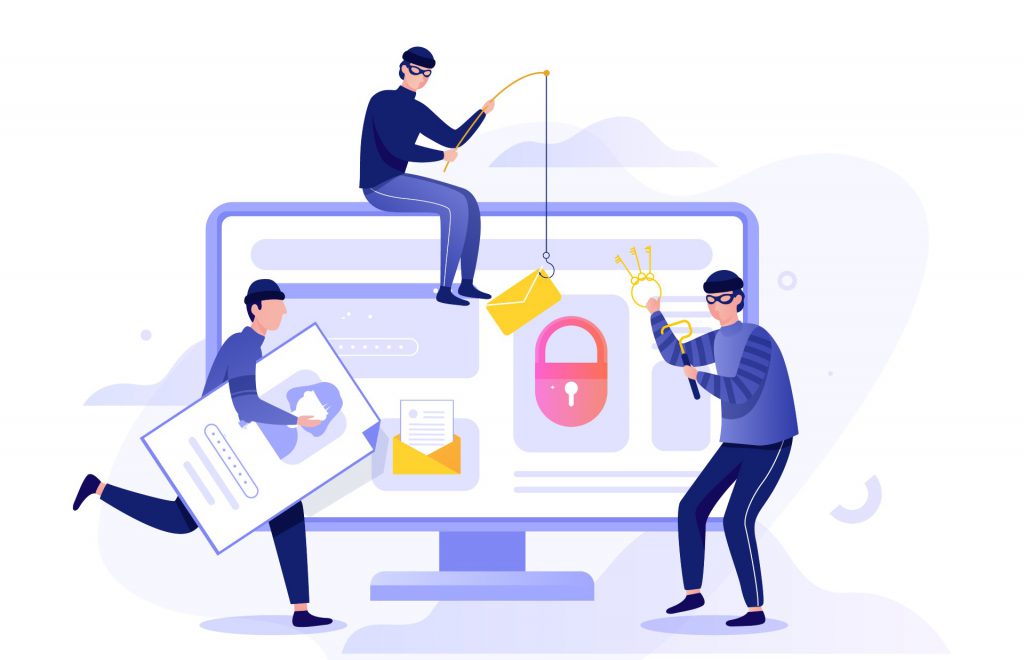 Call masking, which is frequently used by companies:
Helps call owners to separate their private and business numbers while keeping their personal numbers confidential,
Helps managing the calls by providing extension numbers only to desired people,
Facilitates forwarding incoming calls automatically to the main number of the company,
Assures that calls made from a local phone number do not go into voicemail and thus helps reach the target audience directly.
How Does Call Masking Work?
Thanks to voice APIs such as Infoset applications, call masking allows parties to make calls through temporary numbers without knowing each other's real phone numbers during a call. Using the same application, parties, keeping their numbers hidden, can communicate with each other through SMS.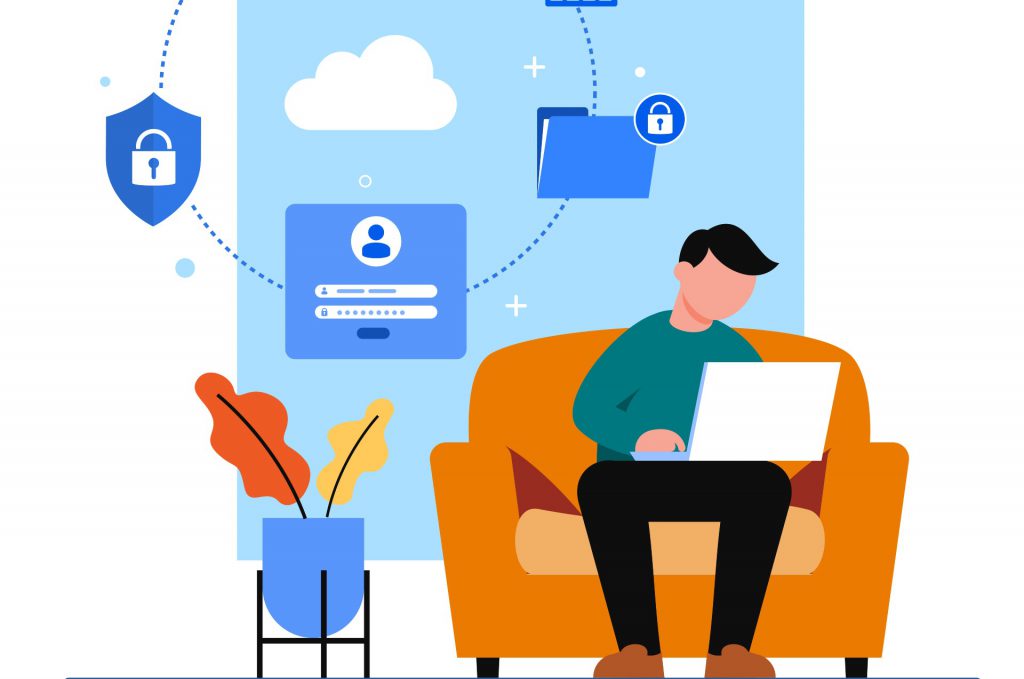 This technique fundamentally uses an intermediate number to forward a call to the user's real number. For instance; even when the customer receives a call, sees the number as 111 111 11 11, with call masking technique, number 111 111 11 11 directs the call to the seller's real number which is 222 222 22 22. Similarly, when customers want to reach the caller, the receiving end sees the number used in masking which is 111 111 11 11, instead of the customers' real number.
In applications where calls are made through call masking, in most cases, a generated intermediate number is used for a specific period of time. For example; in an application that is used for grocery orders, the duration of the number is valid until the delivery is complete. Once the delivery is complete, the used numbers are recycled and reassigned. 
Easy Access to Call Masking: Infoset
Even though Call masking seems like a complicated technique for newbies, with Infoset this process can be managed easily. With Infoset, you can purchase a local number for countries or identify yourself as a local company using your hotline number to mask it. Using the Omni-channel customer service system, you can manage all your support and sales channels and automate all your processes through one platform. Start using Infoset today to take your customer experience to the next level and increase your sales!