Companies provide customer support in different ways to ensure customer satisfaction, which is very valuable. They need some metrics to determine whether this support reaches the determined targets.
1) Customer Satisfaction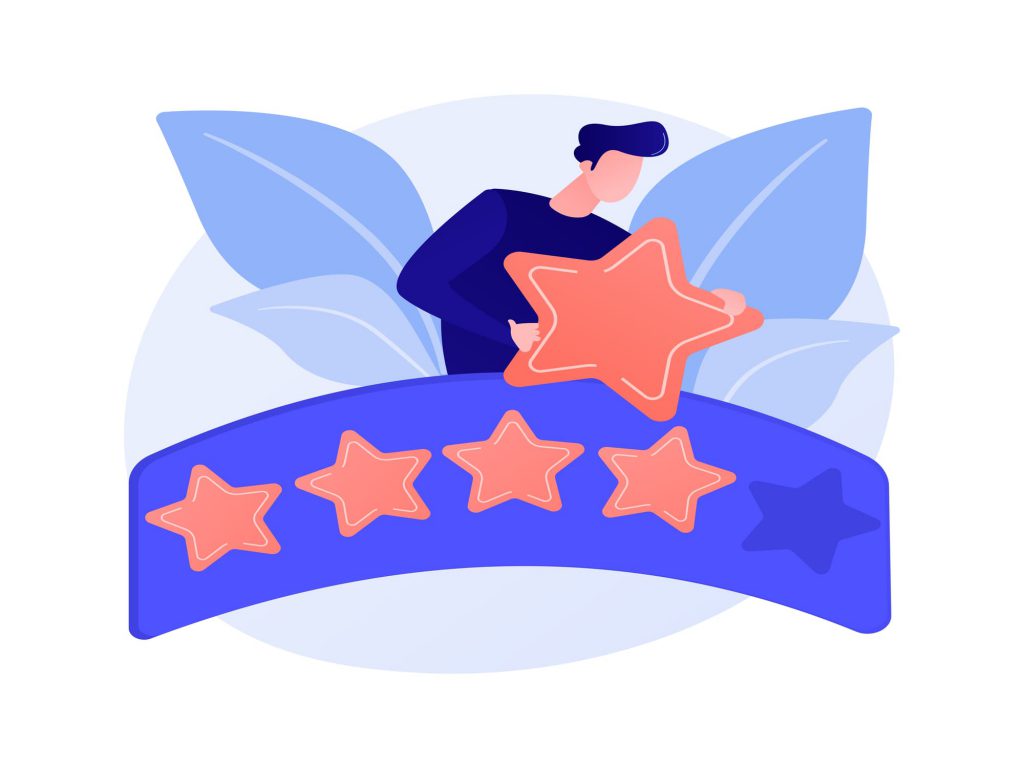 Customer Satisfaction (CSAT) is one of the most popular metrics used in customer support. Since it is an experience-based metric, customers are asked to score their support experience from 1 to 5 with questions such as "How would you rate your satisfaction with the support provided to you?". Then, customer satisfaction is calculated by the ratio of the number of customers who rated 4 or 5 to the total number of answers.
2) Average Resolution Time
Average resolution time is another critical metric. Since consumers always want a quick response to their requests, companies need to provide support as quickly and efficiently as possible. Research shows that 90% of customers expect to receive a response in less than 10 minutes for effective customer support. Average resolution time is the sum of all ticket resolution times divided by the number of cases.
3) Customer Effort Score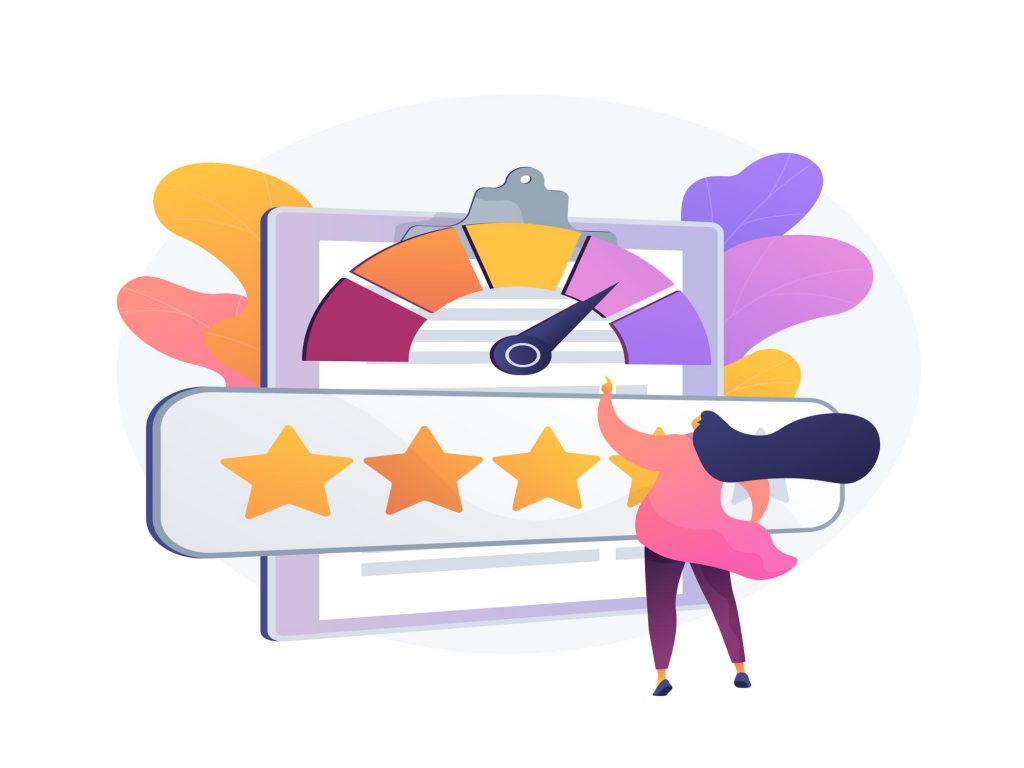 Customer Effort Score (CES) measures how much effort a customer needs to put in order to reach the support team and find solutions to their problems. The idea is that customers will be more loyal to brands that are easier to communicate with. So a company that aims to provide efficient customer support needs to have a low Customer Effort Score.
4) Customer Acquisition Rate
The exact opposite of customer churn rate, customer acquisition rate is the rate of customers satisfied with the support and continue to interact with the brand. In successful support, this scale is expected to be high. The number of new customers is subtracted from the total number at the end of a specific period when calculating this ratio. Then the number of customers acquired is divided by the total number of customers at the beginning of that period. As a result, a number close to 1 indicates a high customer acquisition rate.
5) Tracking Social Media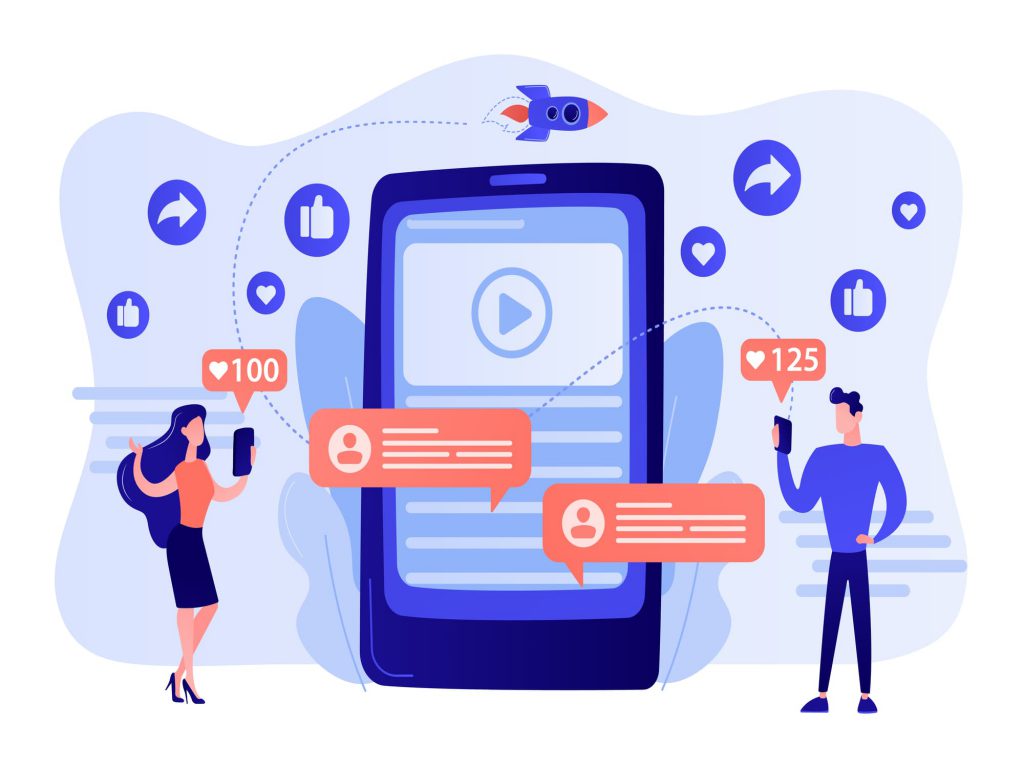 Today, most consumers express complaints or appreciation about brands on social media platforms. Hence, social media is one of the essential metrics to track when scaling customer support. Businesses should track data such as mentions, negative comments, how many people are contacted in social media to scale this.
The Easy Address for Customer Support: Infoset
Regularly monitoring, scaling, and analyzing customer support systems is a costly and lengthy process. With Infoset, you can save time and money by automating these challenging processes. With the Omnichannel customer service system, you can manage all your support and sales channels on a single platform and automate all your processes. Start using Infoset today to take your customer experience to the next level and increase your sales!