It isn't always easy for customer representatives to communicate with angry customers. At this point, representatives must have good communication skills. So, how to create healthy communication with an angry customer? What are the ways to cope?
Advantages and Disadvantages of Dealing with Angry Customers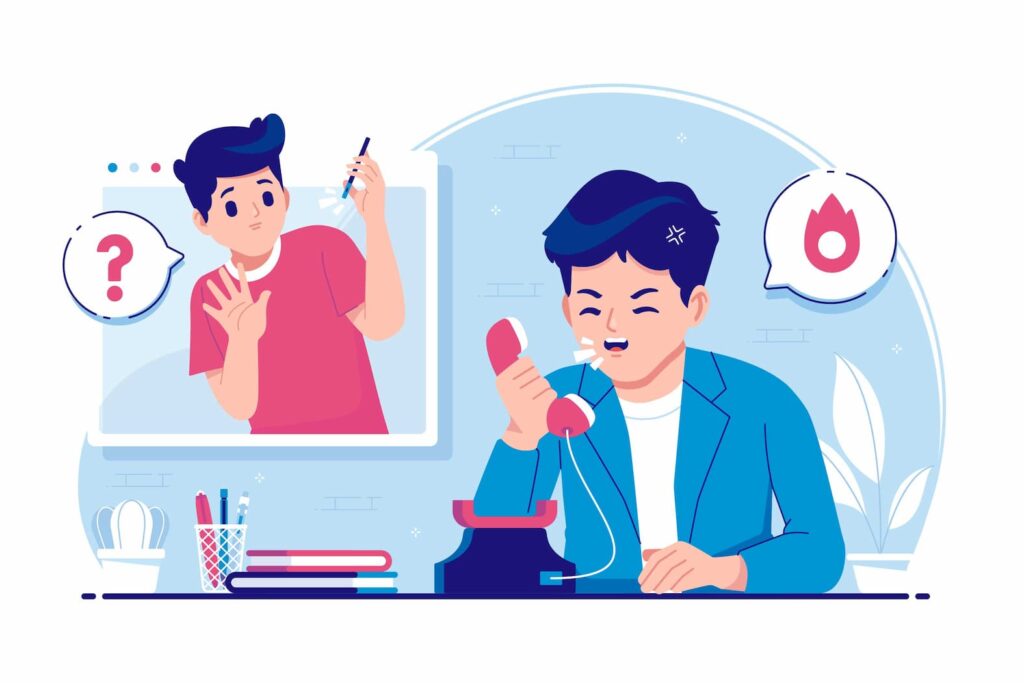 Dealing with angry customers on a busy day can strain the agent's patience and demotivate them. However, one must always look on the bright side. Customer representatives can gain experience in how to communicate conflicts with angry customers. It can also increase problem-solving skills through direct practice. At the end of the day, customers who encounter a more polite attitude towards problems will calm down over time and can communicate more healthily. At this point, it's essential that customer representatives continue to display an empathetic attitude.
4 Ways to Deal With Angry Customers
Trying to calm angry customers instead of ignoring them and continuing to communicate with respect is critical to the image of a business. Representatives with a good attitude can attract potential customers while retaining existing customers. At this point, the following methods can try when dealing with angry customers:
1) Listen to Customers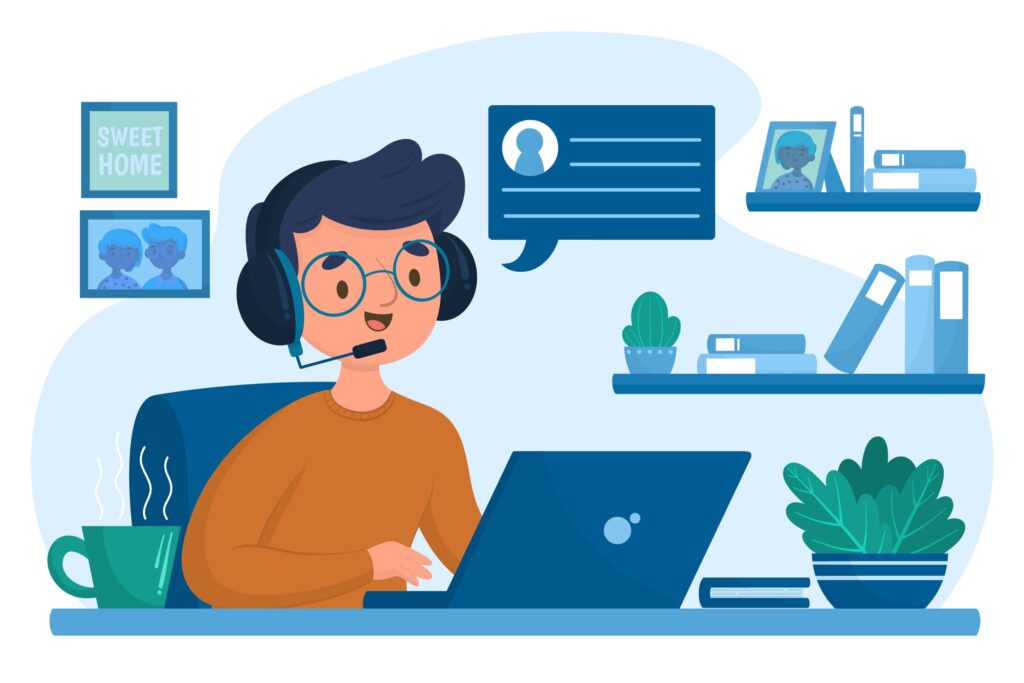 Not listening to an angry customer's problems or interrupting them while they're talking will only escalate anger. At this point, representatives should actively listen to customers and express that they understand the problems. For example, if a customer is dissatisfied with a service they've received, representatives should make actionable statements like "I understand you. I'll deal with this situation immediately". Thus, customers understand that problems will be taken care of and start to calm down.
2) Don't Forget to Thank and Request
It's important to pay attention to the language used in healthy communication. Rude language can exacerbate the problem rather than solve it. For example, when talking to an angry customer, polite sentences like "May I learn at what points you've problems, please?" or "Could you please share your problem in detail?" should be used to express problems. Then they should be thanked and appreciated for their patience.
3) Explain What You Can Do to Solve the Problem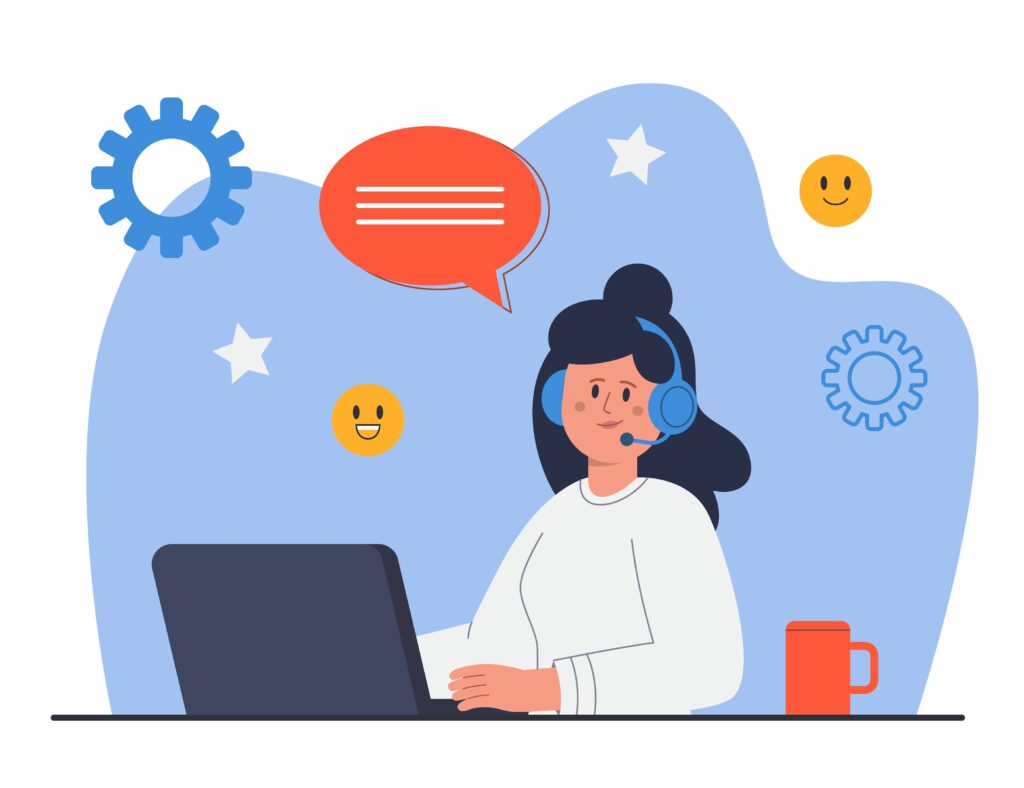 Angry customers want their problems resolved immediately. Keeping them waiting or referring them to another agent at this point can make the situation worse. According to research, 34% of customers who are kept on hold for too long say they won't reconnect with agents. At this point, when customers contact you, you should explain in detail what you can do about the problem.
4) Try to Stay Positive
A good customer service representative never says "No, it's impossible" to customers. So, remember that even if customers' problems are difficult to solve, there will always be a solution. Customers always expect instant resolution of problems. At this point, you should always have a positive attitude and reassure them that the problem will be solved.
Take Customer Experience to the Next Level With Infoset!
Communicating with angry customers can sometimes be difficult. At this point, with the omnichannel customer service systems provided by Infoset, you can manage all support and sales channels on a single platform and automate the entire support process. With the drag-and-drop and bot development interface, you can design a chatbot in minutes without writing code. In this way, you can effectively communicate with customers. Start using Infoset today to take your customer experience to the next level and reach customers easily!