The holiday season is a busy time for customer service teams with many returns and complaints to handle. Making sure your agents are well-equipped during this period is crucial for the comfort and happiness of customers. So, how should the customer support team prepare for the holiday season?
Why Customer Service Must Be Prepared for the Holiday Season?
The peak times of online shopping are usually during the holiday season. During these periods, customers buy gifts for themselves or loved ones. This means that agents are busy when it comes to delivering and returning customers' products. At this point, businesses must prepare customer support teams for this intense tempo and review their sales and return policies. In fact, according to research, more than 91% of customers say that the return policy plays an important role in purchasing decisions.
Ways to Prepare the Customer Support Team for the Holiday Season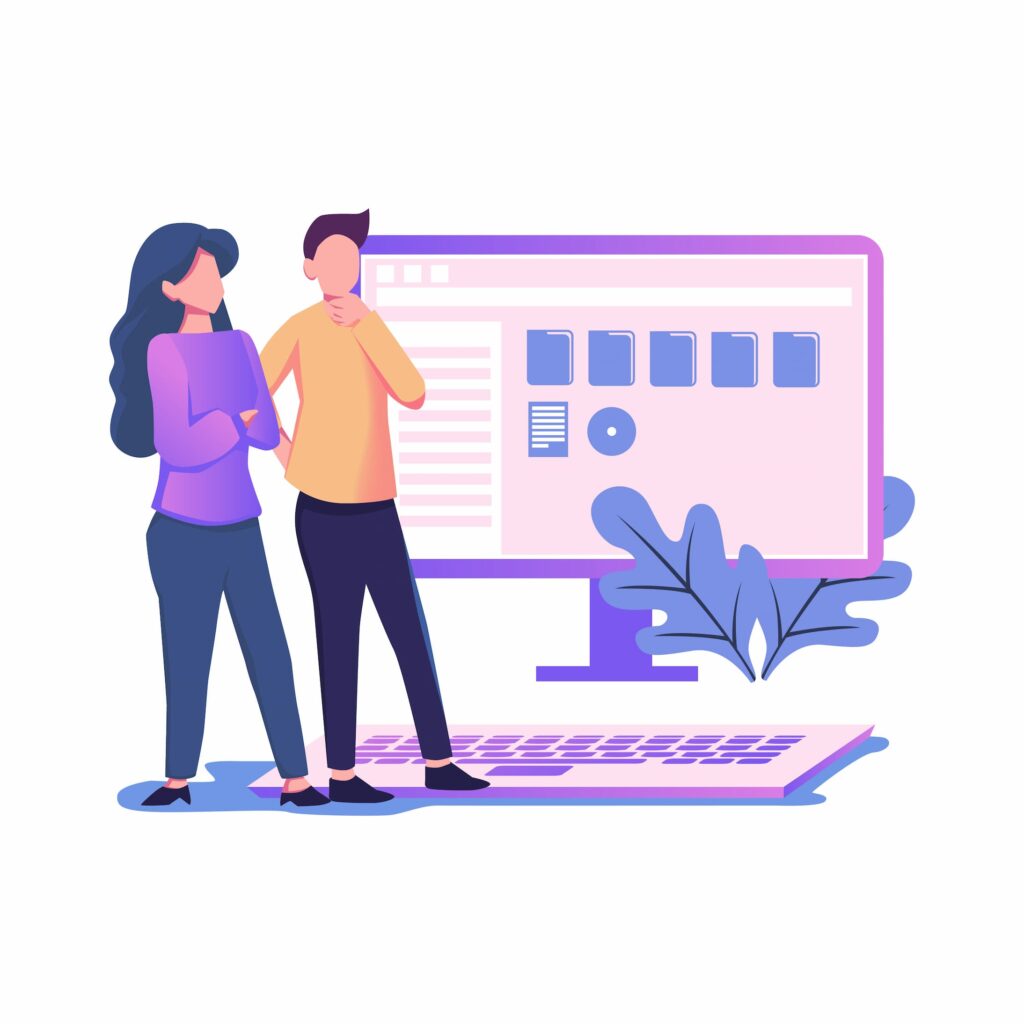 Having good customer service provides well brand perception both globally and locally. Support teams must be prepared for this intense period, especially during the holiday season when customer support is most in demand. We can explain the ways to achieve this as follows:
1) Provide 24/7 Support to Customers
During the holiday season, customers can create support requests at different times of the day. If your system provides support during certain hours, all support requests generated during the rest of the day may pile up for the next day. This makes it difficult for agents to keep up with the tempo. At this point, you can stay in touch with customers 24/7 through live support and chatbots. You can also provide support to customers through different channels with omnichannel customer service. Thus, your customer representatives and customers can get maximum efficiency from the process.
2) Develop Your Customer Service Plan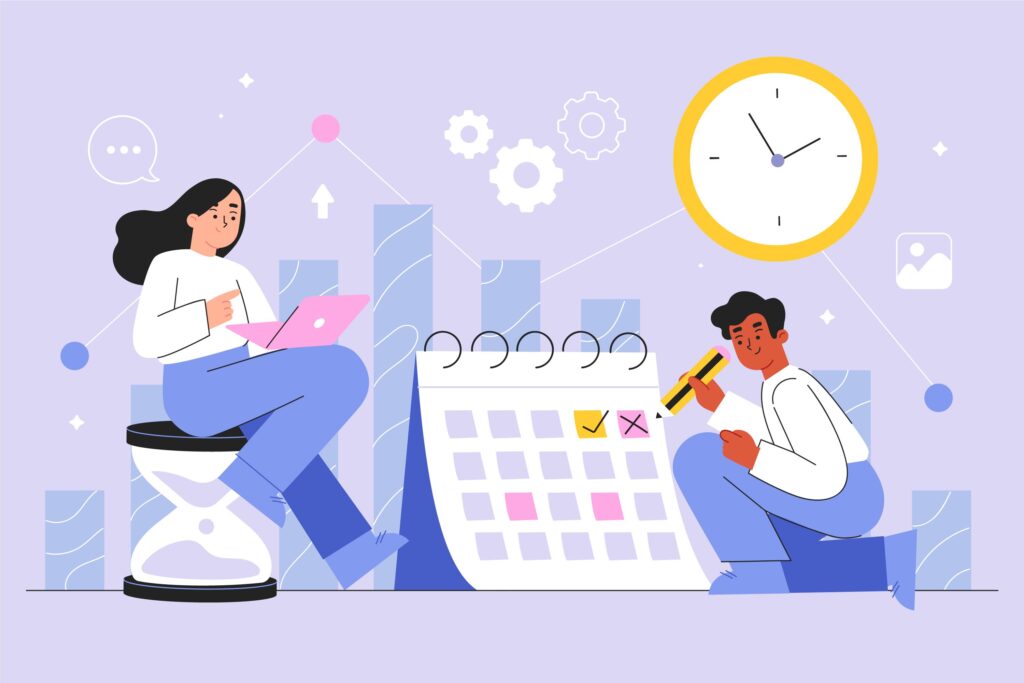 Holiday seasons are as stressful as they're enjoyable. During this period, customers can contact support teams with many different problems and complaints. You should develop a plan to not be stunned by these problems. Accordingly, you should investigate any issues that may arise and train support teams on how to deal with them when they encounter them. Thus, you can spend the busy holiday season with a perfect customer service experience.
3) Optimize Your Website
Customers flock to e-commerce platforms during holiday seasons and discount periods. At this point, a website that works slowly, has limited payment options, and has a difficult interface makes customers unhappy. Make sure to optimize the website to provide immediate support for incoming orders, returns, and customers who want to learn about products or services. Take care to optimize the website from time to time to avoid any infrastructure problems. So, you can continue your activities without any disruption during peak periods.
4) Create a Frequently Asked Questions List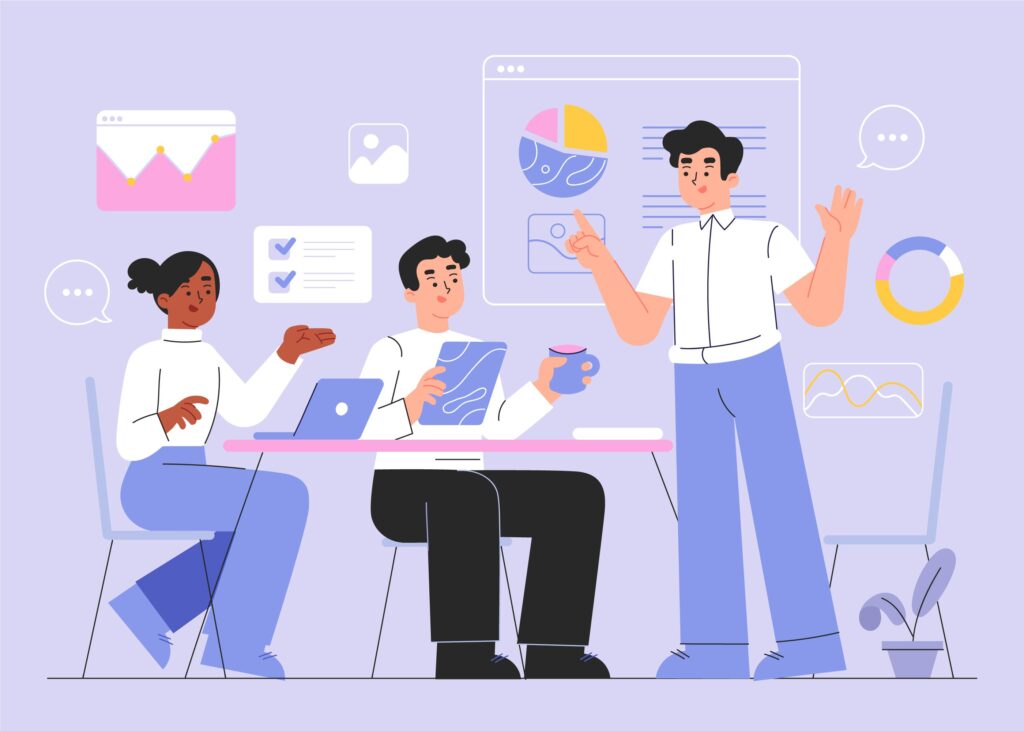 Customers may have some questions about products or services. According to research, 53% of online users abandon their purchases if they don't get a quick answer to questions. To keep the purchasing process going, identify what these questions might be and create a "Frequently Asked Questions" page on the website. Through this, you can prevent customer representatives from spending extra effort on certain questions during the holiday season. This frees up agents' time for what they need to focus on and ensures that customers get the answers they need quickly.
The Easy Address of Omnichannel Marketing: Infoset
To provide a perfect customer experience during the holiday season, it's necessary to be able to carry out communication on different channels. With Infoset's omnichannel customer service system, you can manage all support and sales channels on a single platform and automate all processes. Start using Infoset today to take customer experience to the next level and increase your sales!