As enter a new year, preparing customer service for problems can prevent bigger problems in times of crisis. At this point, you should prepare your customer service team for problems and fix the glitches in your current system. So, how can you take precautions against potential problems?
Why Is It Important to Prepare the Customer Service Team for Problems?
Every company faces challenges from time to time. However, the important thing here is to take precautions before these problems escalate. Because every problem can affect other business fields. This means that both customers and teams face bigger challenges. At this point, businesses need to be more customer-oriented and prepare a strategy against problems that may arise. Thus, action can be taken from the beginning before problems escalate.
What Are the Problems That May Be Faced Customer Service?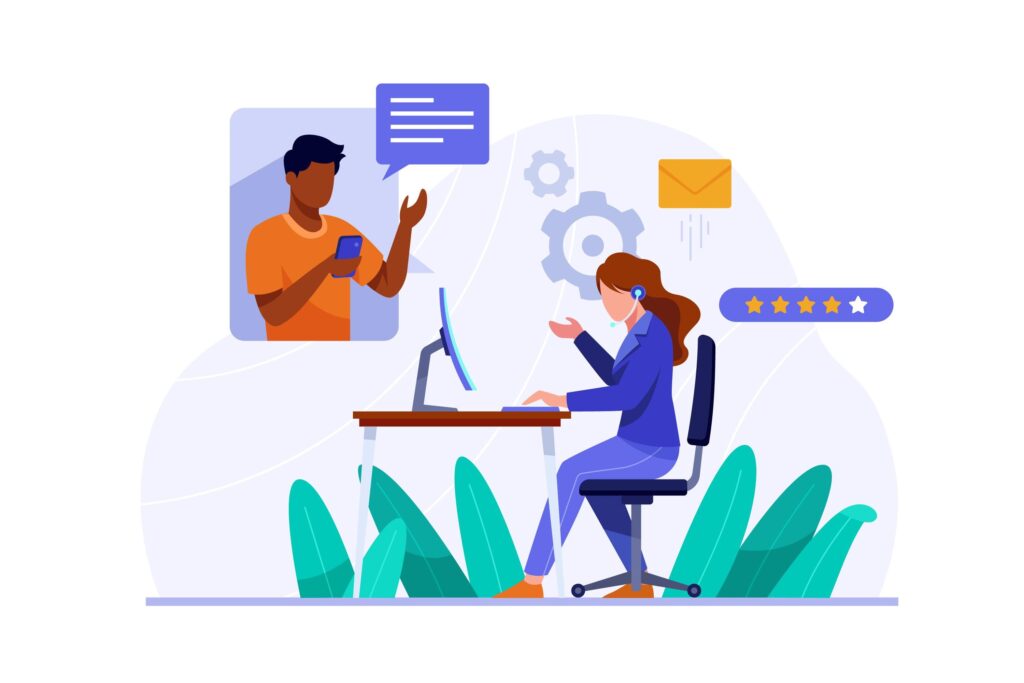 To prepare your customer service team for a crisis, you first must identify what problems might arise. The most common problems that can be faced at this point can be listed as follows:
• Lack of immediate support and extended response times,
• Lack of multiple communication channels,
• Customers cannot reach representatives,
• Rude communication.
How Can You Prepare Your Customer Team Services for the Crisis Period?
There're a few ways you can do in advance to better serve your customers and prepare your team for a crisis. These can be listed as follows:
1) Prepare a Plan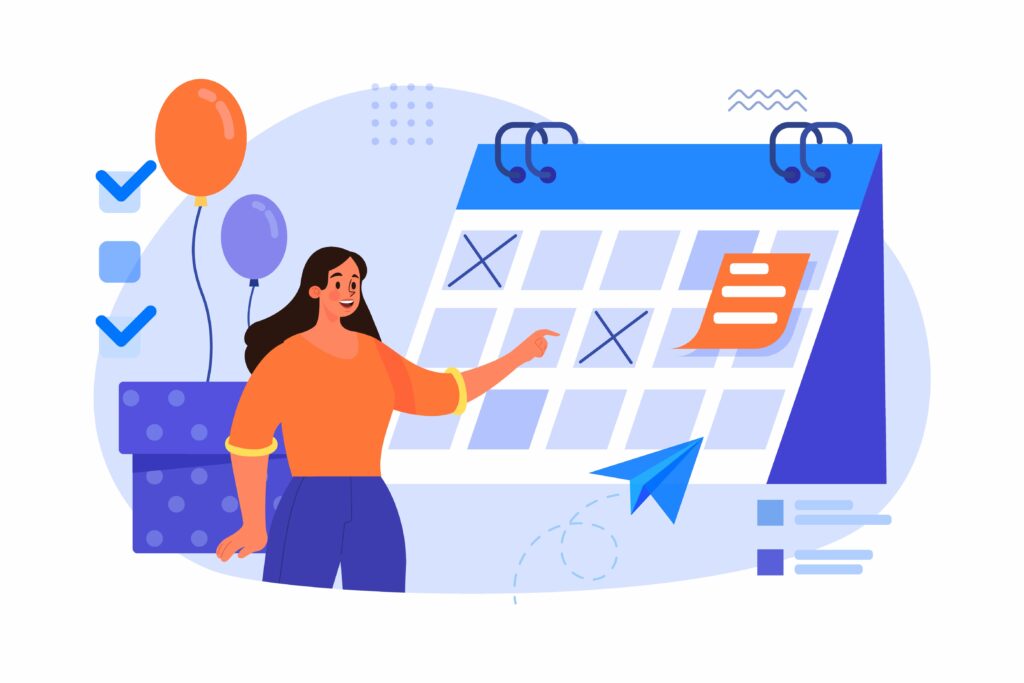 The situation can be worse if it's unclear whom the representatives will talk to when a problem arises. At this point, plan whom your representatives will contact for the types of problems they may encounter. Thus, your representatives know whom to contact to solve the first problem they encounter and can guide the customer accordingly.
2) Use Chatbots
Customers don't like to wait. So, according to a search, more than 80% of consumers said they expect an immediate response to customer service issues. At this point, chatbots can automatically send customers canned responses allowing them to get the solutions they need without having to speak to a representative. Thus, for simple issues, customers can solve the problems immediately without connecting directly to the representative.
3) Use CRM Software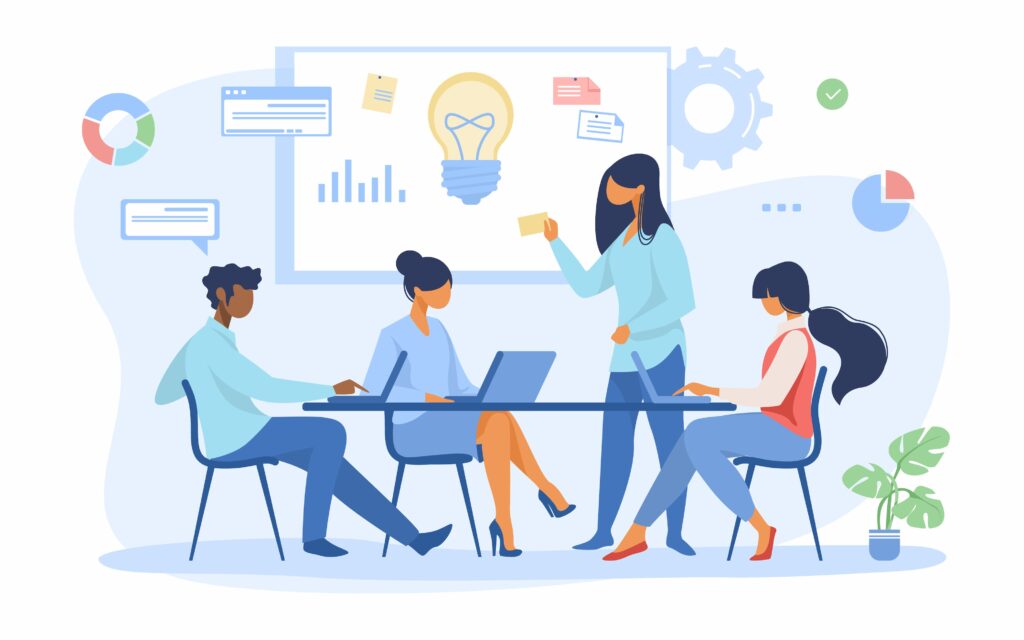 A customer can contact the support team to ask questions about a recent order or get advice on which products/services to purchase. At this point, her/she expects the information about him/her to be ready at the representative. If the agent doesn't know anything about the customer's history, it may take longer to resolve the issue for which the customer is seeking support. This is an exhausting process for both parties.
At this point, a CRM software integration allows you to see and be informed about your existing customers' information. Thus, you can meet your customers' expectations and create a successful customer experience by providing effective service.
4) Train Your Representatives
Insufficient knowledge of customer service representatives leads to the misdirection of customers and increases the workload among agents. This leads to more problems in the event of a crisis. To avoid this, representatives should receive the necessary training on the problems and their solutions. They must also receive professional communication training in interacting with customers. For this, you can organize online seminars and training, and provide practical training against possible problems.
5) Have an Omnichannel System
The slightest system disruption can cause problems to accumulate and grow. At this point, dealing with customers' requests, especially through a single channel, can lead to possible disaster scenarios in the event of a system disruption. With the omnichannel system; you can manage different communication channels like phone, e-mail, Whatsapp, and Instagram from a single platform. Thus, in any system interruption, you can continue to receive customer requests through different channels.
Easy Address of Customer Service: Infoset
There're many different points that the customer service team must pay attention to ensure customer satisfaction. With the omnichannel customer service systems provided by Infoset, you can manage all your support and sales channels on a single platform. This way, you can effectively communicate with your customers. Start using Infoset today to take customer experience to the next level and reach your customers easily!