It can sometimes be difficult to be visible on social media, where competition is increasing day by day. At this point, brands that want to sell on social media can stand out from competitors with a few strategies. So, what are these strategies? Which platforms are good for social selling?
Why Is Social Selling Important?
Social media platforms are seen as one of the most helpful tools for businesses that want to increase brand awareness and attract more potential customers. So, according to the research, 91% of B2B buyers are actively involved in social media. This shows that businesses should focus on social media to profit from such a competitive environment. Businesses that are active on social media can reach potential customers faster and shorten sales cycles more than ever before. 
Best Platforms to Use for Social Media Sales
Facebook, Instagram, and LinkedIn are undoubtedly the best platforms you can use to reach potential customers while selling on social media. Considering a large number of businesses and customers on these platforms, you must implement some strategies to stand out. These strategies can be summarized as follows according to platforms:
Facebook Live: Research shows that 78% of online viewers use Facebook Live. This shows that such live broadcasts can be more effective than regular videos. If you want to sell on Facebook, you can use the live streaming feature to reach more audiences for your products or services. Thus, you can speed up the sales process and at the same time strengthen the bond with customers.
 Instagram Story Ads: One of the easiest ways to be visible on Instagram, one of the most competitive platforms, is to advertise. According to research, 78% of users reach brands through Instagram story ads. That's seen as one of the most effective ways, especially for brands that sell on Instagram. By allocating a budget for these ads, you can reach potential customers and promote products or services.
LinkedIn Group: One of the best ways to sell on LinkedIn is to create a group specific to your brand and direct connections there. This way your connections can learn about products or services. At this point, you can open forums and organize surveys on the most striking topics. This way, you can both inform your connections and encourage them to buy products or services.
What to Consider When Selling on Social Media?
When you decide to sell on social media, you need to pay attention to the following few points. Thus, you can reach potential customers by creating a correct sales process.
1) Choose the Right Platform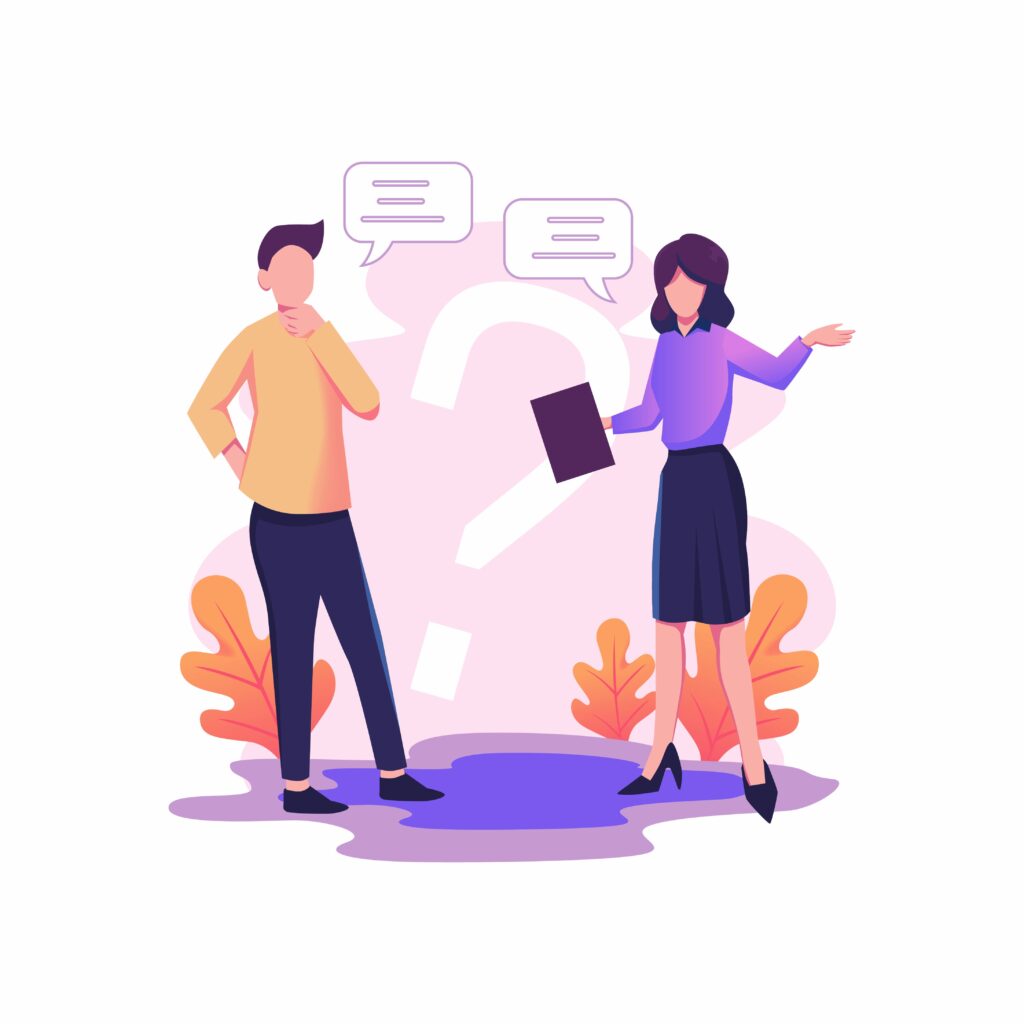 Before selling on social media, you must determine which platforms your target audience is active on. Operating on a platform where you don't have a target audience means that your efforts are wasted. For example, if your target audience is mostly on LinkedIn, you should be active on this platform. At this point, you can find out which platforms existing customers are active through a survey. Thus, you can reach your target audience by selling on the right platform.
2) Optimize Your Social Media Accounts
If you want to sell on social media, one of the first things you must do is optimize your accounts. Nobody wants to follow a platform with incomplete information. In this direction, you should ensure that your contact information is complete, your profile picture is visible, and your brand name is spelled correctly in your profile.
3) Keep Communication Alive With Customers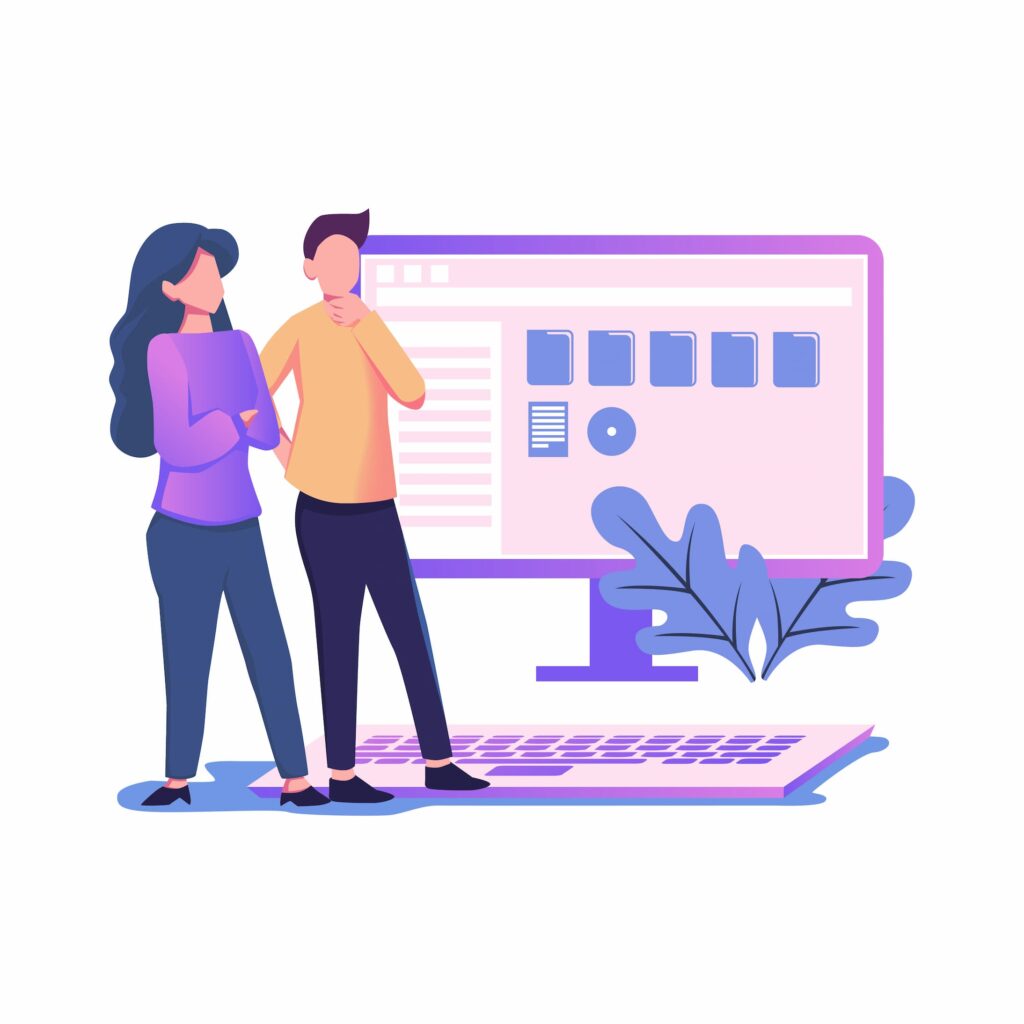 Communication is like a bridge between the customer and the brand. If communication isn't done correctly, it can lead to disasters like the loss of customers. At this point, you should listen to the conversations customers have with the brand on social media platforms and respond to feedback immediately. If you're frequently bombarded with questions from customers about products or services, you can overcome this by using a chatbot. With chatbots, you can instantly get back to customers' questions, even if you're offline, and ensure that the communication continues.
4) Inform Customers About Campaigns
One of the biggest reasons why customers follow a brand on social media is to be instantly informed about campaigns and discount periods. At this point, you can share campaigns on your social media accounts a few weeks in advance. Thus, you can reach potential customers before the campaign period and increase sales.
5) Share Content Regularly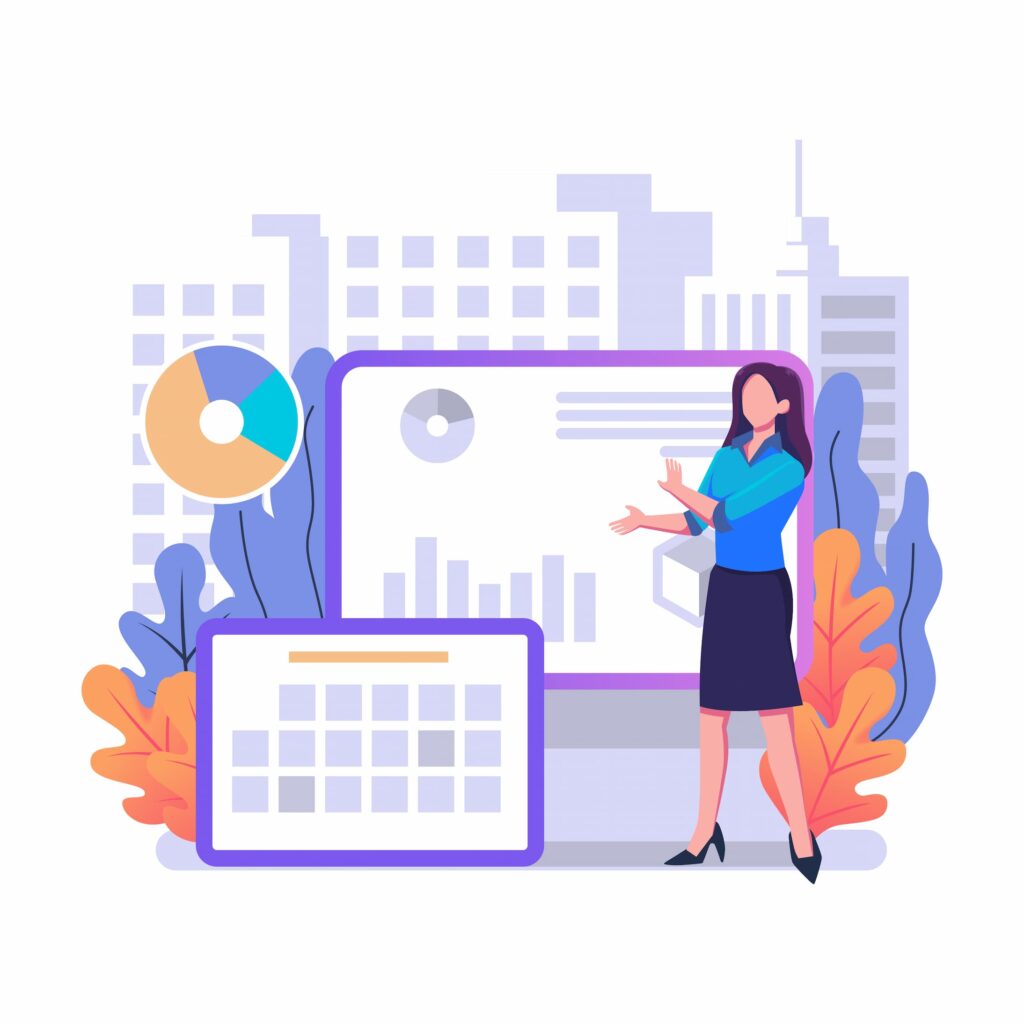 Social media is one of the most intense areas of interaction. Even a few days of not posting can cause people to unfollow the brand's social media account. In this direction, you can create content by following current trends, and create Q&A events or surveys to interact with followers. For example, You can create a mini-survey like "Which of products/services do you expect discounts this week?" Thus, by learning the current users' demands, you can create campaigns accordingly and increase sales.
Use Infoset's Chatbot Support on Your Social Media Channels!
Selling on social media can sometimes be a difficult process. At this point, with Infoset's live support system and chatbot service, you can resolve customers' needs in seconds and provide uninterrupted service. Start using Infoset's chatbot service to win your potential customers and visitors before they leave your page and solve their problems instantly.