There are some metrics to consider in providing customer support in call centers for the brands and their customer representatives. These metrics have importance for performance measurements of representatives and providing quality service for the customers. Well, what are these crucial metrics?
1) Customer Effort Score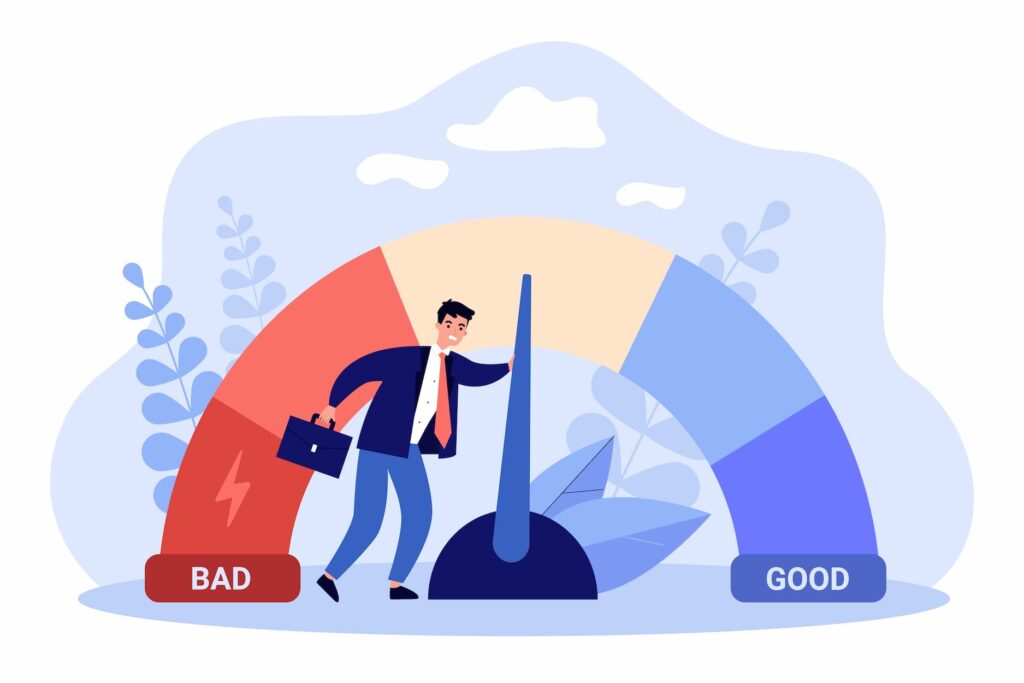 Customer effort score (CES) is a metric that measures the effort of the customers to reach support and find solutions to their problems. The mentality here is that the customer will be more loyal to brands that provide simple communications and interactions. Accordingly, the customer effort score should be kept at the minimum level to talk about the successful performance of customer representatives.
2) Net Promoter Score
Net promoter score (NPS) is the measurement of customer satisfaction, therefore loyalty. NPS is calculated based on the answers to the "On a scale of 0 to 10, how likely are you to recommend our business to a friend or colleague?" question asked. Rating regarding this question is usually made between 1-10 scale. Customers with responses between 0-6 points are named detractors and 9-10 points as promoters. NPS value is obtained by subtracting the percentage of detractors from the percentage of promoters.
3) Issue Resolution Rate
Issue resolution rate is defined as the comparison of the total ticket numbers assigned to a particular customer representative with the resolved ticket numbers of the same representative in a given time. It is a functional metric to rank customer representatives by how successful they solve customer problems and determining the average efficiency of the customer services. Issue resolution rate can also examine whether the service level agreement (SLA), which promises to solve problems with your customers to a certain degree or time frame, is followed.
4) Customer Satisfaction Score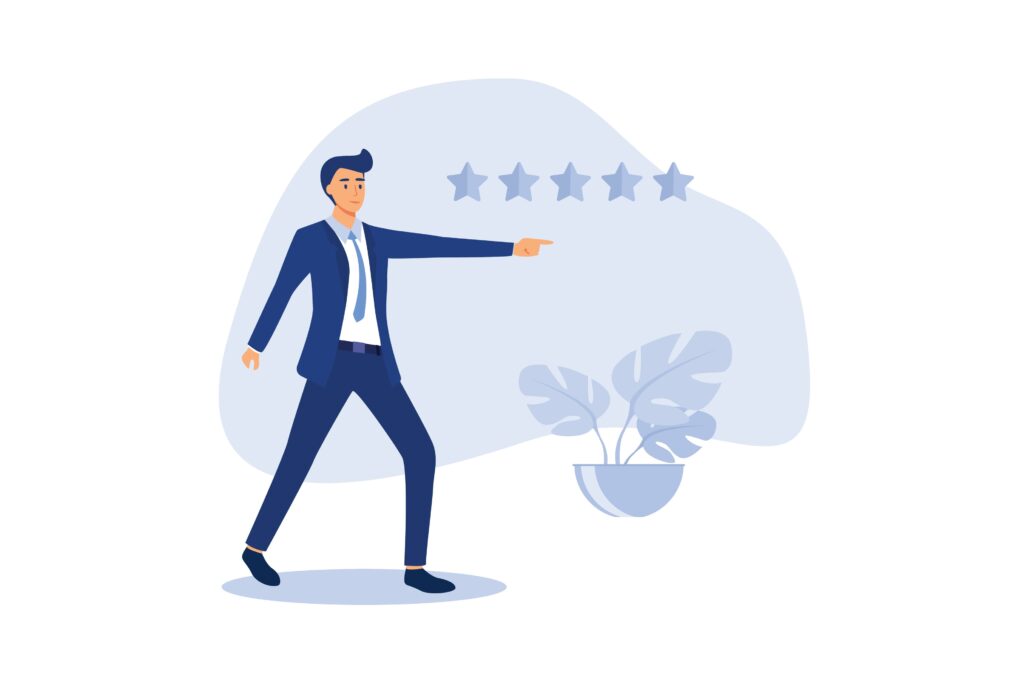 Customer satisfaction score (CSAT) is defined as the satisfaction level of customers with the service they receive. Customers are asked to rank their satisfaction according to their experiences with customer representatives and call centers. CSAT provides customer feedback on a 4, 5, and 10-point scale from dissatisfied to very satisfied. CSAT is calculated by dividing the satisfied customers by the total number of responses and then multiplying by 100.
5) Customer Churn Rate
Customer churn rate is the percentage of customer churn in a given time frame. Surveys might be helpful to investigate the reasons for customer churn with questions posed as "Why do customers no longer choose you? Why does the number of customers face a decrease?". In companies whose services satisfy customers with their experiences, the customer churn rate is low, while the sales rates are high. Therefore, customer representatives can measure their performances by evaluating the reasons for customer churn.
Easiest Way of Customer Services: Infoset
Many significant metrics should be considered to measure the performance of customer representatives. Occasionally, these metrics might be hard to track for companies. With Infoset, you can save time and cost by automatizing this process. The smart reporting feature of Infoset provides simultaneous monitoring of sales and support teams, where it can also help you indicate what you can improve. Start using Infoset today and carry your customer experience and sales rate to the next level!