People can communicate with each other from wherever they are across various channels and even can influence a particular target audience. That ensures brand activity on different platforms and benefits from the interactive environment while also saving you a space globally. So, how should global brands optimize their customer service teams?
About Customer Service Teams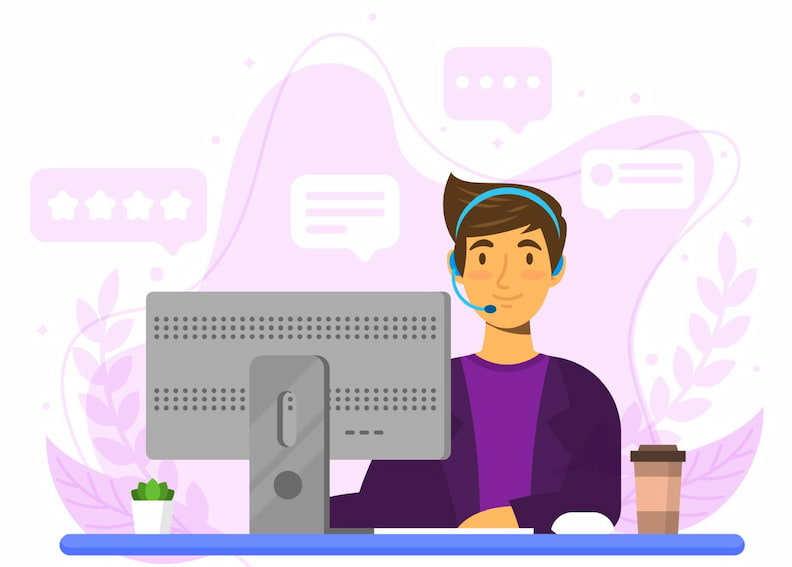 A customer service team is the most critical part of a company that improves brand awareness and creates a meeting point for customers and the brand. Since customers continue to evolve, customer service teams should follow their behaviors, preferences, and expectations while providing appropriate solutions. 
The primary purpose of customer service is to express that the encountered problem is essential for the brand, and there is an effort to find solutions. People are social and emotional beings, so if a brand approaches with empathy and understanding, it will leave a trace on customers. This situation ensures that brands improve their relationship and boost their reliability.
Which Skills Should a Customer Service Team Have?
Good customer service takes vital qualities in customer service team members. We can list these qualifications under four titles:
1) Should Pay Attention to the Language and Tone
If you own a global brand, the language and tone you'll use with your customers are critical for simplicity, clarity, and understanding. Therefore, you should arrange your tone and your speed correctly. Avoiding fancy words and conveying your messages simply and understandably is beneficial. This way, you can ensure a quick and efficient service.
2) Should Be a Good Listener
Your team should be a good listener to understand customer needs and make them feel valued. As a result, you will provide a quicker solution. Owning a global brand means multilingual communication and multicultural environments. Therefore, the team members should be easygoing in different backgrounds.
3) Should Be Multitasking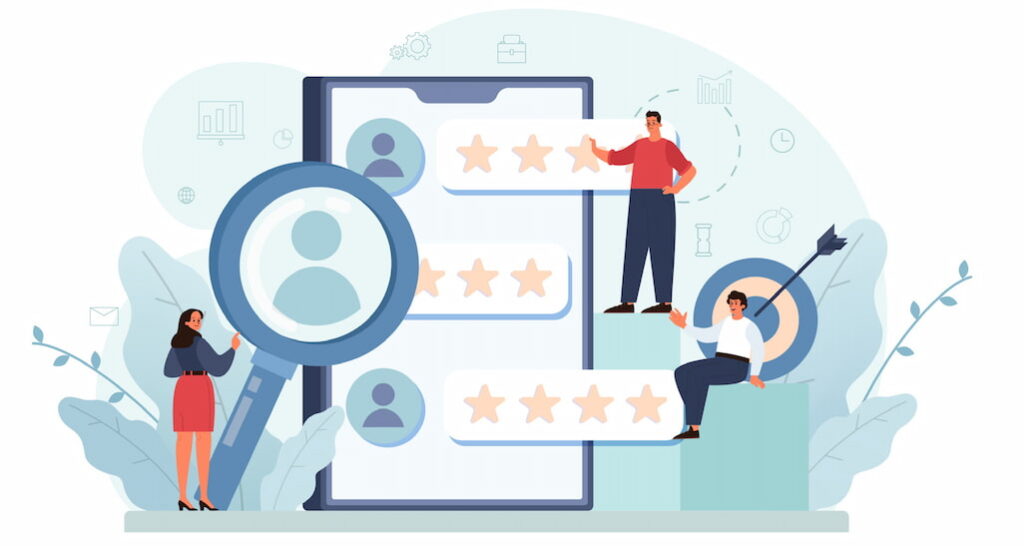 If you have a successful and international brand, you can gain customers across many channels. Thus, your customer service team can follow each channel and simultaneously stay in touch with customers. Additionally, their detailed analysis ability is a plus in providing practical solutions.
4) Should Be Consistent
Being consistent has critical importance, especially for a global brand. There are many products and services that consumers can choose from. Therefore, customer experience becomes a differentiating factor when many products are similar in quality and price. This feature is not only the base for customer interactions but also the relationship with the customer. Providing a seamless customer experience in each aspect ensures a more consistent customer journey at every contact point.
The Address of Easy Customer Service: Infoset
There are many points in ensuring customer satisfaction during customer service team actions in global brands. You can manage all your support and sales channels on a single platform through Infoset's omnichannel customer service systems and automate your process. For instance, you can design a chatbot with a drag-and-drop and bot development interface without coding knowledge. That's how you can ensure effective communication with your customers. Start using Infoset today if you are also looking to take your customer experience to the next level and reach your customers easily!