Companies that really care about customer satisfaction are more willing to use CRM systems for their operations. Customizing the CRM systems are among the methods to achieve the most efficient service, but how can CRM systems be customized? What is the importance of customizing CRM systems?
Why Should CRM Systems Be Customized?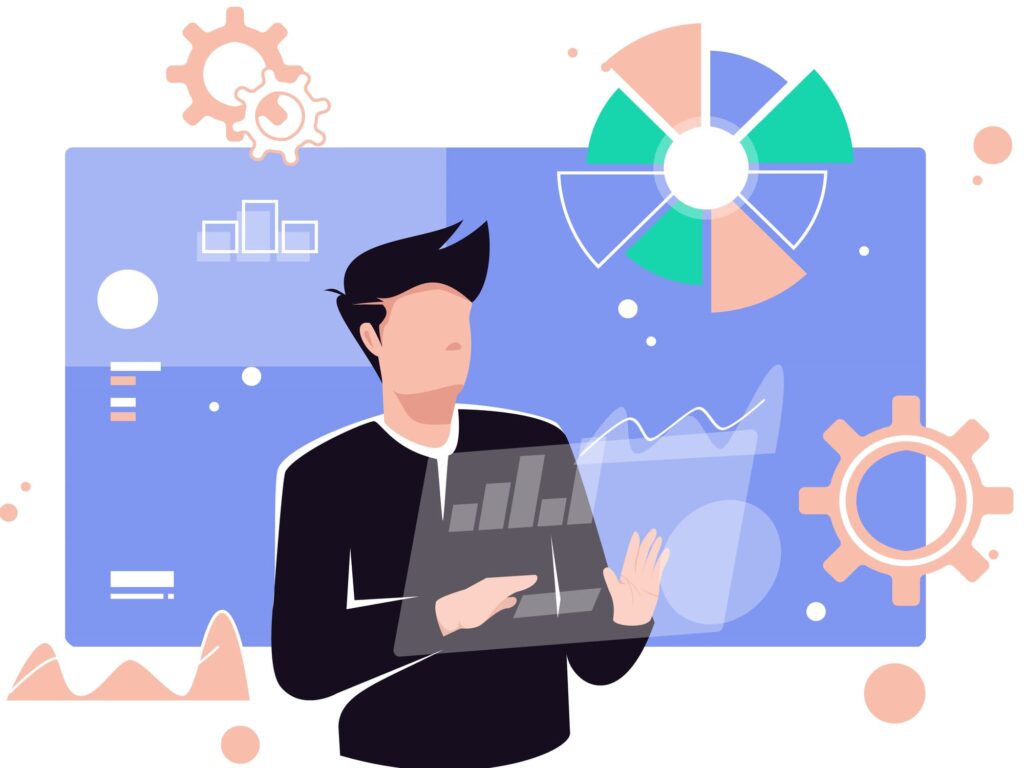 CRM systems have numerous appealing functions to various teams in saving time and money. According to the research provided by CSO Insights, 48% of the sales teams benefit from CRM systems to enhance their operations.
This systems can be readily found in several features in different companies. Even if the systems are equipped with rich content, each company has different requirements, and those systems should be customized accordingly. You can't expect CRM to operate in the same features in a financial and healthcare organization. Therefore, these organizations need custom optimization in parallel with their necessities.
The data suggested by Econsultancy implies that 94% of the companies believe that customizing is the driving force for success in a company. However, 72% of them do not fully understand how to customize this systems despite they know it is crucial. Technological inadequacies and making no moves for the obtained data are among the most common obstacles to CRM customization.
How to Customize CRM Systems
Customization helps lift the burden of operation optimizations, yet this transformation might confuse some businesses. These are the steps that can be followed to customize the CRM systems:
1) Choose the Appropriate CRM System for Your Company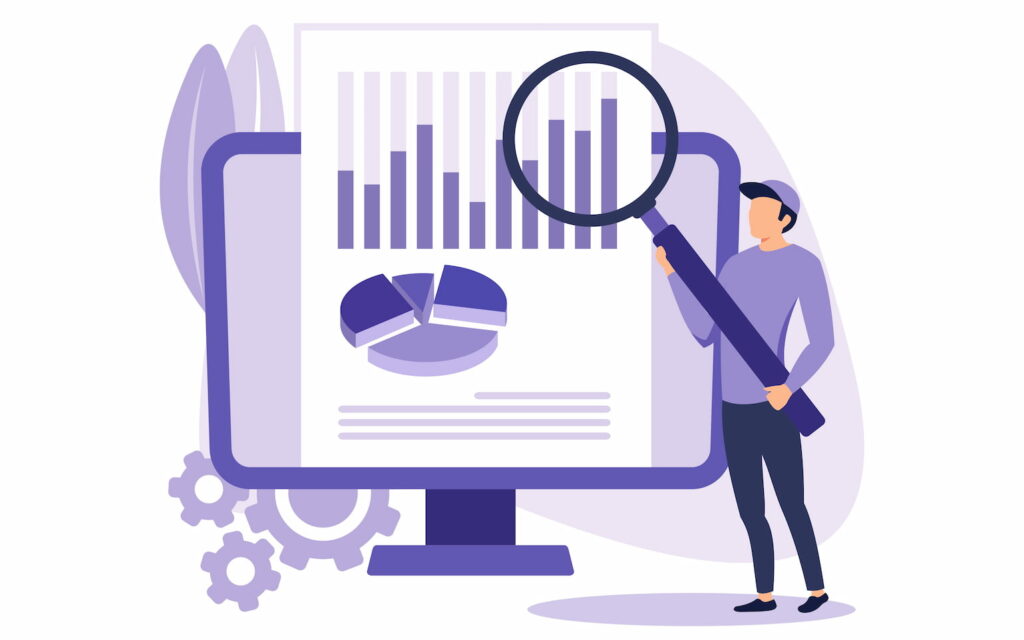 Before following the path to customizing, you should choose the most suitable CRM system for your business. When selecting the system, you should consider your budget, objectives, and current operations. These parameters should follow your options. Additionally, it should be flexible enough to enable customization actions. If it's time to choose your system, you should examine the features in-depth. However, requesting a trial period will be beneficial for you to test your decision.
2) Analyze Your Needs
The next step after choosing the suitable CRM system is customizing that system. You should identify all the necessary functions for general use and specific needs of departments in a company. The functions required in operations can vary from company to company, as well as between departments of the same company. For instance, the company's call center needs call details from CRM, whereas the finance department comes up with different demands. In short, analyzing your needs is a critical milestone in the CRM customization process.
3) Convert the Data into Action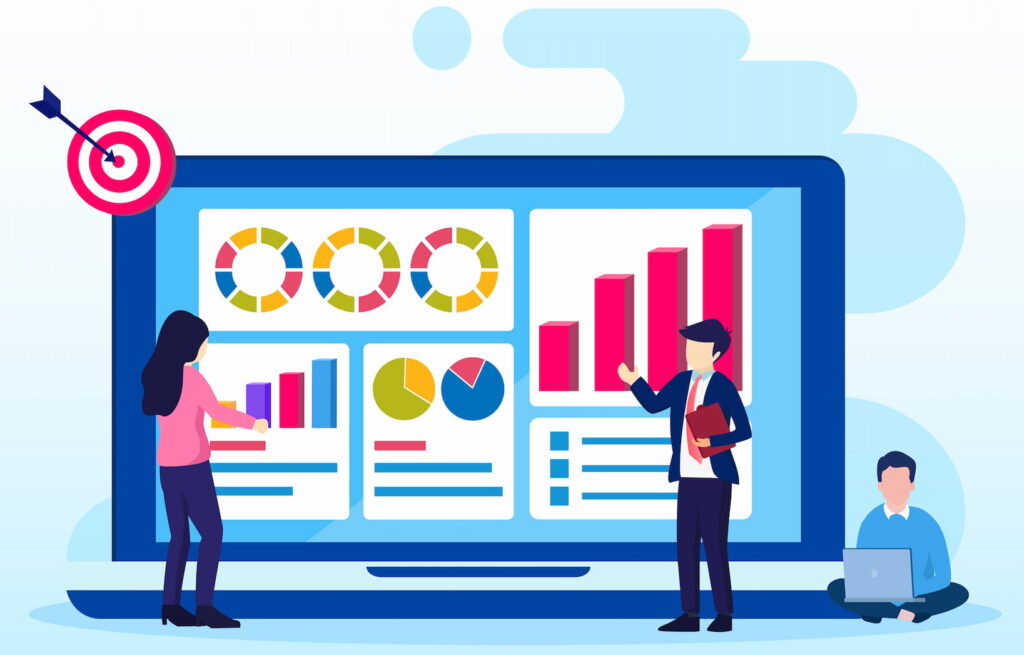 The last step in successfully integrating CRM into your business is to bring these collected data into action and test real-life effects. Fully customizable CRM dashboards are the points where your specified requirement list is carried out. Specialists can easily cope with integrating your requirement list into the CRM software if you prefer systems that don't require coding expertise.
The Easy Way to Customize CRM Sytems: Infoset
When it comes to choosing and customizing CRM systems for companies, the requirement of a long time and budget flash through mind, so the process can become intimidating and hard to follow. Infoset saves you cost and time by automating the period of CRM customization. Finding the most appropriate CRM systems is an easy task with analysis of Infoset according to the particular needs of your business. It also generates smart reports that exhibit the performance of your support teams and point out improvable shortcomings of them. Start using Infoset today to upgrade the customer experience while expanding your sales amount!