Customer relations is one of the essential parameters in the digital era that we live in. Businesses that realize this fact automatize their work by using CRM software. Well then, what are the benefits of using CRM software for your business?
About CRM Systems
Customer Relationship Management (CRM) is a combination of strategy, technology, and applications for maintaining the current customers, gaining new ones, and increasing the profit margin. It is a way of tracking the customer experience and marketing campaigns from the company's website, social media accounts, or emails. Marketing specialists and sales representatives automatize that obtained information.
The CRM software market is among the fastest-growing industries in the business world. According to the research, CRM software is expected to grow by 14,27% between 2020 and 2027 to enhance customer service. In addition, a survey by SoftClouds suggests that approximately 82% of the companies use this systems for sales reporting and process automation.
What Are the Benefits of CRM Systems?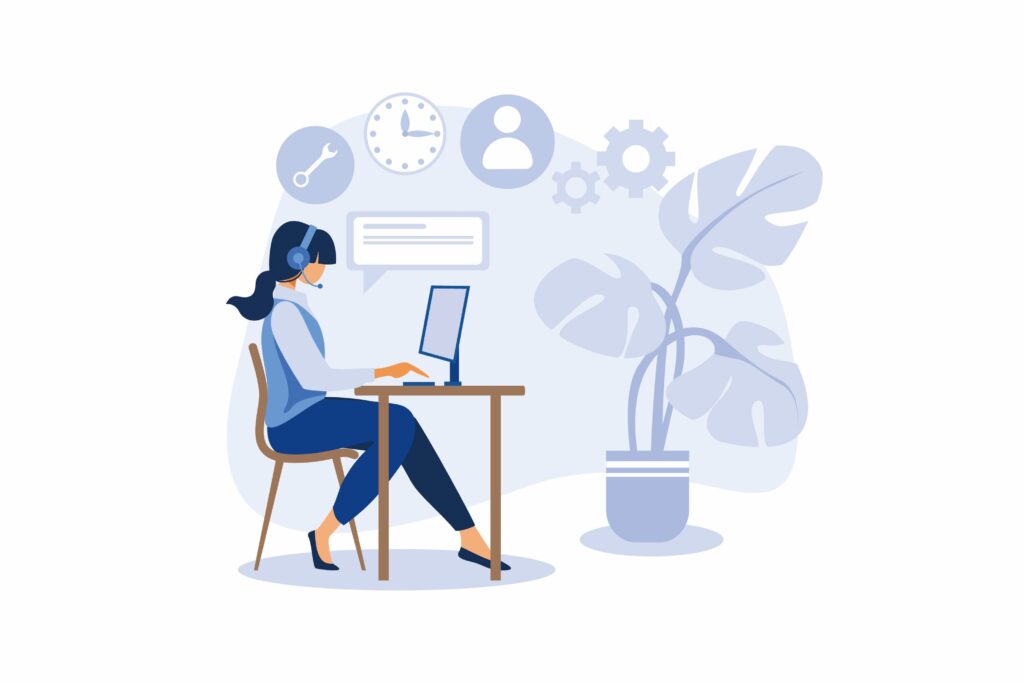 CRM systems are essential to businesses that need tracking processes starting from the first interactions with the potential customers to the post-sales services. You can also measure the satisfaction of your customer and rank it. With this systems, efficient customer communication is not a problem, moreover, you can understand their demands and make more customized offers. Personal information such as date of birth, age, and location is accessible by that effective interaction, so you can improve your sales rate by making an appropriate offer at the right time.
Customer and order reports are easy tasks with this systems. It is also possible to follow the real-time performances of your employees. It reports provide detailed information to track your employees' login-logout time, daily call numbers, and so on.
How to Grow Your Business by CRM Systems
To manage your customer relations easily, you need CRM systems for efficiency. We listed the 4 ways of success to grow your business by this systems for you:
1) Provide the Integration of Apps
Recently, marketing and social media have become indispensable. Therefore, integrating CRM software into social media apps provides customer feedback management. Expanding your target market is normal -and even expected-. Meanwhile, integration can also ensure data protection between the apps. Integration minimizes the transition between the apps, makes it easier to follow the notifications, and saves time for employees.
2) Enhance the Efficiency of Your Team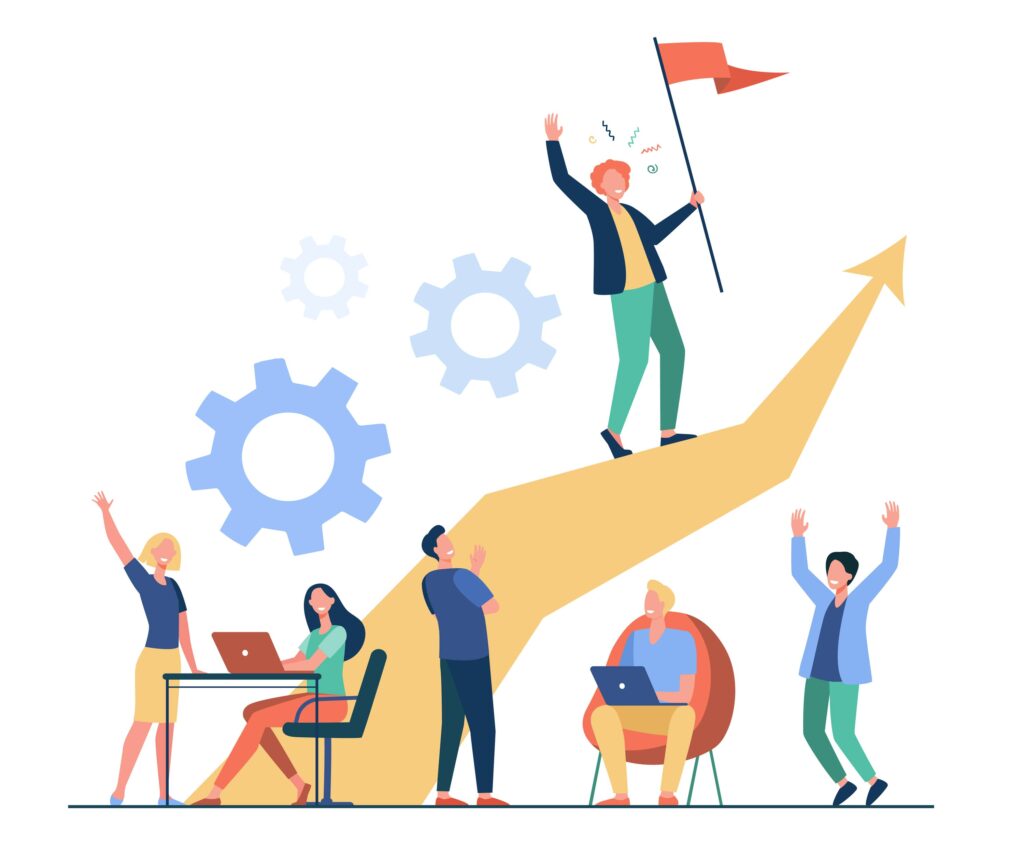 The application of the proper technology for development also improves the efficiency of your team. Thanks to the customer data, manual management will be replaced by automated one. Additionally, CRM software saves you time by extinguishing the responsibility for replying to emails. With the stored notes and reports feature, your focus can be on the concerns that require more attention.
3) Improve Your Customer Relations
Every customer deserves and expects a delightful experience during the pre and post-purchase periods. To ensure that, you can record the calls and send emails according to customer history thanks to CRM software. Sent or received emails appear in the relevant customers' recordings regardless of which employee they interact with. This CRM feature makes data access less complex. All of your team can reach those interaction histories, so finding solutions for problems and creating customized messages are a piece of cake. A sincere and solution-oriented approach may contribute to your customer relations, as well.
4) Provide a Sustainable Communication Medium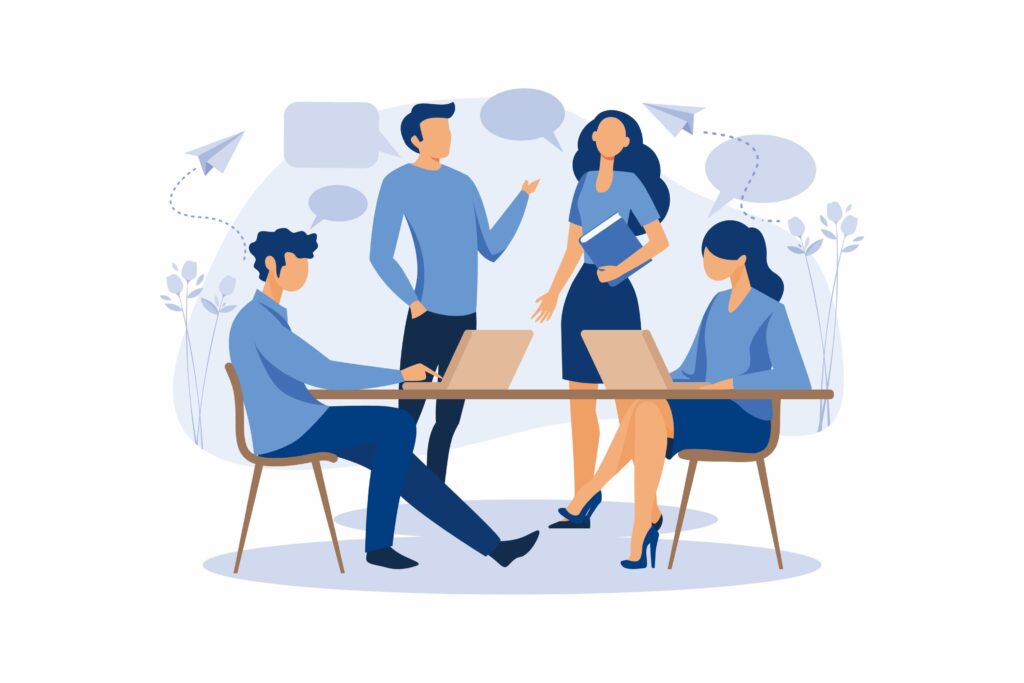 You can benefit from the automation of email, social media, marketing tools at an optimum level with a CRM platform. CRM integration leads to a more efficient communication medium with current and potential customers for your sales and marketing team. It is also possible to take note of the problems that your customers face and the necessities that emerge during the purchase. Those records will be a pathfinder for you to make optimizations in the future.
The Right Adress for CRM Systems: Infoset
CRM creates an opportunity to automatize sales, marketing, and customer services with its customer-oriented features. That will accelerate interactions and communications within your discretion. Infoset provides a single platform to manage your support and sales operations from one hand with its CRM systems. Are you willing to level up your customer service performance with CRM systems? Start using Infoset today!