In today's world, customer support is as important for customers as companies' products and services in their own right. Some strategies can be followed to make customer support more effective since it is becoming increasingly relevant. So what are these methods?
Why is Efficient Customer Support Important?
All technical/non-technical support provided to customers is significant in terms of customer satisfaction and increasing sales. In addition, research shows that 73% of customers tend to buy from the same brand if their customer support expectations are met. Therefore, considering the research data, we can see it is necessary to make customer support more efficient to ensure customer satisfaction and increase sales rates.
How Can You Make Customer Support More Efficient?
Customer expectations from support services are increasing every year. For example, Microsoft's data shows that 54% of consumers worldwide have higher expectations from customer support services than in the previous year. So how can you make customer support more efficient?
1) Make Your Customer Support Team Stronger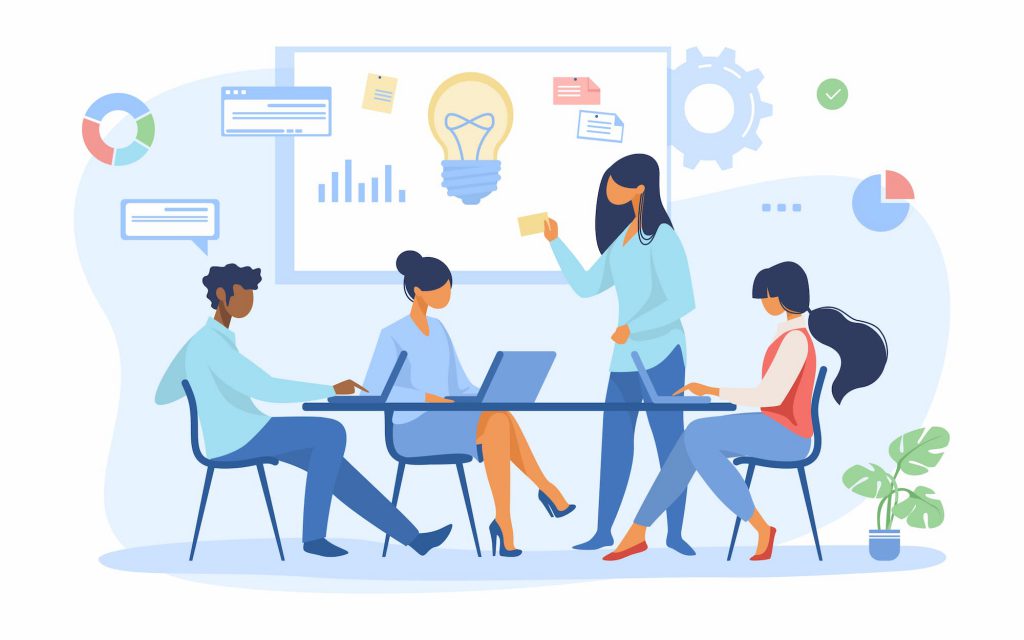 To make customer support more efficient, first the customer support team needs to be strengthened. When creating a customer support team, you should hire candidates with the skills required for the position and follow how they adapt to the new role. Relevant skills include effective communication and the ability to empathize. Moreover, to provide more effective customer support, candidates should demonstrate detailed knowledge of the brand's products and services.
2) Integrate an Omnichannel System in Your Plan
The omnichannel system is an integrative system that aims to achieve a perfect customer experience by gathering communication from many different channels on a single platform. It increases accessibility by offering many different ways for customers to contact representatives from your business. Integration with customer support systems provides a great advantage towards making these systems more efficient. With an omnichannel system, you can optimize customer support processes, gather them under a single roof, and easily follow customer experiences.
3) Evaluate Feedback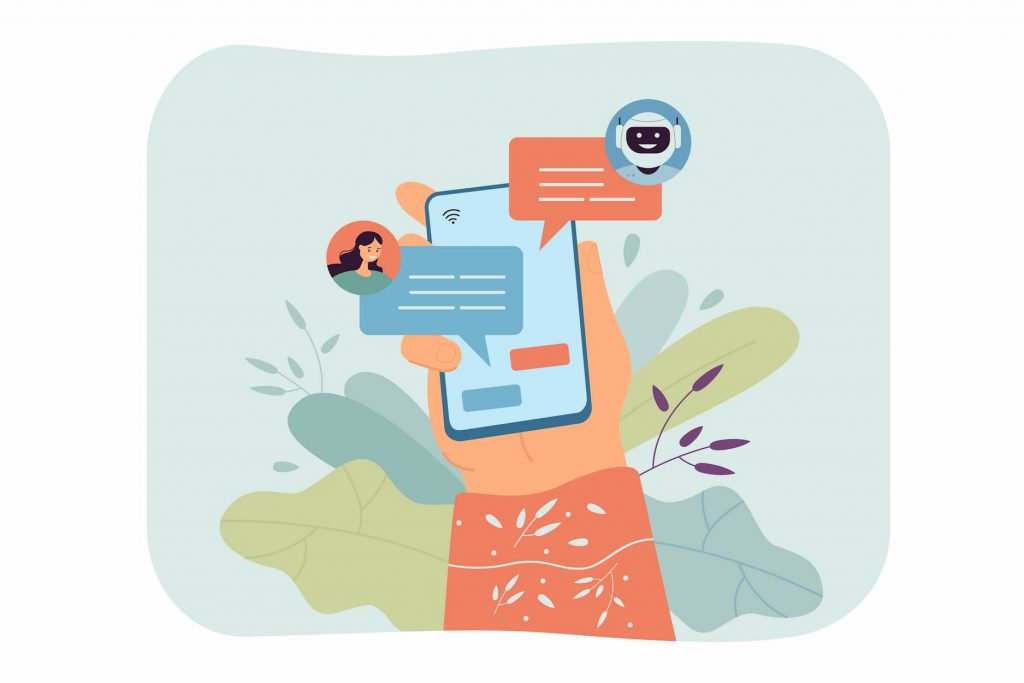 Evaluating customer feedback is vital for making customer support more efficient. Companies should collect customer feedback about the services provided by brands before, during, and after sales. Moreover, companies should analyze this data in detail and use it to make systems more efficient.
4) Take Advantage of CRM Systems
Customer Relationship Management (CRM) is a toolkit for managing interactions with customers. CRM provides coordination between teams by ensuring everyone who is in contact with customers remains "on the same page." At the same time, CRM acquires information about customer needs and provides customers with personalized support, increasing the efficiency of customer support.
The Easy Way To Make Your Customer Support Efficient: Infoset
Making customer support systems more efficient can be a long and difficult process. You can save time and money by automating these processes with Infoset. With the Omnichannel customer service system, you can manage all your support and sales channels on a single platform and automate all your processes. Start using Infoset today to take your customer experience to the next level and increase your sales!