Company culture is crucial to corporate success. However, with the transition to remote work, creating a company culture has become challenging. So, how can you create a successful company culture in a remote working environment?
What is Company Culture?
The notion of 'company culture' encompasses a company's values, beliefs, and habits. It is also the bridge that connects a company's strategies with employees. Creating an effective company culture is important for a company's success. According to a study conducted by Deloitte; 94% of managers and 88% of employees believe that company culture is one of the most important elements determining a company's success.
Why is Company Culture Important?
A successful company culture motivates employees to come to work and do their best every day. Moreover, it reduces stress in the workplace and increases employee creativity and satisfaction. Improved employee performance also enhances company success.
How Can You Create a Successful Company Culture in a Remote Working Environment?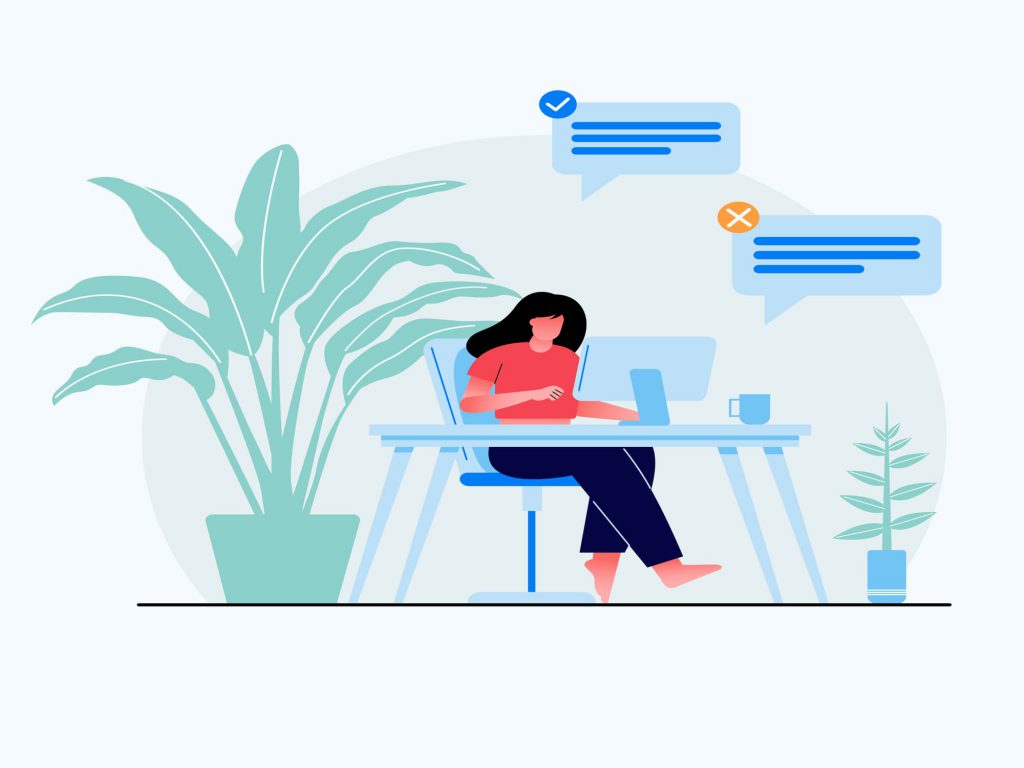 The transition to working from home and the fact that employees are not physically in the workplace have created new challenges for creating a successful company culture. According to a TELUS International survey; 51% of employees feel less connected to a company and its culture while working remotely. However, it is possible to overcome this challenge with some effective methods.
1) Determine Company Values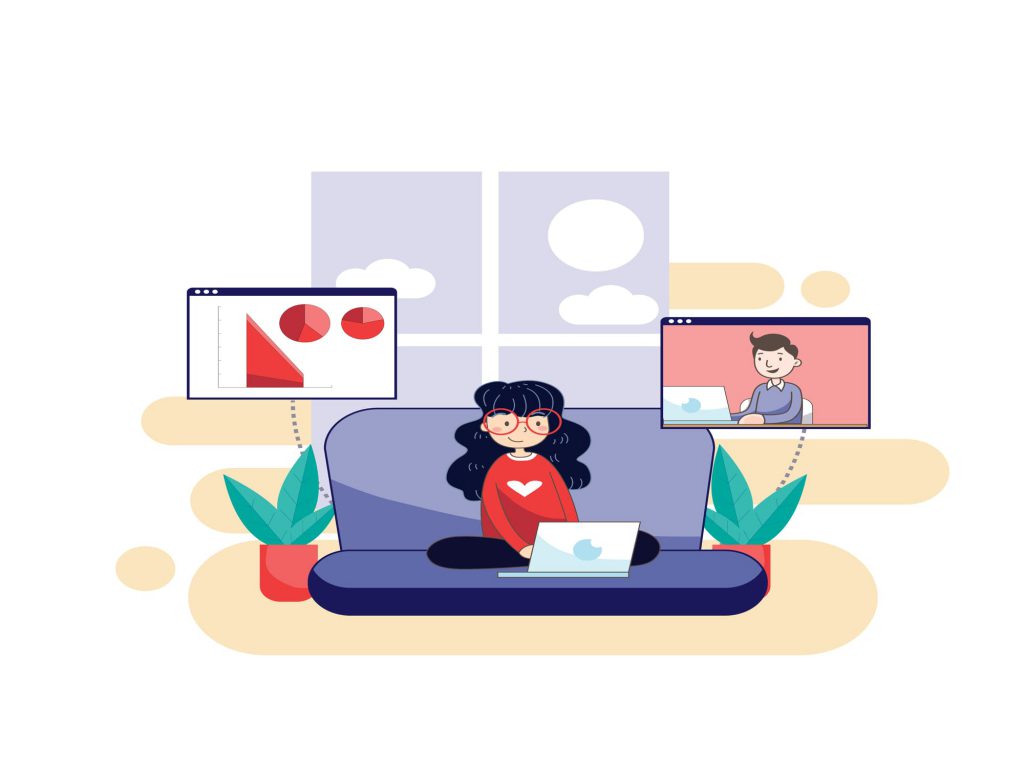 Before starting to create a company culture in a remote working environment, you need to determine your company's values, image, mission, and vision. After determining the important core values for the company and your employees, these values can be used as a guide in building a company culture. For example, flexible working hours and paid vacation time are important for a company that cares about the social and family lives of its employees and holds recreation among its core values.
2) Care About Employee Health
Especially in the context of the pandemic, people have started to worry more about health. Employees working remotely need to feel physically, emotionally, and mentally healthy in order to contribute to their company. To create a successful company culture in such conditions, managers need to understand employee concerns and make sure employees have access to the resources they need.
3) Organize Online Events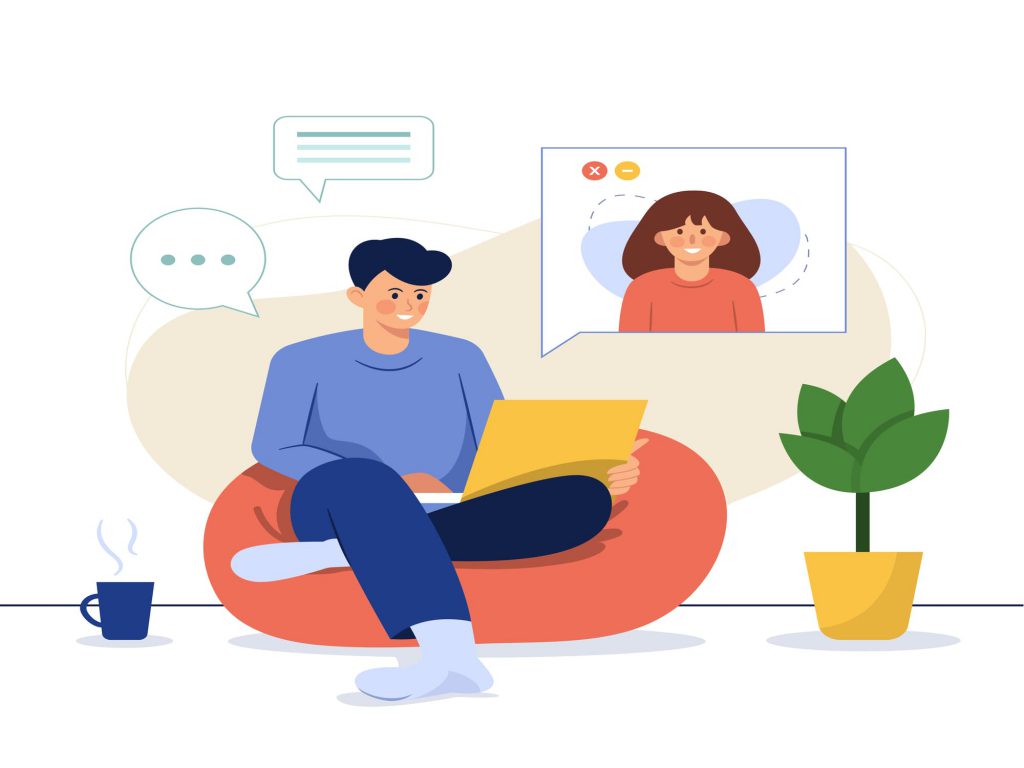 Those working remotely need to be constantly interacting with others to embrace the company culture. Virtual events using communication tools help promote socializing between colleagues and contribute to the creation and adoption of company culture. These events can be seminars organized in line with company values as well as mini-workshops on different topics outside of work.
4) Ensure Open Communication
Open communication is crucial for the development of company culture in both remote working environments and office environments. According to the same survey conducted by TELUS, 66% of respondents reported that weekly virtual evaluation meetings and one-on-one meetings with managers are important for establishing a successful company culture remotely. An environment where feelings and thoughts are shared and employees convey their feedback directly to managers is very important.
An Easy Way to Build a Remote Company Culture: Infoset
Creating a successful work culture in remote working environments is a long and demanding process. With the multi-channel communication systems provided by Infoset, you can create a more productive working environment and use your time to create a successful company culture. With the Omnichannel customer service system, you can manage all your support and sales channels on a single platform and automate all your processes. Start using Infoset today to take your customer experience to the next level and increase your sales!