Customer experience is one of the biggest challenges for businesses while the world digitalizes and consumption grows day by day, so you should attach importance to customer feedback to prevent customer churn. Big or small, feedback should be analyzed well to contribute to your company; in this case, how can you properly evaluate customer feedback?
About Customer Feedback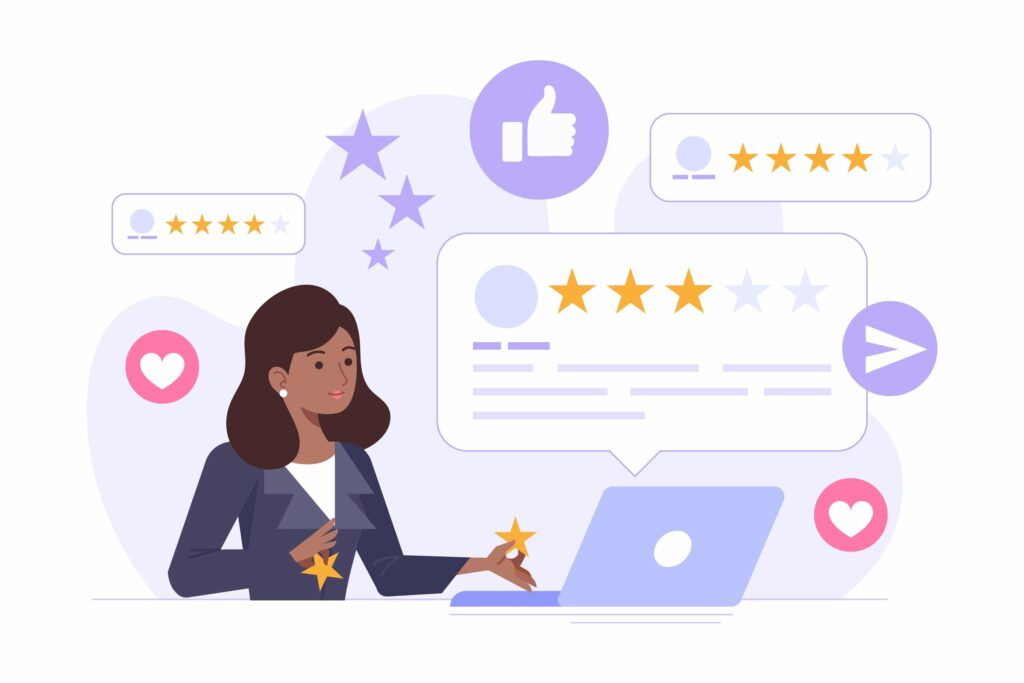 When it comes to measuring customer satisfaction and loyalty, customer feedback can be very beneficial. Companies should concentrate on the customer side to efficiently benefit from product, service, pricing, and delivery concerns. According to the research by Microsoft, 52% of the global individuals think that companies should act in light of customer feedback, whereas 56% of them part ways with companies that provide poor customer service experience.
There are many ways to get feedback, but what matters is asking the right questions and keeping updated during the process. Being aware of negative customer experiences can provide solutions and prevent customer churn. At this point, innovator survey technologies can assist you; especially the online surveys will give you an opinion on your website experience, content, and usability test. Perhaps a feedback tab or pop-up window can achieve that. Additionally, email and customer service hotline would ensure the feedback.
Social media is a powerful tool, so you should benefit from it. You can reach your customer from the company's social media accounts, and ask for their opinions and experiences. Also, your potential customers will be affected by the positive reactions on your social media accounts. The research suggests that 92% of the consumers act according to recommendations of family and friends instead of marketing operations of the companies. Not only that but also 70% of them trust the customer comments on the internet.
How to Properly Evaluate the Customer Feedback
As long as you don't analyze the feedback properly, receiving them is meaningless. Don't be intimidated, there are several methods you can benefit from for proper evaluation. You should take action after confirming the most appropriate method for you. Here are the 3 methods that you can apply:
1) Customer Satisfaction Score (CSAT)
CSAT is a way to measure the overall satisfaction of the customers. All the experiences with the company, products, and service are asked for scaling according to satisfaction level. CSAT has different scales for customer feedback including 4, 5, and 10 points, ranging from dissatisfied to satisfied customers. CSAT has a simple calculation, the number of satisfied participants is divided by the number of all participants, and the obtained value is multiplied by 100. In this way, CSAT exhibits a numerical result. There are two points in CSAT calculation: You should ask fewer questions and they should be as short as possible. The bored and distracted customers might impede realistic results, while the right questions can empower it.
2) Customer Effort Score (CES)
CES is the measurement of the effort that the customers make to reach your website services including getting informed, reaching out to a customer representative, and purchasing. Customer effort score is an essential indicator to evaluate customer satisfaction. Arithmetic mean is used for the calculation of CES. Software or SaaS services will make this calculation easier for you.
3) Net Promoter Score (NPS)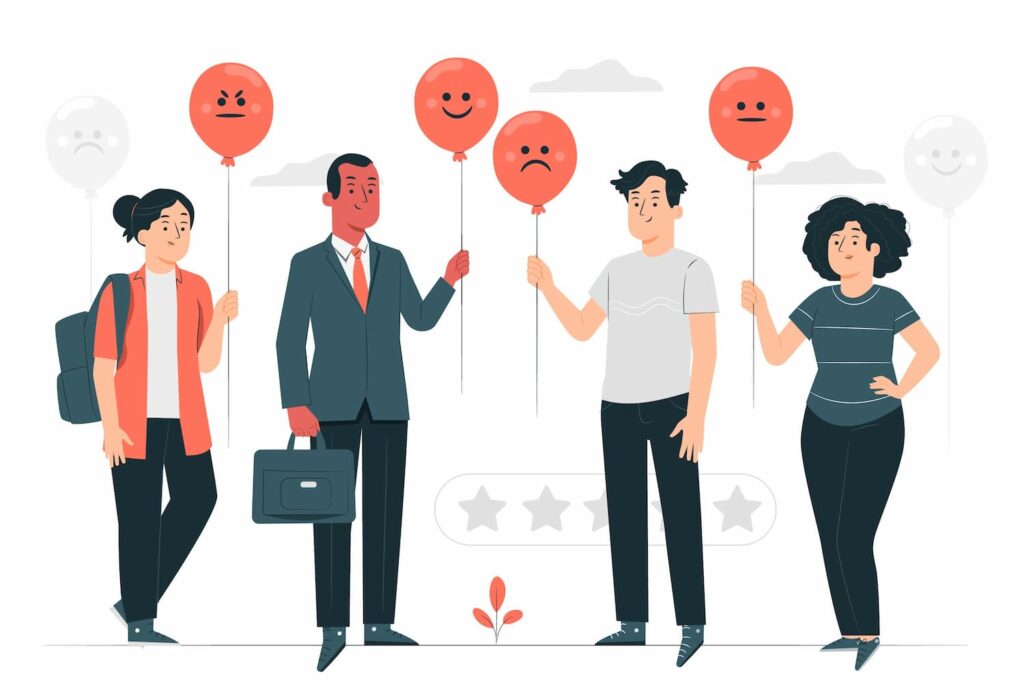 NPS is one of the frequently used methods for evaluating customer satisfaction and loyalty. It is measured based on a question: How likely is it that you would recommend us to a friend or colleague? NPS ranges between -100 and +100. Scores between the 0-30 scale are defined as 'good', whereas over the 70 are defined as 'very good'. According to the obtained data, the percentage of the promoters is subtracted from the detractors'. It is essential to communicate with people who have a score under 0 to understand their problems and provide solutions. According to Bain&Co, the creators of the NPS, an 5% increase in customer loyalty provides a profit margin of more than 25%.
Take the Easy Way Out for Customer Satisfaction: Infoset
Customer satisfaction is not that hard to provide if you follow the customer feedback, but you should make an effort to analyze the customer data correctly. Infoset automates that process, so you can save time and money. You can manage all your sales and support channels from a single platform by the omnichannel customer service system of Infoset. Are you looking for an opportunity to upgrade your customer experience and satisfaction? Start using Infoset today!