Within companies, employees work in different areas, and there are customers that the company serves. Sometimes, but not always, an employee may have a technical problem, or a customer may have a service problem. In this case, both customers and employees expect support experiences that can solve problems and make them feel valued. This support is provided by help and service desks in companies. So, what are the help desk and the service desk?
What Is the Help Desk?
The help desk is a central team within the company that collectively serves employees or customers with a software product to organize conversations. It can work not only as software but also as a concrete table. Help desks offer features to get predictions about customer experiences. It also provides features that allow the support team to compare its performance, ensuring that the team is efficient in helping and satisfying customers.
What Is the Service Desk?
The service desk is the team that supports users whenever and wherever they need it. It's especially used to indicate how companies help users with anything related to technology. The service desk can also provide software support to customers. That helps customers with incident resolution or service request management; it creates and manages departmental information. It offers self-service for customers who want to resolve incidents quickly and independently.
What Are the Differences Between Help Desk and Service Desk?
Although service desks and help desks share some similar features, from a process and operational perspective, they're different concepts. These differences can be listed as follows:
1) Help Desks Are User-Centered – Service Desks Are Business-Centered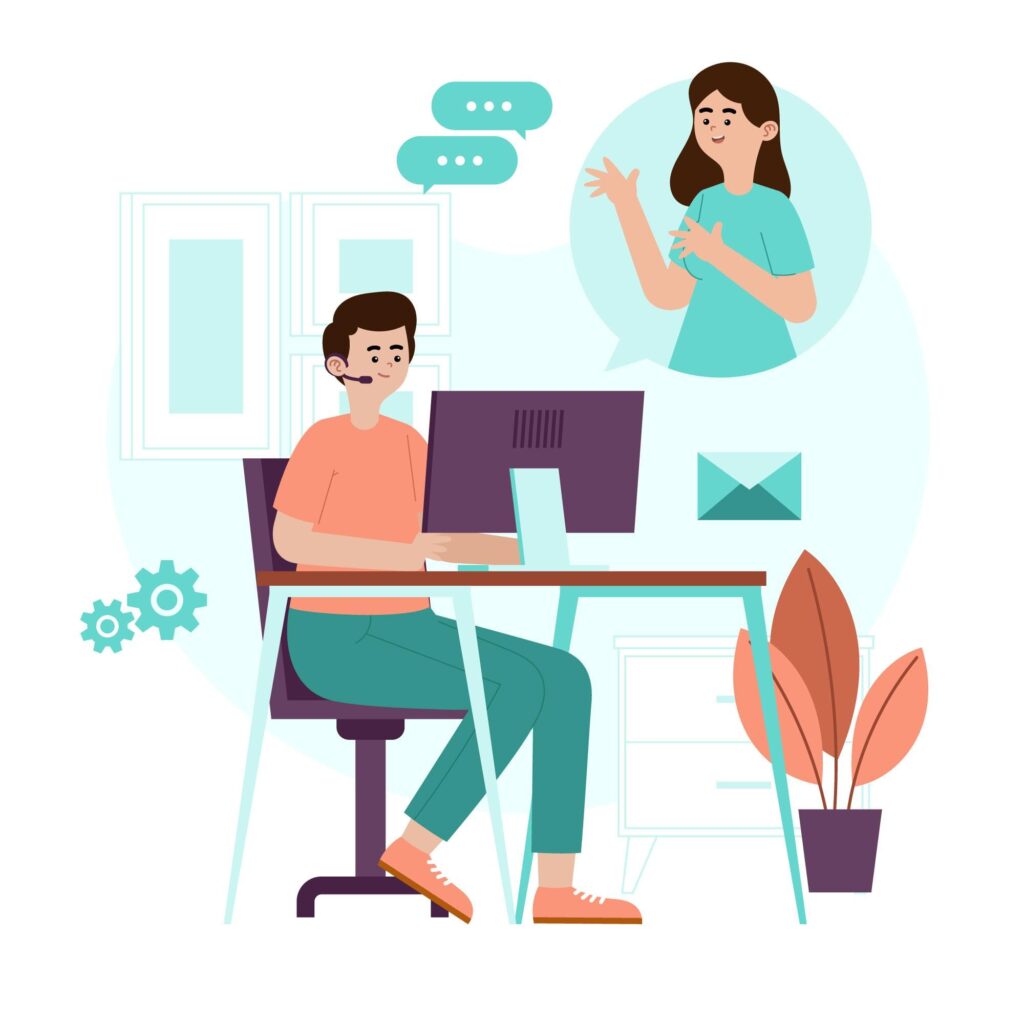 The primary function of the help desk is to deal with issues and service requests. Help desks solve customer issues as quickly as possible and minimize waiting time. Therefore, the help desk is about end-user functionality.
On the other hand, the service desk focuses on the needs of a business rather than the needs/wants of the user. Unlike just responding to events and indulging requests, it reviews the overall business processes with the goal of continuous improvement. So, it focuses on business targets and best practice processes.
2) Help Desks Are a Subset of Service Desks
The help desk offers limited service, whereas the service desk offers a broader range of more complex services. Most service desk software systems on the market can be used as help desks. However, the reverse isn't true. Also, the help desk is an independent solution that offers self-service functionality. The service desk is a more complex system with various IT management features. It's integrated with other IT service management processes and can provide advanced services.
3) Help Desks Are Reactive, Service Desks Are Proactive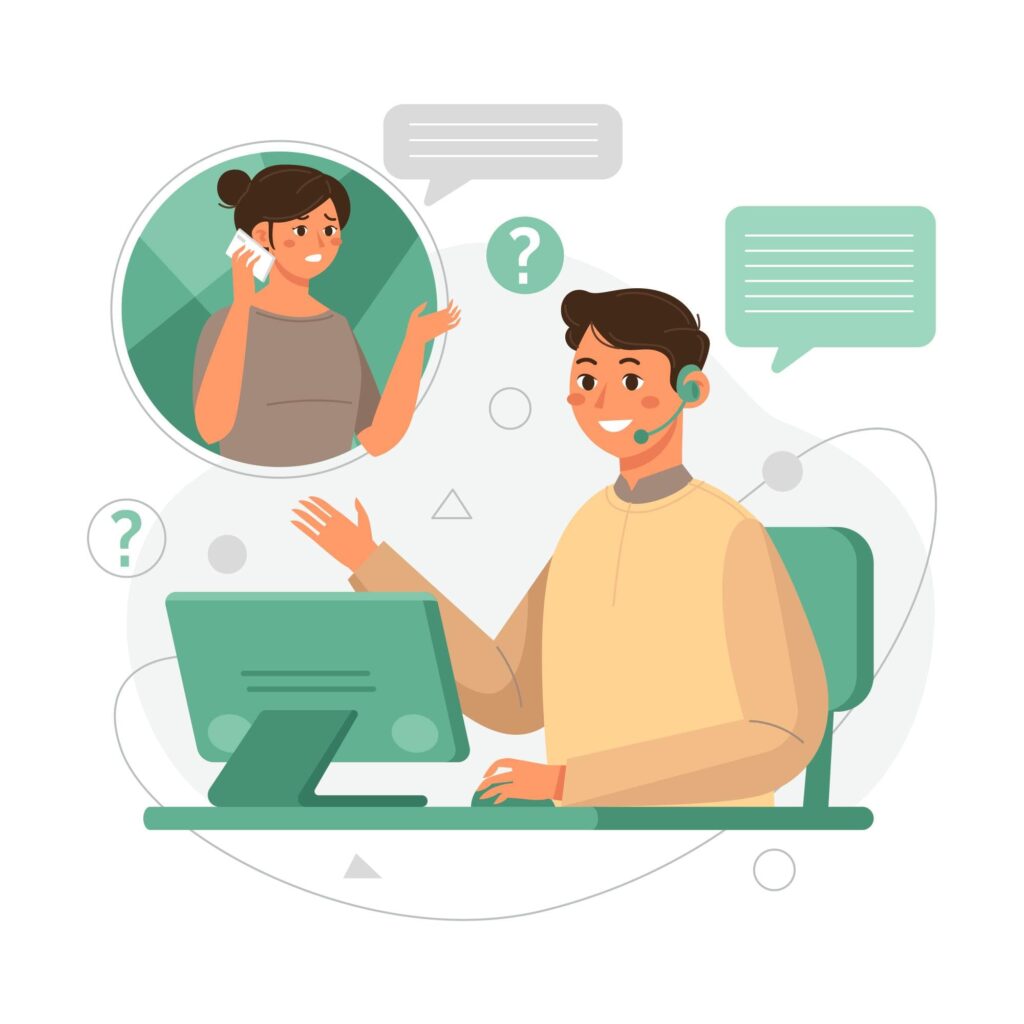 Help desks aim to provide for the urgent needs of end-users. So, it takes responsibility and provides support. It means that help desks are reactive. Although service desks also perform reactive tasks, their primary function is to keep IT operations running smoothly and proactively. Thus, it's to improve the current situation with shortcomings of the system.
The Easy Way to Manage Support Channels: Infoset
Infoset has different support desks that'll solve the problems of employees and users in many fields, such as companies' help and service desks. Infoset enables companies to manage support channels from a single platform. So, you can convert incoming emails into requests and responses, contact customers with chatbots, and create a help center for self-service support. That allows you to follow every point in the customer journey. Start using Infoset today to take customer experience to the next level and increase your sales!