Companies both grow and profit by selling products to many customers. To not break this cycle, customers shouldn't be left alone after giving the product to them. When new customers couldn't discover and benefit from the product, they may disengage from the brand. To avoid that, companies should focus on perfecting the customer onboarding process. So, what's good customer onboarding?
What Is Customer Onboarding?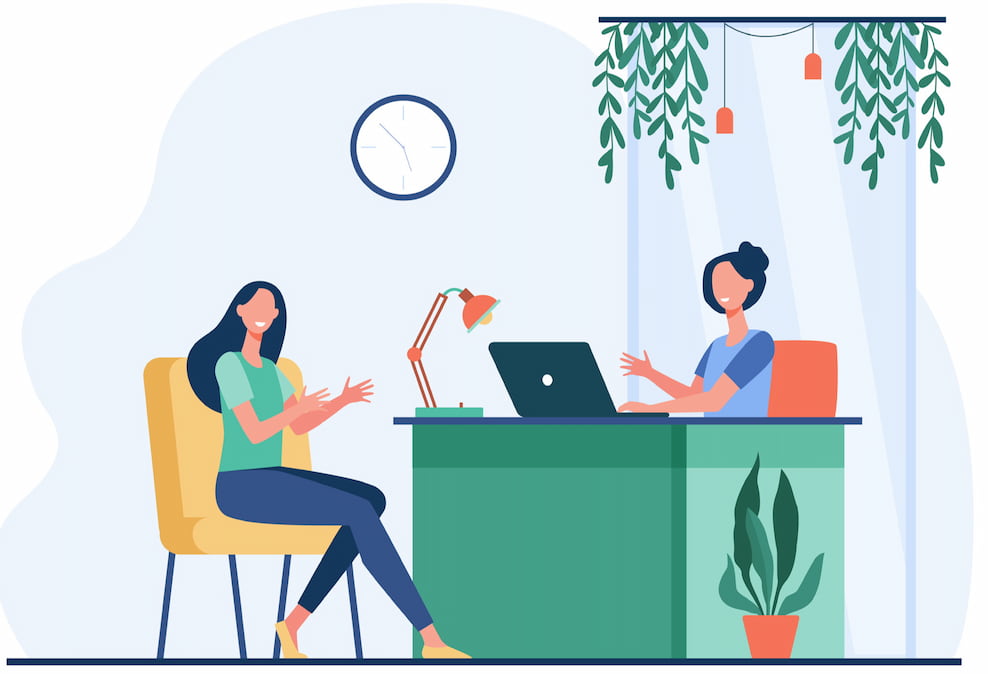 All activities related to introducing a new customer to the company's product or service are called customer onboarding. In this process, companies teach new customers how to benefit from the product or service and try to provide well onboarding by making their experience as smooth as possible. Thus, it helps companies build strong relationships with customers, keep customers, and get more loyal consumers.
Why Is Customer Onboarding Essential?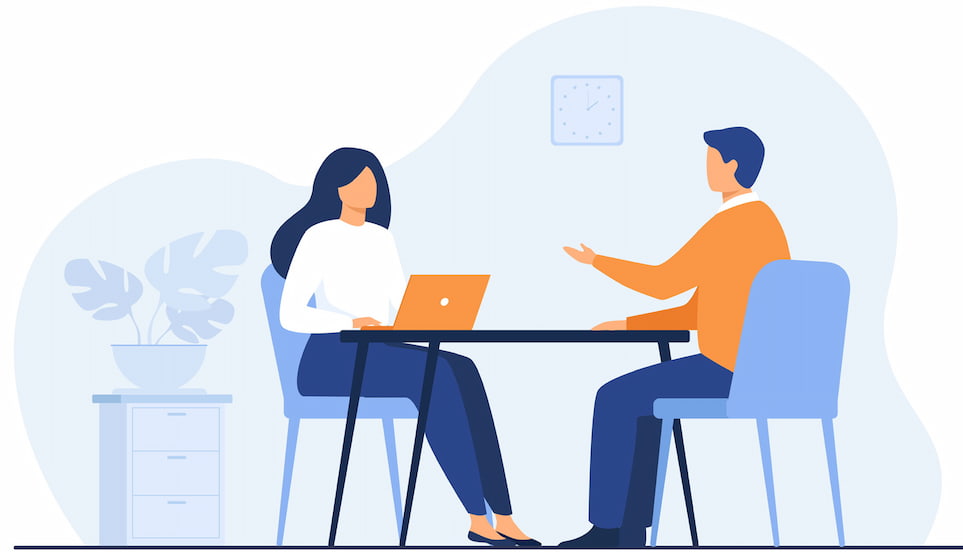 One of the most significant goals of any business is to convince new users that their service or product is a valuable contribution to users' life. According to research; 55% of people tend to return a product when they don't understand how to use it. Therefore, your onboarding to new customers determines the future of your ongoing relationship. Companies can provide a successful experience by carefully guiding customers through this process. In addition, successful customer onboarding increases customer lifetime value (CLTV), reduces churn, and converts new users into leads.
6 Strategies for Customer Onboarding
Strategies that companies should follow for a successful this experience. Here are the 6 most important strategies that will ensure that this process goes the right way:
1) Know Your Customers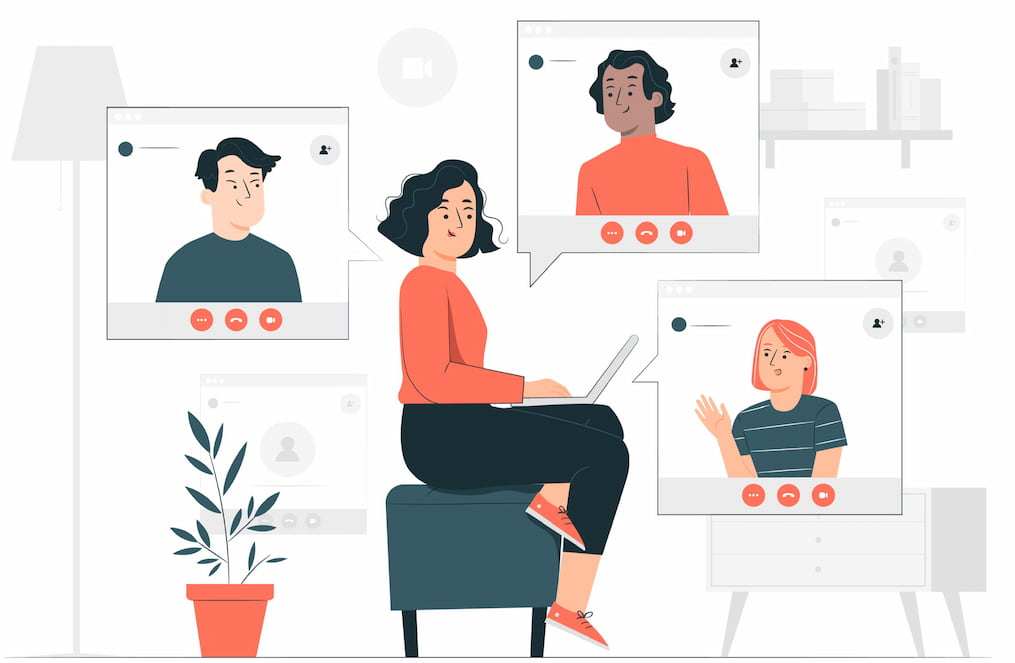 Ask for a customer profile document when accepting customers. The profile may include shortcomings, problems, and difficulties they've experienced. An ideal way to obtain this data is through a survey page. You should consider not only problems but also customer expectations. This information provides you ensure a successful customer onboarding process.
2) Clarify Expectations Beforehand
Customers should know what to expect before they buy your product. Explain product features when trying to sell them and test whether they match their expectations. Having higher expectations than you can present will only disappoint customers.
3) Value Your Customers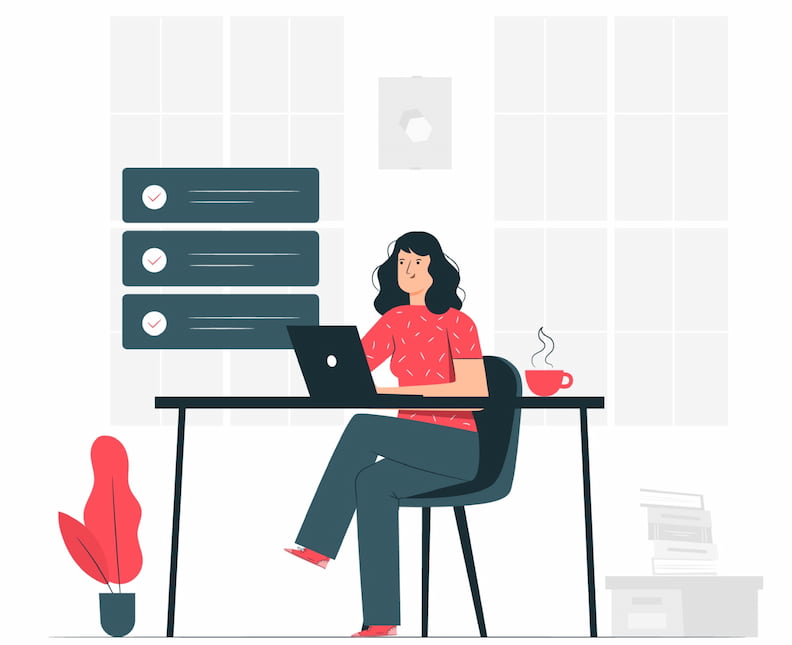 Personalize your care to customers and make them feel special. For this, send testers after promoting products. Explain, how they can make better benefit from the product. Also, provide support and special attention through special training or documentation. This way customers adopt the brand more and continue to be customers.
4) Stay in Touch With Your Customers
Stay in touch with your customers after they bought the product. By email, you can send them guides and tutorials, software upgrades, and other relevant information. In this way, you can check the product experience of customers and support any problems.
5) Set Customer-Oriented Targets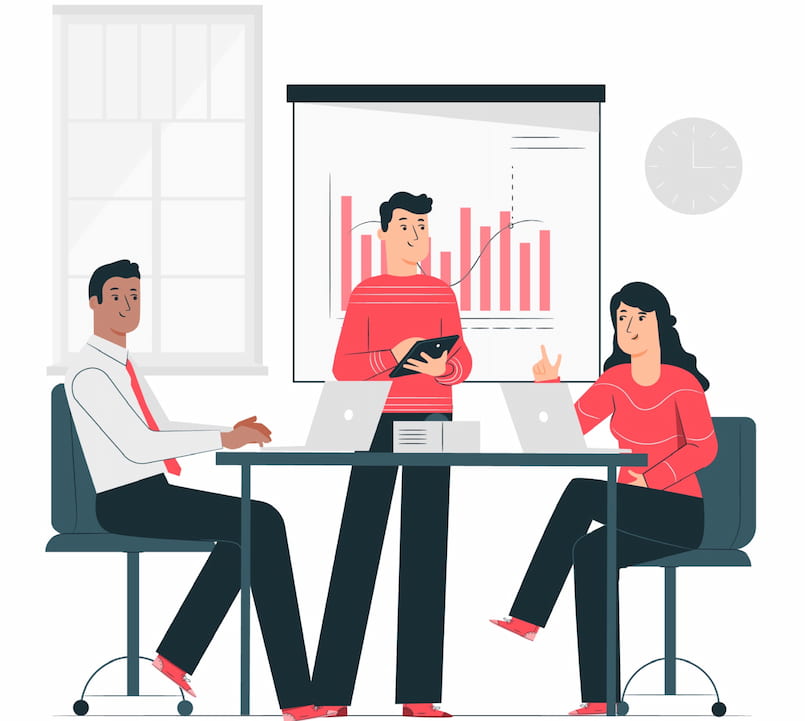 Every customer has different needs. Let them explain their wishes. For example, you can make a survey, so that they can pass on the products that suit their needs, and as a result, you can more easily find the right product for each customer.
6) Evaluate Your Success
The final step of best applications for customer onboarding is evaluating success. Determine the problems and deficiencies you experience during customer onboarding. Collect customer feedback by making customer satisfaction tests to get estimates of what works for business and what's missing. So, you're better equipped to provide better customer onboarding.
The Easy Way to Improve Customer Onboarding: Infoset
Without automation, it would be challenging and time-consuming for companies to control the process of onboarding every customer. With Infoset's automated chat triggers and chatbots, you can automate support and sales. It also helps you fully personalize the live support software and easily embed it on the website you want. Start using Infoset today to take your customer experience to the next level and increase your sales!