Modern help desks need to respond quickly and accurately to issues affecting the end-users and business process. By using a help desk software, all unsolved problems or events are tracked.
The complexity of modern organizations and the necessity of continuous cost-saving have also made it mandatory to use appropriate help desk software to support help desk efficiency and productivity, help desk staff, and IT service management (ITSM) processes. Help desk software supports event management and request management with workflow and automation, as well as other productivity and customer experience enhancement features such as self-service portals and knowledge bases.
Help desk software supports help desk representatives with various end-user "links" related to events, service or information requests, or complaints. This means that multiple calls (or emails) related to the same problem or requirement are recorded, linked together and forwarded to the same person or team working on it.
Help desk software simplifies many functions through prioritization, categorization, automatic routing, service level management, and escalation capabilities.
Benefits of Using Help Desk Software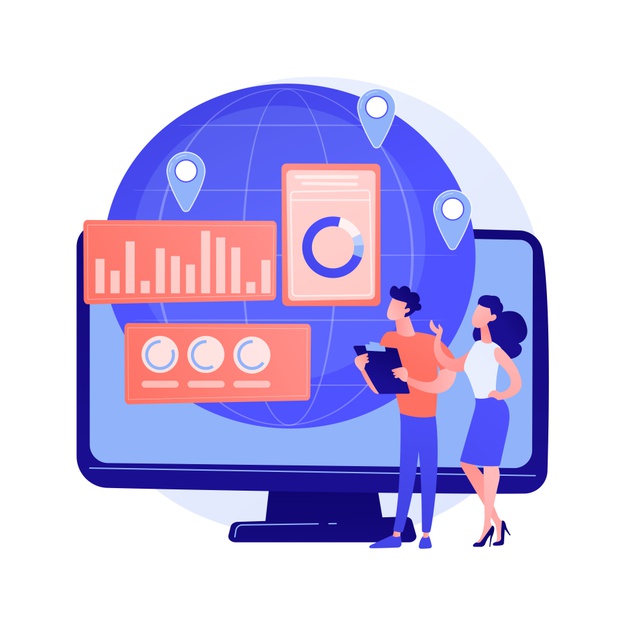 Captures and records relevant details of all events, requests, complaints, and other end-user issues.
Routes issues to the appropriate help desk representatives or directly to the second or third line support staff. Help desk software also manages the transfer of calls between different help desk representatives and solution groups.
Help desk provides visibility to track workloads, team and individual performance, service level success and end-user customer satisfaction and feedback.
Knowledge base and knowledge management features help end-users and reduce help desk workloads.
By interfacing with Configuration Management Databases (CMDB), which is part of the help desk software, help desk personnel can be instantly notified of information about new calls they receive. Information about the caller, its location, available hardware and software, and even their qualifications and technical skill levels, assists help desk representatives deal with calls quickly and effectively.
Information management provides important information to help desk staff and automated systems and increases the chances of making the right decision quickly with the right information at the right time. Help desk software with information management capabilities helps customer representatives to resolve issues faster and meet requests earlier.
Help desk software improves the customer experience and the effectiveness of the help desk for end-users, potentially lowering costs and minimizing the negative impact of events on business operations.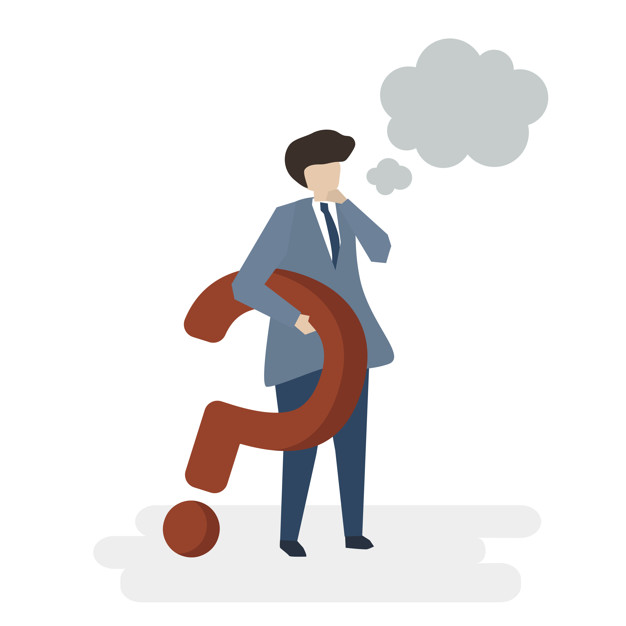 Help desk software has improved immensely in recent years. Help desk software supports help desk staff in receiving calls and recording and tracking calls, while also allowing them to categorize calls according to predetermined rules.
In a modern organizational structure, operations are supported by software from all sides. That's why help desk software is often used in organizational structures. If you are looking for an effective help desk software or if you want to switch your existing call center to an omnicanal customer service system, you can try Infoset free for 14 days. With Infoset, you can easily manage all your support and sales channels such as call center, social media, e-mail, live support and chatbot from a single platform and offer your customers an extraordinary experience.