Startups and small businesses need to study and invest in customer support systems. So, how do startups and small businesses create customer support systems?
What Is a Customer Support System?
Customer support systems solve consumer problems before and after sales and give information to users about products. These systems aim to provide a perfect customer experience by guiding users. With these systems, customers are supported on various problems through different channels in line with company strategies.
What Are the Advantages of Customer Support Systems for Businesses and Startups?
Customer support systems are essential for startups and small businesses with limited resources. Using a customer support system benefits small businesses and startups in many ways.
Builds Trust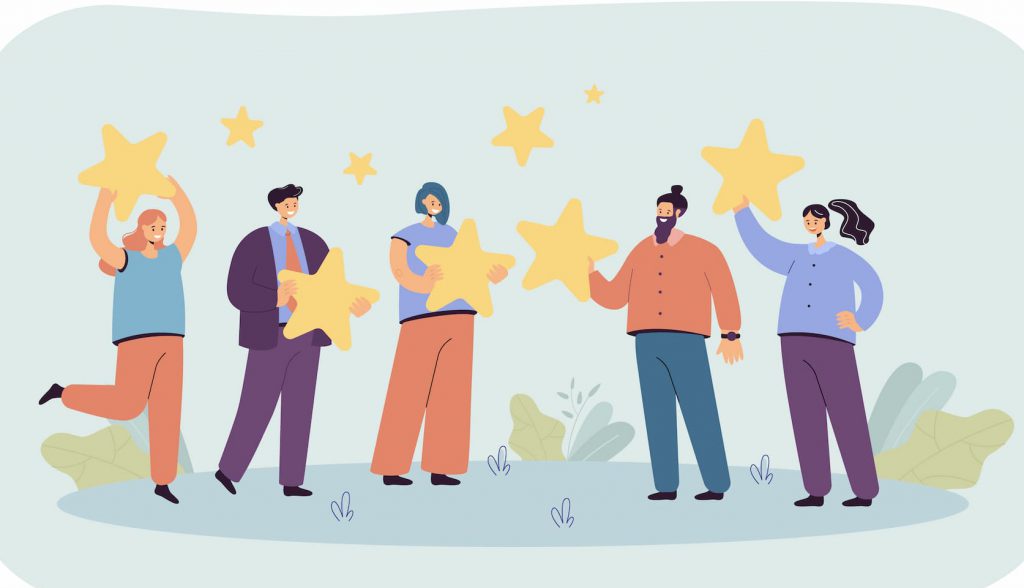 Customers want to buy services or products from reliable businesses. A recent article by Fred Chua states that customer support is the most effective way for companies to gain trust from customers. With customer support systems, it is possible to answer customers' questions which is essential for customer trust and loyalty.
Encourages Customers to Shop Again
For startups and small businesses, customer loyalty is crucial to ensure sales continuity. Microsoft's research on the subject shows that 96% of consumers find customer support systems to be critical for their commitment to a brand. So it can be said that customer support systems can ensure a positive customer experience. Moreover, it encourages customers to shop from the brand again.
Provides a Free Marketing Opportunity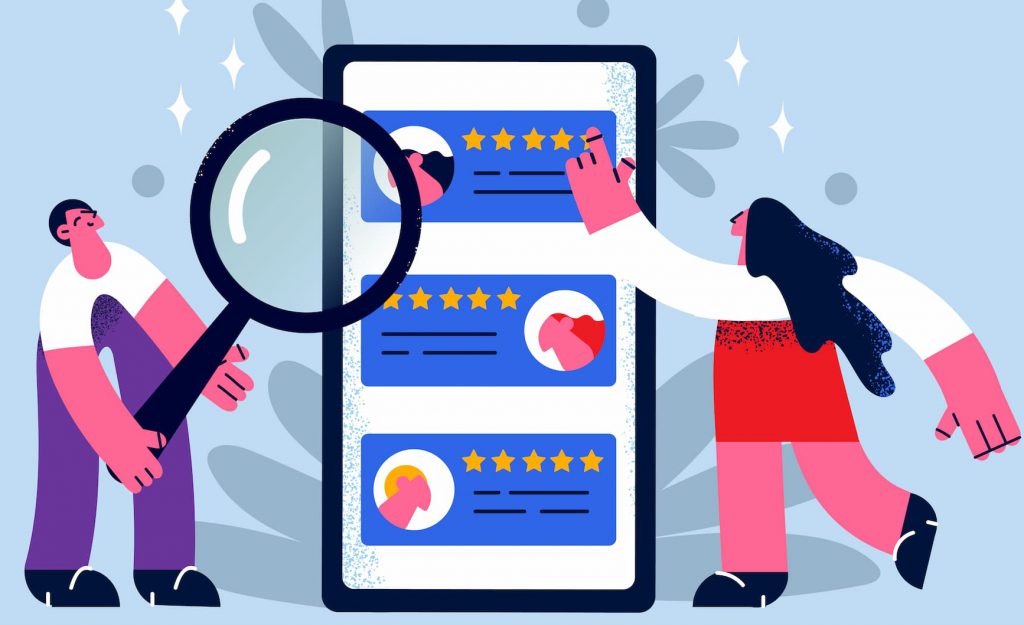 Since startups and small businesses have limited resources, a successful support system also works as an effective marketing tool. A brand that exceeds customers' expectations will make a name for itself through recommendations among consumers and will have the opportunity to reach a larger audience.
How to Create a Customer Support System in Startups and Small Businesses?
From startups to small businesses, every business interacting with customers needs a customer support system for better customer service. There are a few crucial points to consider when creating customer support systems.
1) Choose Your Customer Support Agents Carefully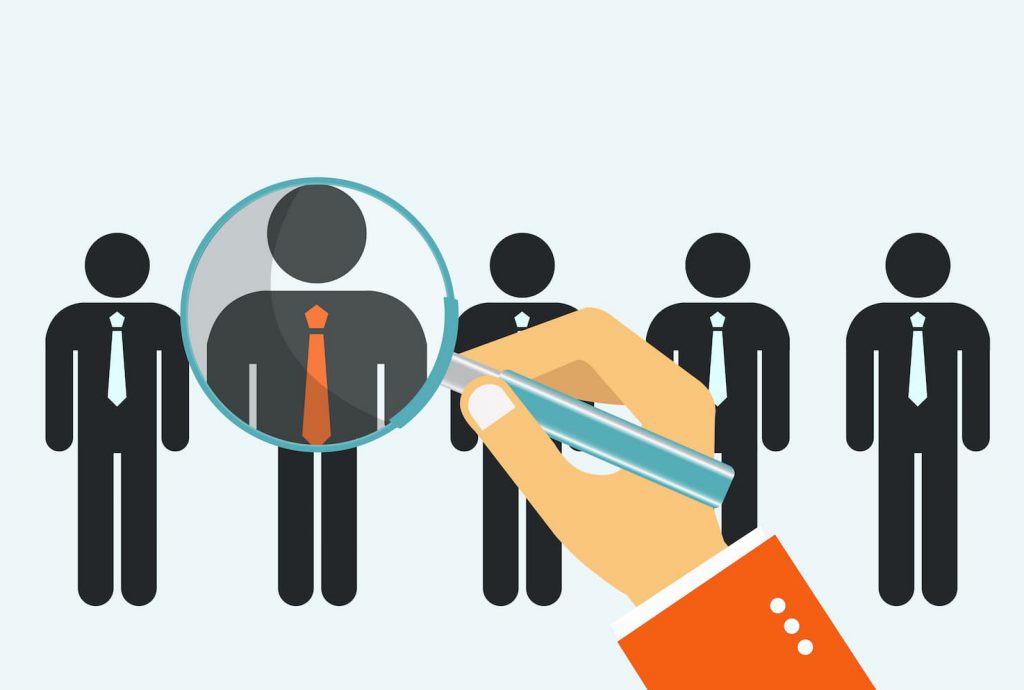 One of the most important things to do while creating a successful customer support system is to hire the right people. Since the resources are limited in startups and small businesses, and support teams won't have too many agents, it is more critical to hire qualified people. Therefore, before the hiring process, companies need to determine their values, employee expectations, and skills required by the position and share them with the candidates.
2) Establish a Support Strategy That Is Line With Your Brand's Values and Targets
Startups and small businesses should establish their values, goals, vision, and mission before creating customer support systems. Then, strategies that reflect these values and support the brand image should be implemented in the support system. Wrong strategies can cause companies to lose customers whereas right strategies will lead to new customers.
3) Choose Your Brand's Customer Support Channels Properly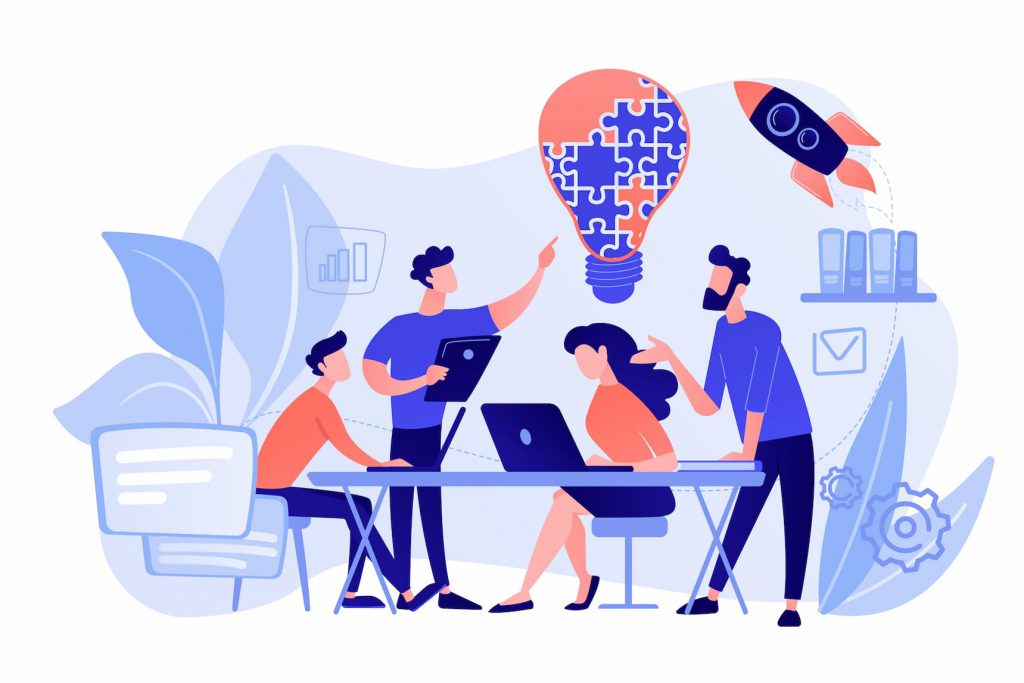 Each brand may have different strategies for customer relations. Their support channels may also vary. Phone calls, text messages, emails, social media, and chatbots are frequently used in customer support systems. Brands and startups need to determine which channels they will use in line with their customer base and services.
4) Get Feedback From Your Team and Customers
The most reliable source for evaluating and improving the established support system is the feedback from customers and support teams. Therefore, after the interviews, the company should evaluate customer and employee feedback. Then, to provide a better service in the future, startups and small businesses should take the necessary steps.
The Easy Way to Manage Customer Support Systems: Infoset
Making customer support systems more efficient requires long and detailed work. You can save time and cost by automating these processes with Infoset. With the Omnichannel customer service system, you can manage all your support and sales channels on a single platform and automate all your processes. Start using Infoset today to take your customer experience to the next level and increase your sales!