Customer services teams play a crucial role in achieving a positive experience for the customers during their journey with the brand. Obtaining successful results in customer experience requires the optimal performance of customer service teams. How can the performance of customer services be improved?
About Customer Services Teams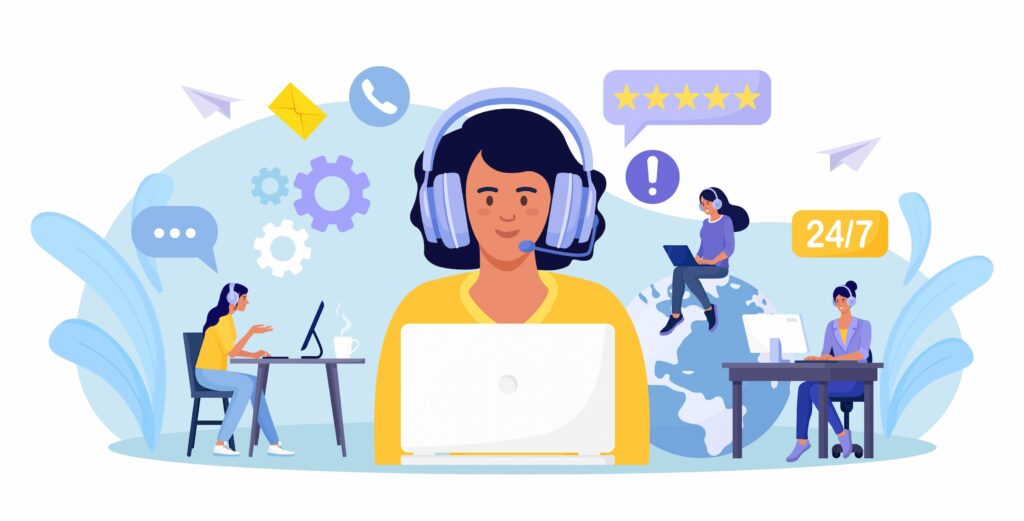 Customer service teams serve as guides whenever customers need help. Since they are the first contact point of customers with the companies, they, at the same time, represent the brand image.
Customer services teams have a great impact on the customer experience improvements by meeting their expectations. According to studies; 71% of the customers believe that receiving rapid answers from customer service can significantly improve their experience. By considering this data, it can be summed up to the following: Companies must improve the performance of their customer services teams primarily if they are looking forward to upgrading their customer experiences.
How to Improve the Performance of Customer Service Teams?
The success of companies is in direct proportion with the performance of customer service teams. Thus, customer service has critical importance. Several methods can be applied to improve the performance of these teams, therefore, the success of customer experience. These methods are:
1) Understanding Customer Expectations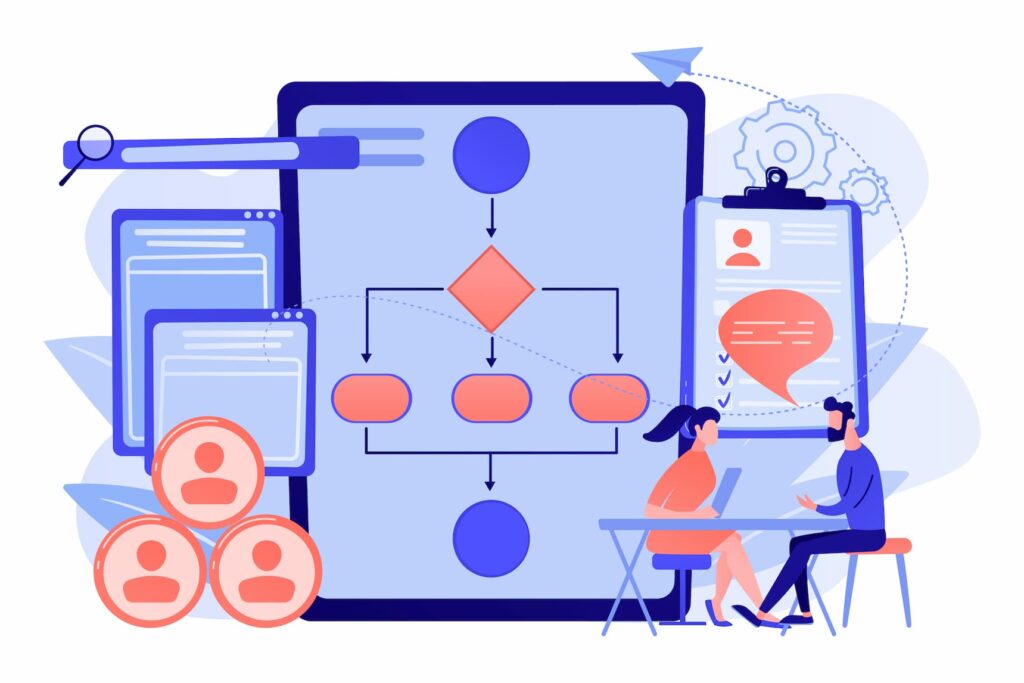 One of the most fundamental methods, which can be applied to increase the performance of customer service teams, is to fully understand the needs and expectations of customers. Each step taken by the customer service team must be based on the customer's needs. Understanding exactly what these needs are will guide companies to form their customer service strategies with quality. Surveys, emails, or phone calls can help to understand the expectations of customers through mutual interactions, and companies can make use of this data to develop customer service strategies in accordance. Thanks to accurate and on-point strategies, the performance of customer service teams improves.
2) Identifying the Most Appropriate KPIs
KPI is a performance measurement that creates data on the success rate achieved in the activities of a company or team. It is crucial to use accurate KPIs in monitoring or measuring the performances of customer service teams. Some of these KPIs are as follows:
Customer Satisfaction Scores (CSAT),
Net Revenue Retention Rate (NRR),
First Contact Resolution Rate (FCR),
Average Resolution Time (ART),
Employee loyalty.
Such KPIs constitute the most popular measurement methods used in monitoring the performance of customer service teams.
3) Taking Advantage of the Power of Automation
Optimizing repetitive processes in customer services gains more time for customer service teams while minimizing error rates. Certain automation can help automate these repetitive tasks, calculate inclinations or automate reporting processes. The time gained thanks to digital transformation can be used in much more critical tasks such as evaluating data or resolving customer problems. Thus, the performance and the efficiency of the team can be increased.
4) Setting Goals and Standards for the Team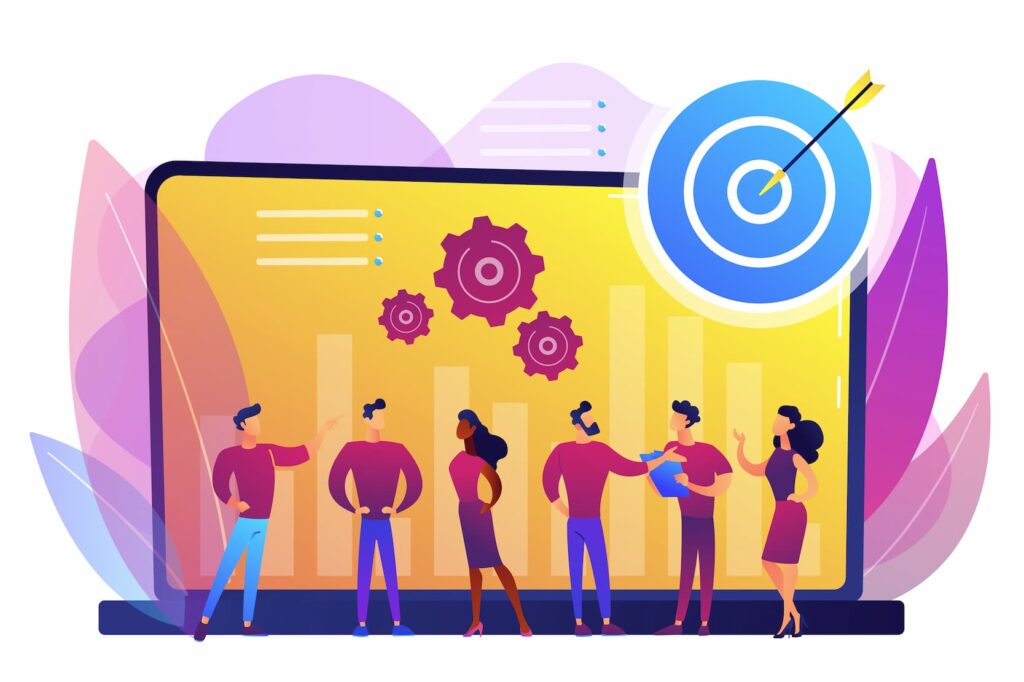 First and foremost, it is necessary to set a framework consisting of definitions, goals, and standards for the tasks at hand and projects or services to be provided. Only this way, you can make sure that each employee in the team is on the same page. It will be much easier to reach goals once a team spirit is achieved. At this point, the proximity to the targets can be analyzed to monitor the performance. In addition, predetermined standards can be used in evaluating the quality of the services.
5) Using Omnichannel Systems
Today's digital world demands easy accessibility. The first step in creating this accessibility is finding out where customers prefer to search for help, then focusing the activities of customer service teams on these channels. You can consider options such as email, Facebook, WhatsApp, and Twitter to make the customer experience easier and faster. Furthermore, you can benefit from omnichannel systems to manage all these channels on a single platform.
Your Gateway to Performance Optimization: Infoset
The detailed monitoring and improvement of the performances of customer service teams are time-consuming and complicated processes for some companies. With Infoset, you can facilitate these processes through automation, while saving time and cost. Automations and omnichannel system services provided by Infoset increase the efficiency of your teams. While Infoset provides simultaneous performance monitoring of your customer support teams with its smart reporting feature, it also highlights points that they can improve. Start using Infoset today to take your customer service performance to the next level and increase your sales!