Marketing strategies take a whole different turn in today's new understanding of numerous interaction channels between brands and customers. Omnichannel marketing is among these popular strategies, so what are its advantages for businesses?
What is Omnichannel Marketing?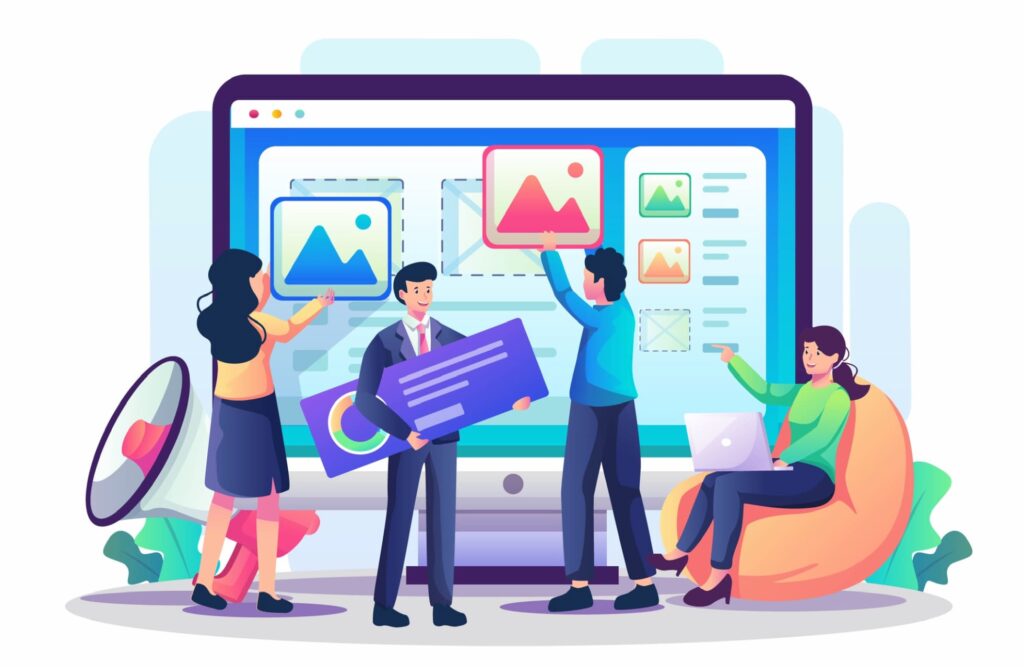 Omnichannel marketing provides integration and collaboration for the channels used by businesses to consistently interact with their customers. This management includes physical and digital channels, such as stores and websites. The omnichannel marketing strategies aim for a suitable and smooth user experience with numerous opportunities for consumers. It also guides brands in ensuring interactions according to their specific conditions so that brands can meet the expectations of customers while increasing their satisfaction levels.
What Are the Benefits of Omnichannel Marketing?
Omnichannel marketing strategies assist companies with their journey in capturing target audiences and expanding their businesses. We can list the benefits that omnichannel marketing provides for the market:
1) Improves the Brand Recognition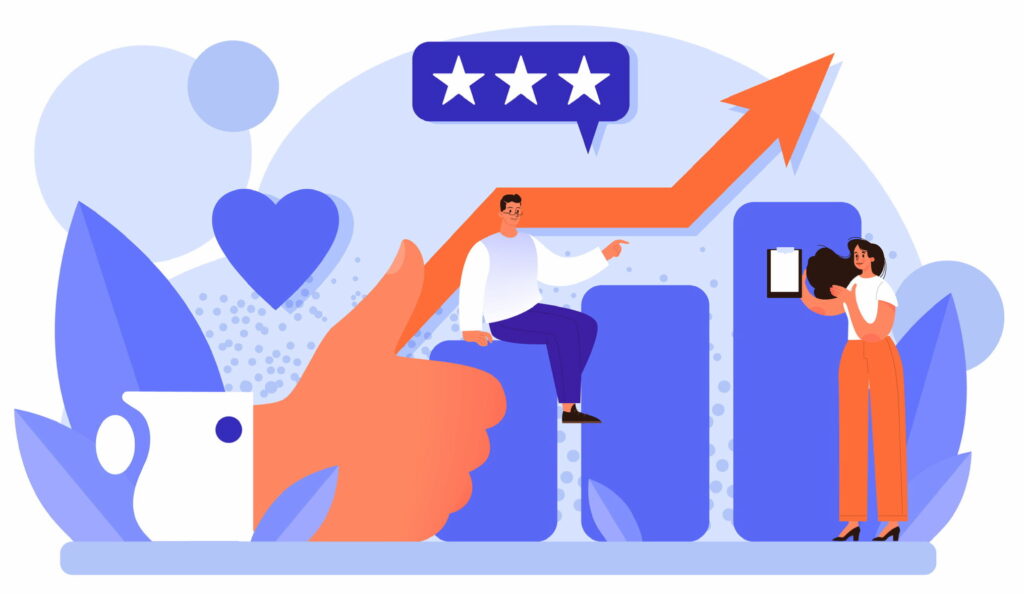 How can a customer experience a consistent and seamless service with your brand? The answer is omnichannel marketing strategies. For example, if your customers receive a customized mobile experience, they should access the same comfort on a desktop.
Successful omnichannel marketing strategies raise your brand awareness in your target market. You'll have an advantageous position in the competitive environment when the customers become familiar with your brand name, products, and services.
2) Connects the Physical and Online Experiences
Today, only presenting in physical and online environments is not enough for efficient marketing operations. These channels should be connected for successful strategies. At this point, businesses should aim to provide purchases from the preferred channels -not from a single platform- of customers smoothly and efficiently. For instance, various food chains announce discounts and promotions through mobile applications. Such multichannel interactions ensure gaining new customers by encouraging potential customers to include in the sales funnel process.
3) Ensures Revenue Growth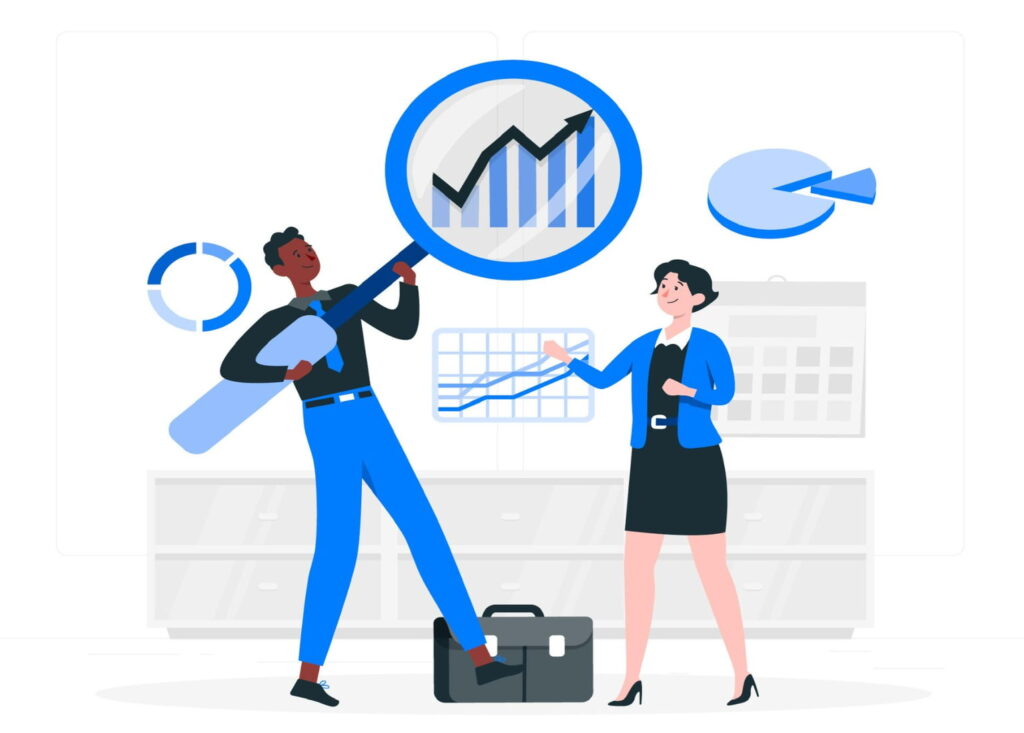 Omnichannel marketing aims for an effortless purchasing experience for customers. According to the data published by Harvard Business Review, customers who experience omnichannel purchasing spend 10% more comparing those who purchase through a single channel. Additionally, omnichannel purchasers buy 15% more products comparing traditional shopping channels.
The same research suggests that the chances of becoming a long-term customer increase in people who experience this strategies during shopping. It purchasers are 23% more likely to purchase in the first six months after their first one and possibly suggest the brand to others comparing single-channel purchasers.
4) Improves the Association Skills
A successful omnichannel marketing strategy not only includes the experience of users with the brand,- but also data analysis. Brands can monitor the interactions between different channels to access a couple of data such as customer journey, when and where the customers prefer interacting, and which campaigns work better. All these data can be quite useful for forming strategies for better-targeted campaigns and optimizing media spending.
The Address of the Effortless Omnichannel Marketing: Infoset
A seamless marketing strategy goes through the ability to manage all interactions with the target audience on each marketing channel. With Infoset, you can easily automate and manage the whole process. Infoset's omnichannel customer service system provides a single platform for gathering all support and sales channels together. If you want to benefit from Infoset's services to take your customer experience and sales to the next level, start using it today!