Companies prefer to switch to a business profile on Instagram to use social media more effectively and profit from it. So, what is an Instagram business profile and how is it created?
What Is an Instagram Business Profile?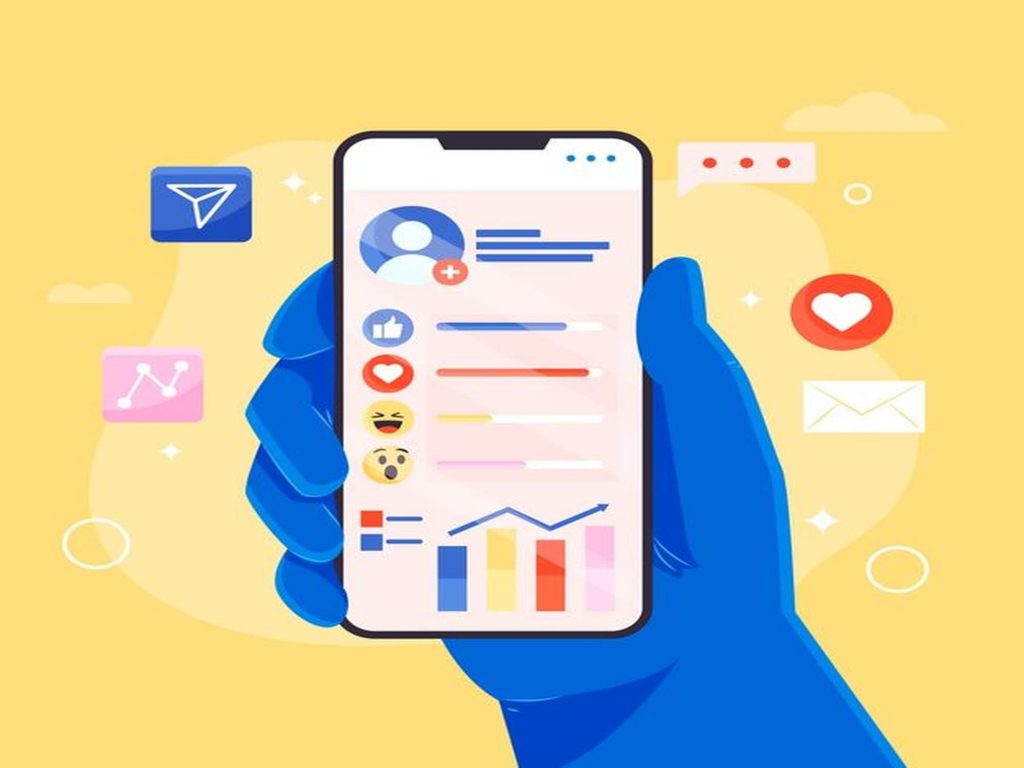 Unlike personal Instagram accounts, a business account provides opportunities such as tracking interaction statistics, advertising, and communicating with users faster. You can create a business account for various reasons, including representing a company, promoting and selling products.
Research shows that business accounts encourage 80% of Instagram users to buy products or services. Since Instagram is one of the fastest ways for companies to reach potential customers, the number of business accounts increases daily. According to the latest data released by Instagram, the platform has more than 200 million business accounts.
What Are the Advantages of Instagram Business Accounts?
The first advantage that separates business accounts from personal accounts is that business accounts provide users with a multi-channel interaction opportunity with different communication methods that can be added to the profile. Studies have shown that multi-channel communication increases sales by 30% which shows that business accounts can boost sales. ​Another advantage of business accounts is the 'Insight' feature which allows you to view post statistics. With 'Insight,' you can see how many views and shares a post got, analyze the viewers' demographic characteristics, and make changes in products and services.
How Can You Switch To Instagram Business Profile?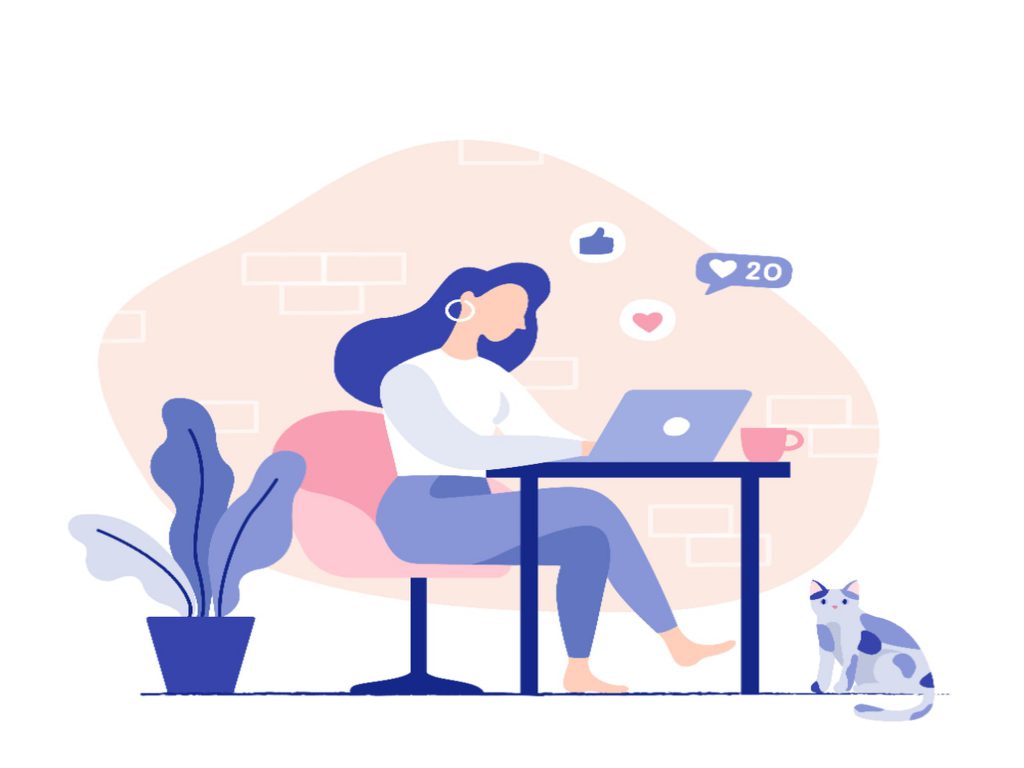 There are a few steps to switch a personal Instagram account to a business profile. These steps may change when converting an existing account to a business profile and opening a business account from scratch.
Step 1
Log into your own Instagram profile and click on the 'Switch to Business Profile' option in your 'Settings'. Next, choose the 'Business' option in account types. After that, Instagram will inform you about the features of the business account.
Step 2
The next step is to choose the category that best describes your business' services. The category can be included in your profile.
Step 3
In the last step, you must fill in the necessary contact information and then link your business page to your Facebook page. You can connect accounts on the two platforms. This way, you can ensure that the ads you place are executed synchronously on both sides.
If you want to create a business account from scratch, it is enough to create a new Instagram account. Then follow the steps mentioned above.
Easy Way to Manage Business Accounts: Infoset
Setting up and managing Instagram business profiles require expertise. You can save time and cost by automating these processes with Infoset. With the Omnichannel customer service system, you can manage all your support and sales channels on a single platform and automate all your processes. Start using Infoset today to take your customer experience to the next level and increase your sales!