We've been hard at work for the past months adding best-in-class support and sales features to Infoset and making the existing features as easy as possible to use. Finally, this week, we released our biggest ever product update. This update gives our customers the power and flexibility to deeply integrate their customer support and sales processes, increase efficiency, and effortlessly scale their support and sales.
Fresh new look
We redesigned and rebuilt the whole dashboard using newer technologies. We made sure the interface is natural, colors are pleasing to the eye, and everything feels just right.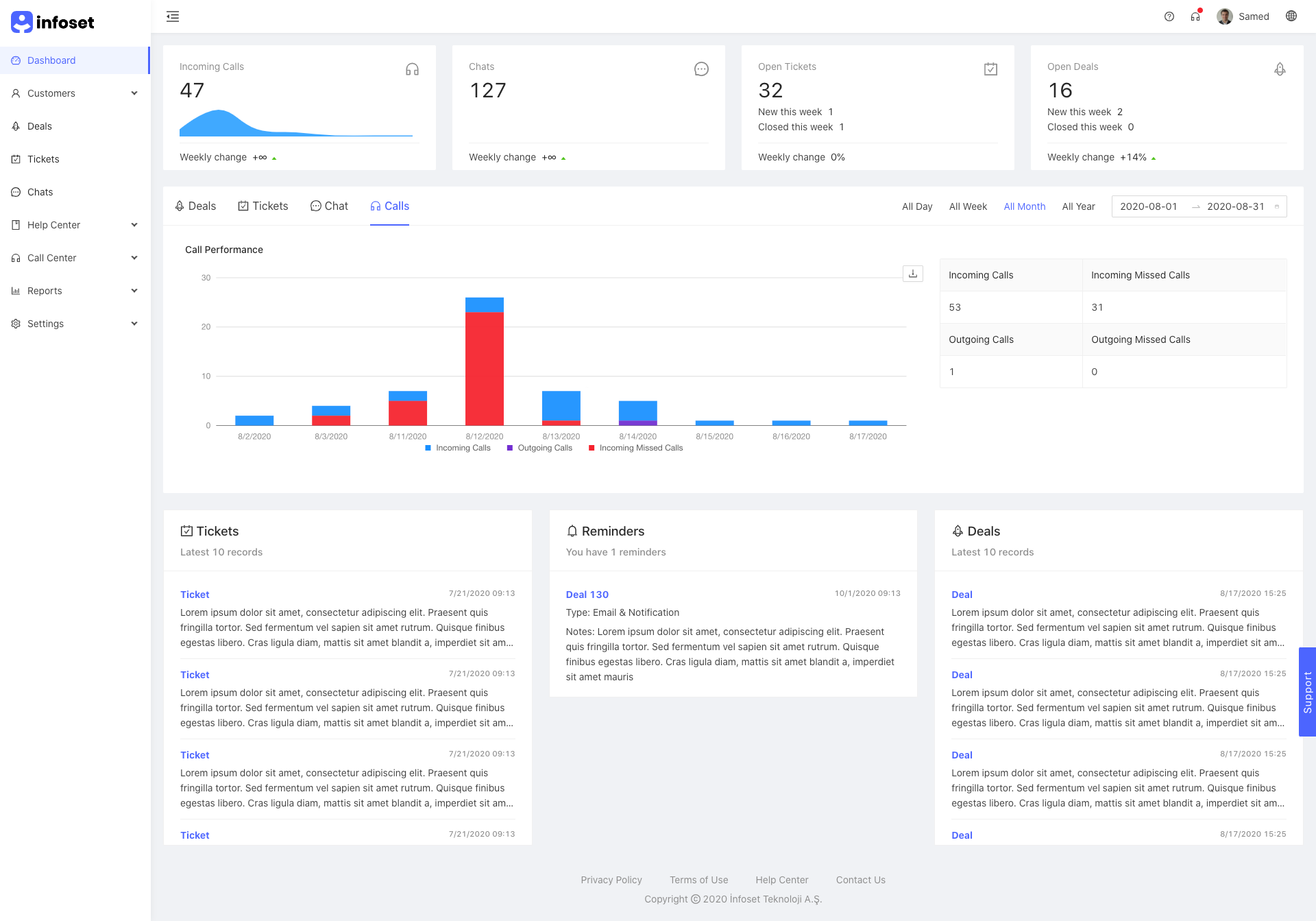 Faster page navigation: Page navigations are 10x faster thanks to our new single-page architecture.
Smaller footprint: We made our bundle size 8x smaller. Infoset now consumes less resources (data and memory) and everything loads a lot faster.
Chatbots: Automate support and lead generation
We introduce a big new feature with this update: chatbots. You can now create chatbots for support or sales and connect them to your Infoset chat widgets.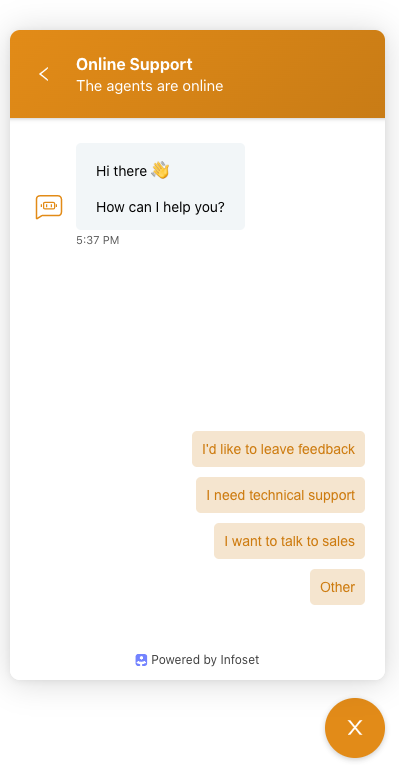 But, why chatbots? Because:
Chatbots quickly respond to your visitors, saves a ton of time for your support and sales teams
Chatbots increase sales by collecting visitor info and booking demos automatically
Chatbots improve your CSAT scores (people like that bots are available 24/7)
You can create chatbots without writing a single line of code using our easy-to-use flow editor and deploy to your website/application in minutes. You can also specify when your chatbot will be active, e.g. always active, active out of business hours.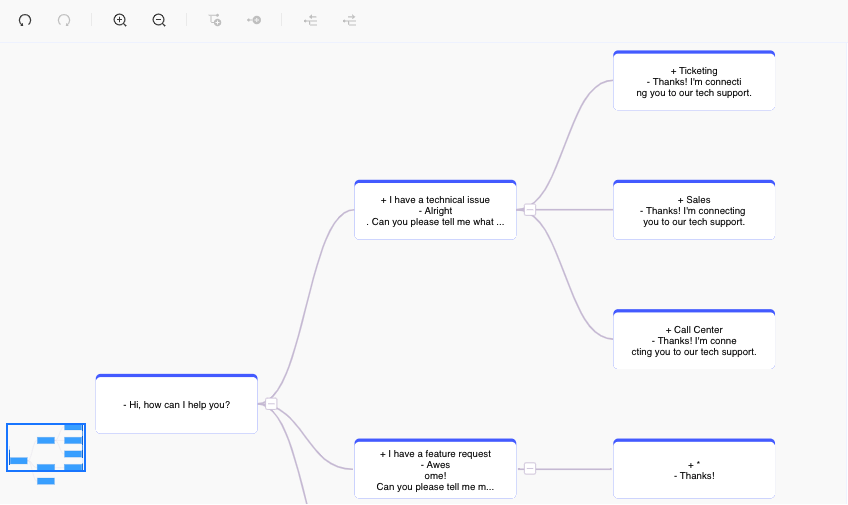 New chat features
We introduced a lot of new chat features with this update, including:
Canned responses: You can save your frequently used replies and send them later with one click.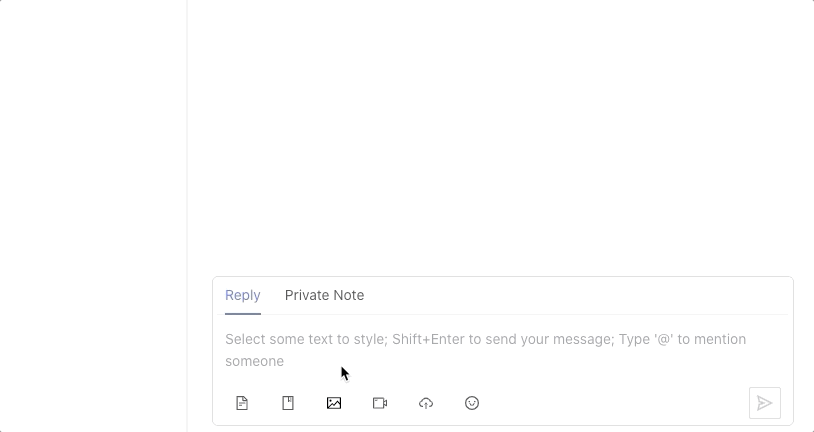 Article integration: Your help center is now deeply integrated with your chat widget. You can now send help center articles with your chat messages and speed up your live support.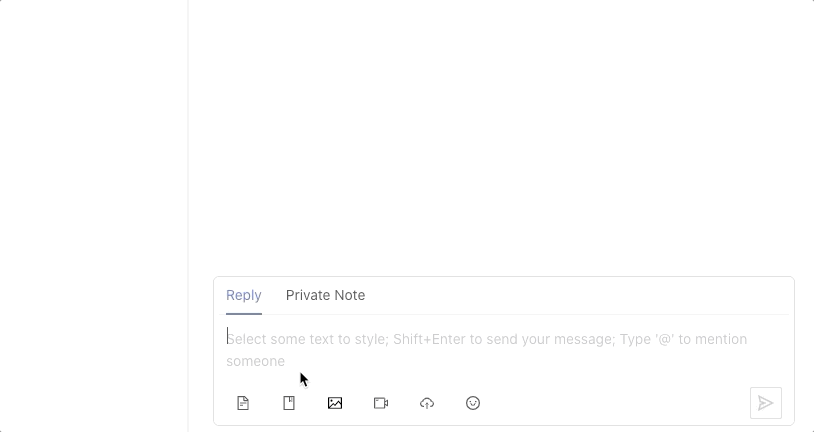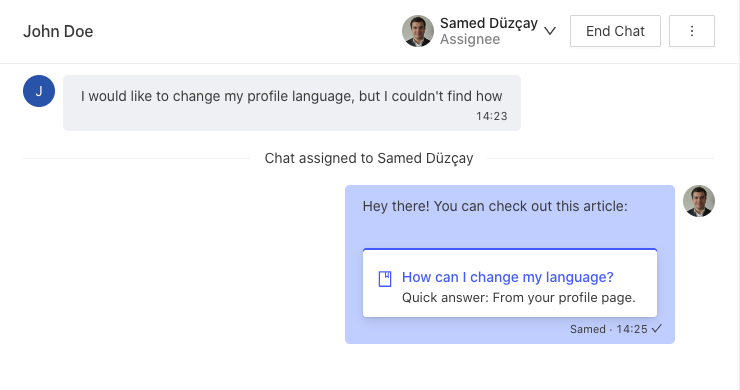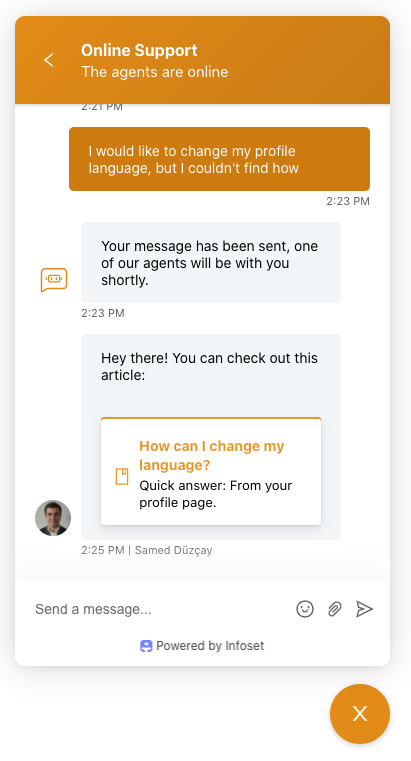 Rich media sharing: You can now share rich media in your chat messages, including videos from Youtube/Vimeo and more. Shared medias will be displayed in their native formats, e.g. Youtube videos will be displayed in the native Youtube canvas that your visitors are used to.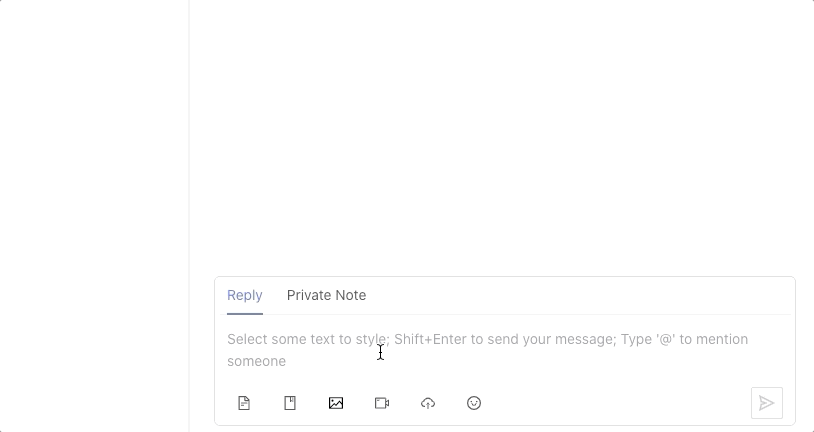 Better history view, private notes, and more: We made the chat interface more detailed and easier to use. You can easily see and filter your chat history, attach deals and tickets to your chat sessions, edit contacts and more without leaving the chats page.
Better, easier sales management
We made our deal and ticket management pages more detailed and easier-to-use. We added new detail pages that gives you all the information available and helps you close deals faster / resolve support tickets quicker.
You can use the Kanban view to manage your deals/tickets on a compact Kanban board, or the old-school table view to see your data on a table.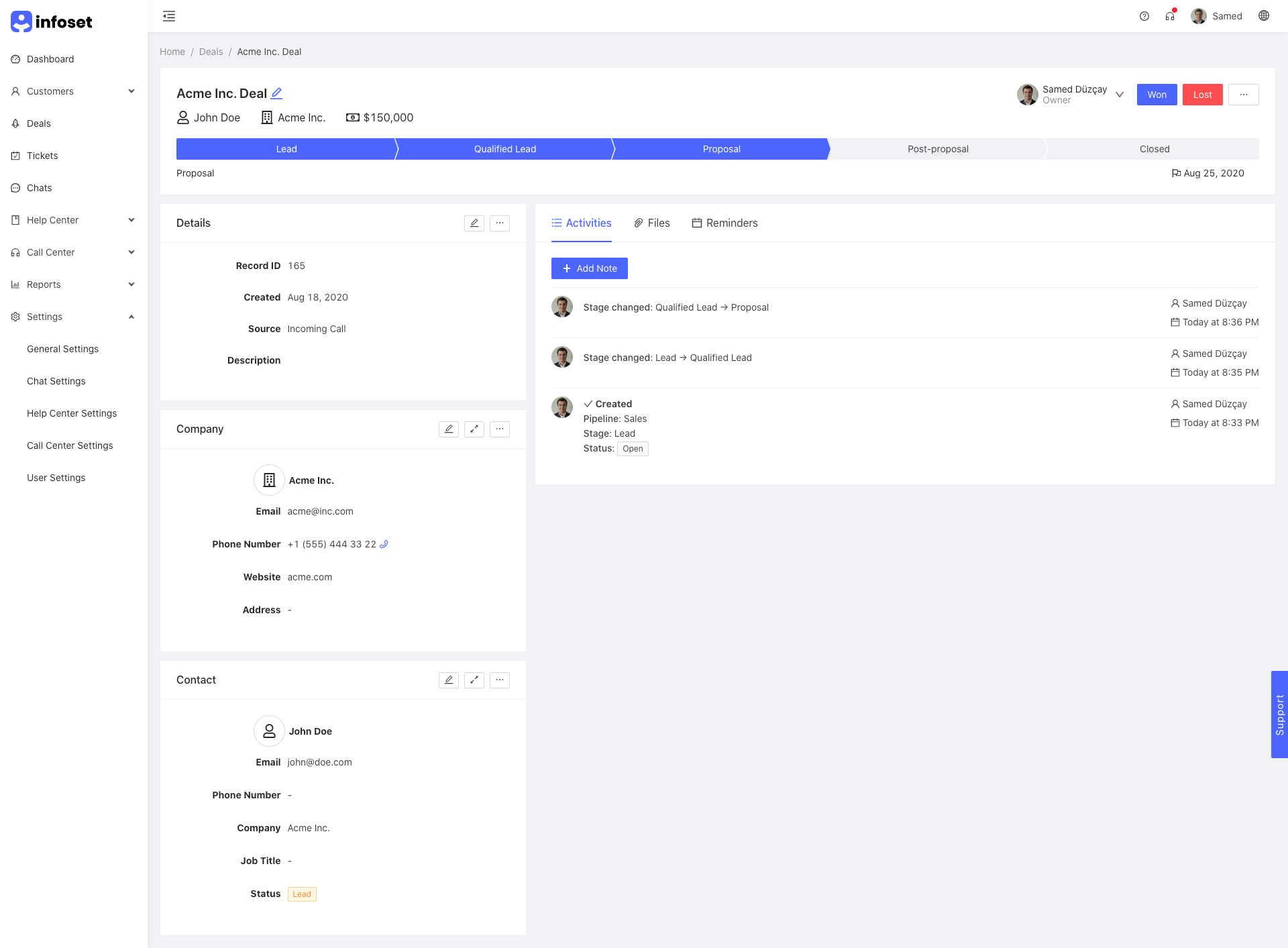 Email ticketing, ticket deduplication, and more
Now you can connect your email accounts to Infoset and automatically convert incoming emails to support tickets. You can also reply to those emails directly within the Infoset dashboard.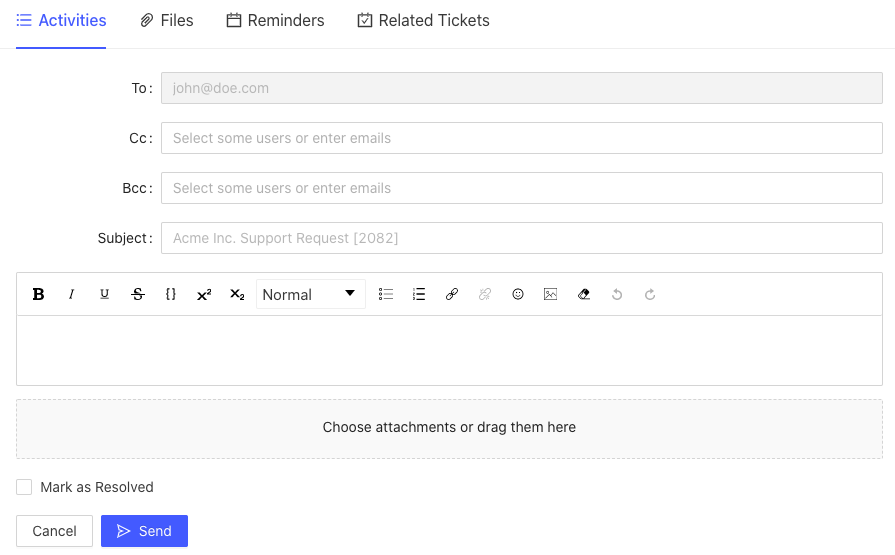 What happens when the same contact reaches you via live chat, or calls you, or sends another email for the same request? You can merge all of those tickets and see all of the activities (i.e. chats, calls, emails) on the resulting single ticket.
Custom Data Fields
Now you can create your own data fields for contacts, companies, deals, tickets and more, and personalize your CRM data as you want.
New reports
We know how bad it is to look at boring reports, so we made sure Infoset reports are not that boring. We redesigned all of our reports and made them pleasing to the eye. We also added a lot of new reports and made the existing reports a lot more detailed.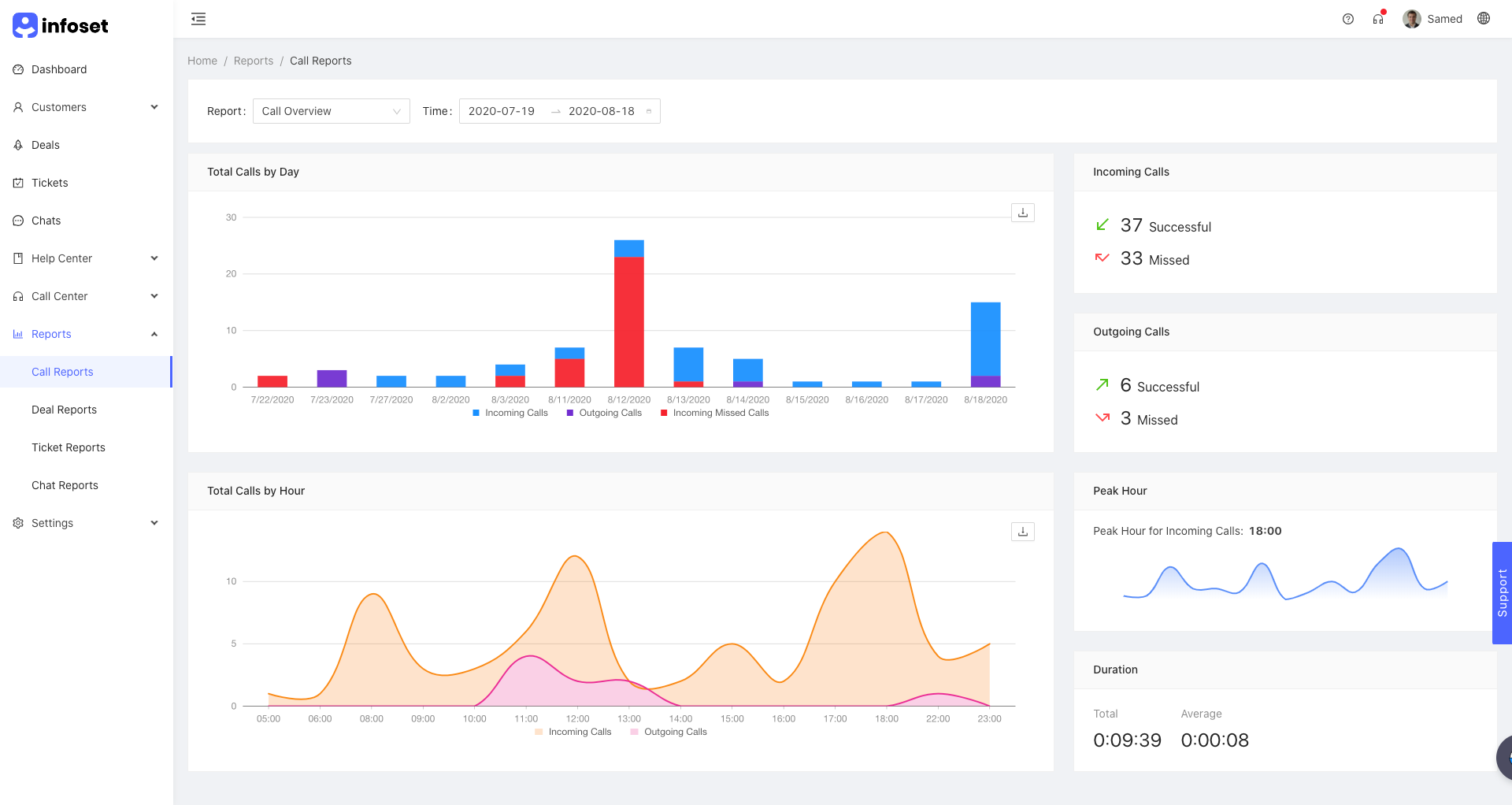 Better developer API
We changed our interface from top to bottom., but we also changed some things that you don't see. We rebuilt our API with a new REST architecture. Our API is now more scalable, better structured, and a lot faster.
It's still under active development so there are no official docs yet. We will soon make it public and publish our developer docs, but if you don't want to wait, you can send an email to dev@infoset.app and gain access to our Beta API.
---
As Infoset, we offer a solution that combines and deeply integrates all support and sales channels without sacrificing ease of use. Stop switching between applications all day and trying to integrate data from tens of support/sales products – start using Infoset today and streamline your customer support, get more leads, make your teams more efficient.