Seamless internal and external communication is one of the basic building blocks of daily business operations. Today Voice Over Internet Protocol (VoIP) has become one of the most important building blocks of corporate communication. Simply put, it is a technology that allows people to make phone calls over the Internet connection.
What is VoIP?
Conventional telephones use circuit switching to connect two telephones via a series of switchboards. Once the circuit is established, the direction remains the same for the duration of the call. In contrast, VoIP takes advantage of IP routing optimization by connecting phones or other portable technologies via an internet connection.
PSTN, ie Public Switched Telephone Network, is a circuit-switched telephone network used worldwide. Originally established as a fixed analog telephone network, but now this network is now almost entirely digital and includes mobile phone lines as well as fixed phones.
PSTN generally serves according to the standards prepared by ITU-T and uses E.163-E.164 addresses, which we know as telephone numbers. There are also some private phone lines that are not connected to the PSTN network, such as military phone lines. In addition, some private companies also have private telephone networks that are only connected to the PSTN through limited ports (eg PBX).
This network was originally used for manually switched analog voice communication, but over time, automatic telephone communication was introduced and later switched to digital switching. This worldwide telecommunications network has now been expanded and developed to include mobile phone networks. However, phones have significant limitations in terms of features and maintenance costs.
VoIP uses packet switching over the internet. When data is sent over the network, identifying information is divided into packets assigned. At the receiving end, packets are sent sequentially to reformat the data to be transmitted.
Types of VoIP services
There are different types of VoIP services. Computer-to-computer calls at the user level are usually handled through a headset and a well-known example is Skype. More importantly, 4G is now used entirely on every mobile device, so mobile devices are also suitable for use with VoIP technology. With enterprise solutions provided by Infoset, businesses can easily have cost-effective unified communication solutions.
What are the Advantages of VoIP?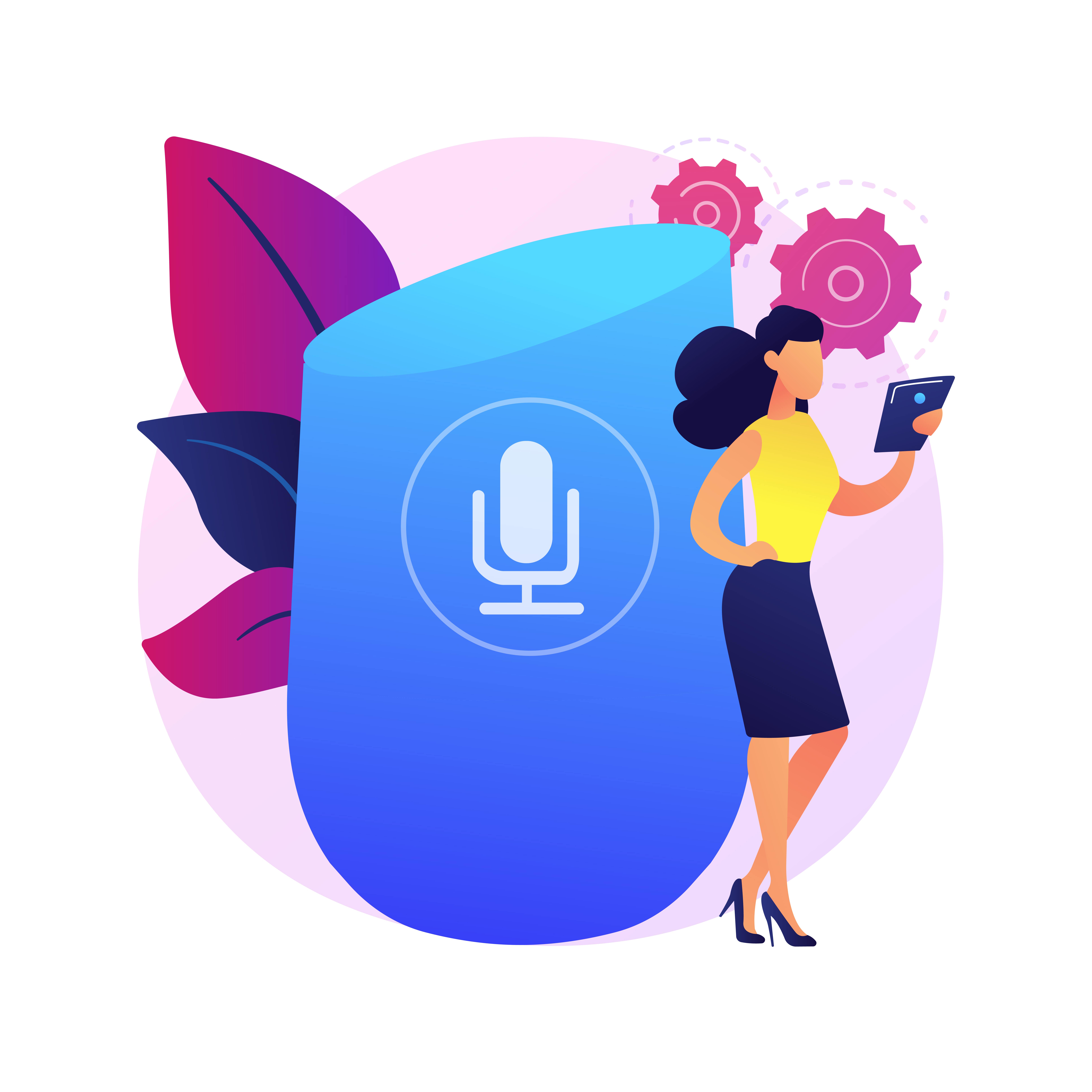 Lower Communication Costs
Low communication costs are the most prominent feature of VoIP. Compared to traditional telephony, VoIP is significantly less expensive. While VoIP helps reduce the cost of communication, it also saves money by eliminating costly old equipment that requires maintenance and manpower. VoIP also allows you to use exactly the number of channels you need and makes adding or removing channels and features simple and fast.
Increased Productivity
VoIP unifies communication. The old services and equipments are feature-limiting and often difficult to integrate with newer technologies. VoIP has the most advanced voice technology available today. It also offers numerous features that help you work faster and be more productive.
Portable
Access from anywhere, anytime! You can make and receive VoIP calls as long as you have access to your network or the internet. It doesn't matter where in the world you are or what time of day.
Flexible
VoIP systems provide the ability to use conventional telephony or cellular phones to make and receive VoIP calls. It doesn't matter whether you are at your desk, on the road or at home, you can always be in touch. You can also receive your voicemail messages via e-mail and listen on any playback device.
Multifunctional
You can make video calls, instant messages with colleagues or send and receive electronic faxes via your VoIP phone.
Easy to Deploy
VoIP setups require minimal technical knowledge or expertise. VoIP systems are incredibly easy to scale, making it simple and inexpensive to add additional capacity and features.
VoIP improves customer acquisition rates, employer branding, employee morale, retention rates, efficiency and productivity. With these benefits, it's no surprise that VoIP use continues to increase. To use the technologies like VoIP and many more, you can try Infoset free for 14 days. With Infoset, you can manage all your support and sales channels such as cloud call center, live chat, e-mail and social media from a single platform and offer your customers an extraordinary experience.