As time flies by, it's necessary to be aware of its value and to act with this value in every aspect of life. Business life is one of the areas where we need to save time. It is now possible to make work time more efficient by planning multiple projects on a flexible timeline! An omnichannel channel system is a tool that helps to use all channels of communication with users actively and simultaneously. So, what are the benefits of Omnichannel for the customer and the company? We've researched this topic for you.
What Is Omnichannel?
Omnichannel marketing is a strategy that uses multiple channels to enhance the customer experience. With this system, users can access products and services through different channels.
Omnichannel provides users with multiple channels to interact with the company while providing the company with ease of management by integrating all these channels on a single platform. Omnichannel marketing improves customer experience and increases customer satisfaction.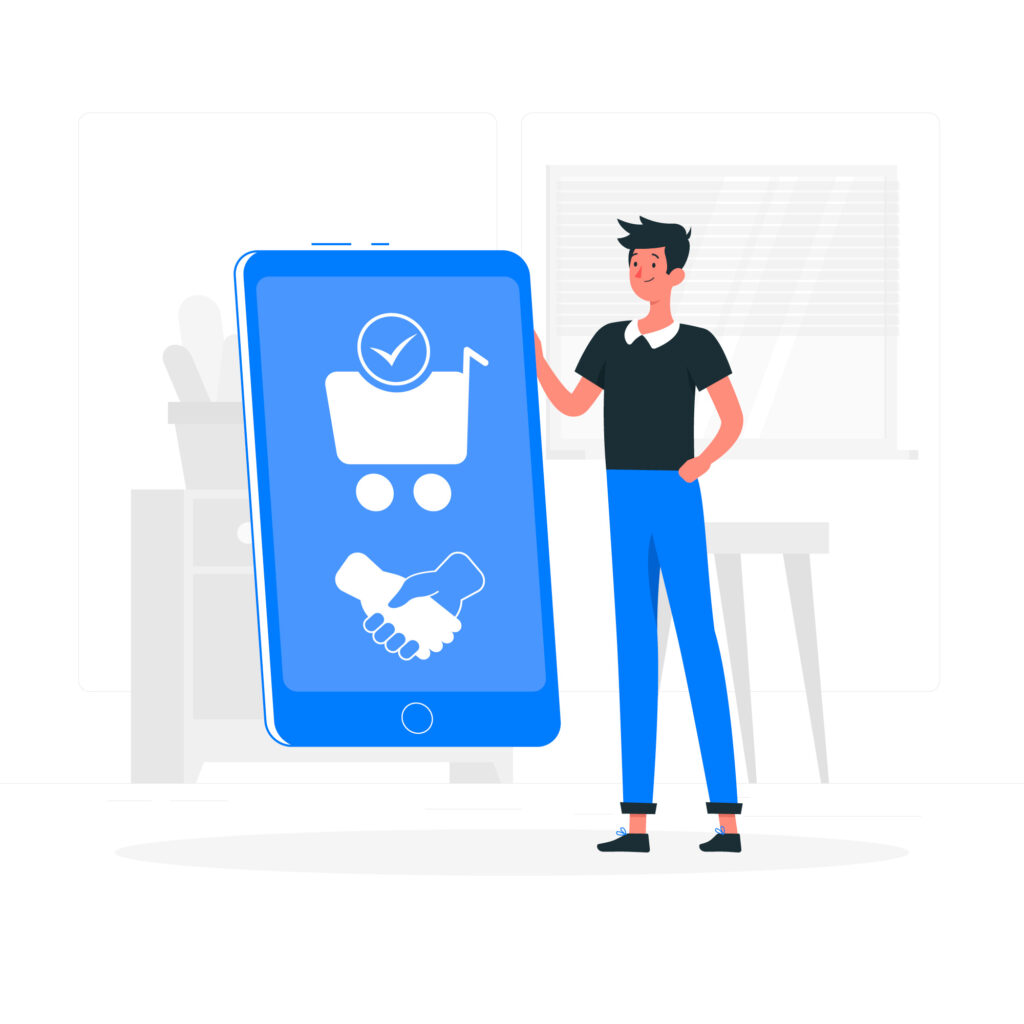 Let's look at 5 benefits of omnichannel customer service and tips on the subject.
1. A Better User Experience
With the omnichannel marketing system, you can provide a better user experience to customers. With the system, you can write personalized messages to customers, so you can reach your target audience more easily.
2. Consistent and Smooth Communication
With a multi-channel integrated communication system, you can ensure consistent and smooth communication with customers across all channels. With the integrated communication system, the communication and chat progress of each user is processed by artificial intelligence.
This way doesn't need to restart the conversation with customers every time, you can communicate without interruption. As a result, the customer experience is maximized.
3. Increase in Business Income
One of the most important benefits of omnichannel marketing is its return on investment (ROI). ROI is a measurement that can provide information about the potential profit of a given investment. Measuring and analyzing marketing strategies will contribute to your company in determining and renewing the strategy.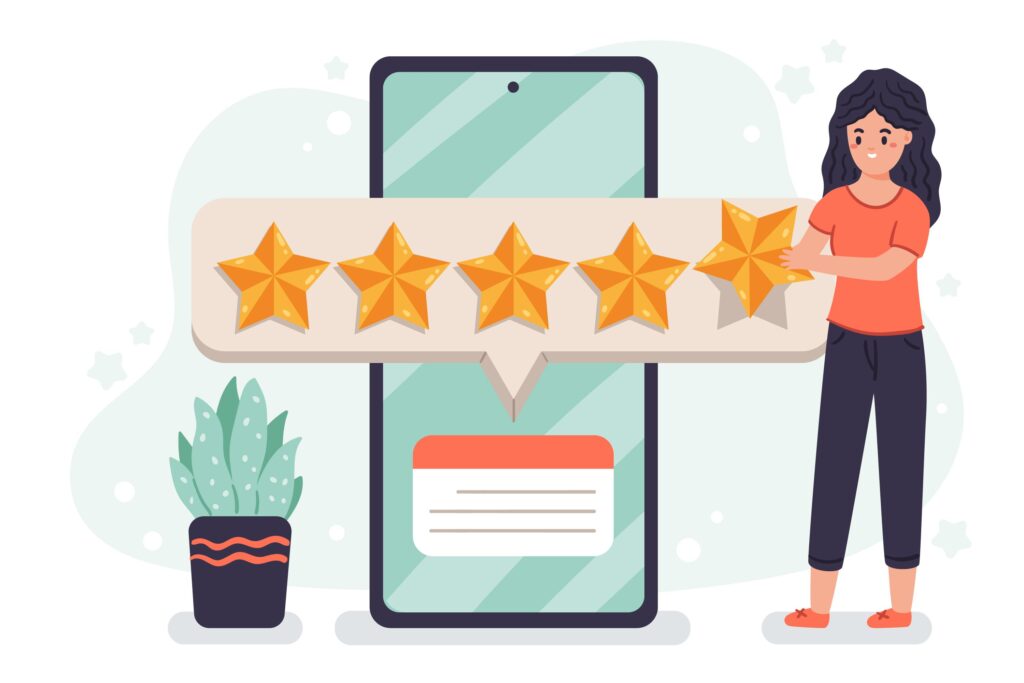 4. Stay in Touch With Your Audience
With the omnichannel marketing system, you can easily interact with your target audience. While communicating with your target audience, it's also possible to minimize customer loss with the system. With Omnichannel, you can communicate with customers simultaneously and solve problems in a short time.
5. Save Time
Time is an important criterion when it comes to customer issues. Omnichannel benefits the company and the customer by providing effective solutions at the first contact. Solving problems at first contact greatly shortens the operation process and increases employee productivity.
The Easy Way to Manage Your Communication Channels: Infoset
For a near-perfect customer experience, it's necessary to be able to carry out communication processes with customers flawlessly. With Infoset, you can easily automate this entire process.
With Infoset's Omnichannel system, you can manage all support and sales channels like call center systems, cloud switchboards, live support, chatbot, and e-mail through a single model.
If you want to offer customers an exceptional experience and manage all these processes easily from a single platform, start using Infoset today!