Chatbot is a software that provides information or performs an action by establishing a dialogue with the user in text or speech.
Rapidly developing technology has also caused radical changes on chatbots. While chatbots used in the past did not have many tangible benefits, today chatbots have become an indispensable tool in the corporate world. Of course, developing and running a chatbot takes a lot of effort and a financial investment. But you can get this service from a provider.
Especially with the Covid pandemic, which has caused radical changes virtually everywhere, our lives have started to become more digital. This has increased the importance of chatbots and the frequency of its use by companies and users. In this article, we will try to explain the importance of chatbots for both companies and their customers.
5 Key Advantages of Chatbots for Your Company
1. Gives personality to your company
Chatbots help you introduce your company to your customers with more personality. For many users, a chatbot is the first point of contact with your business, and this adds a lot of value to your company as it is an automated but personalized channel.
Your chatbot's name, profile picture, choice of words define the personality of your chatbot and creatively represent your brand identity. Chatbots have a big impact on the user experience as well, as they give instant support and help customers on their journey.
2. Allows you to be available 24/7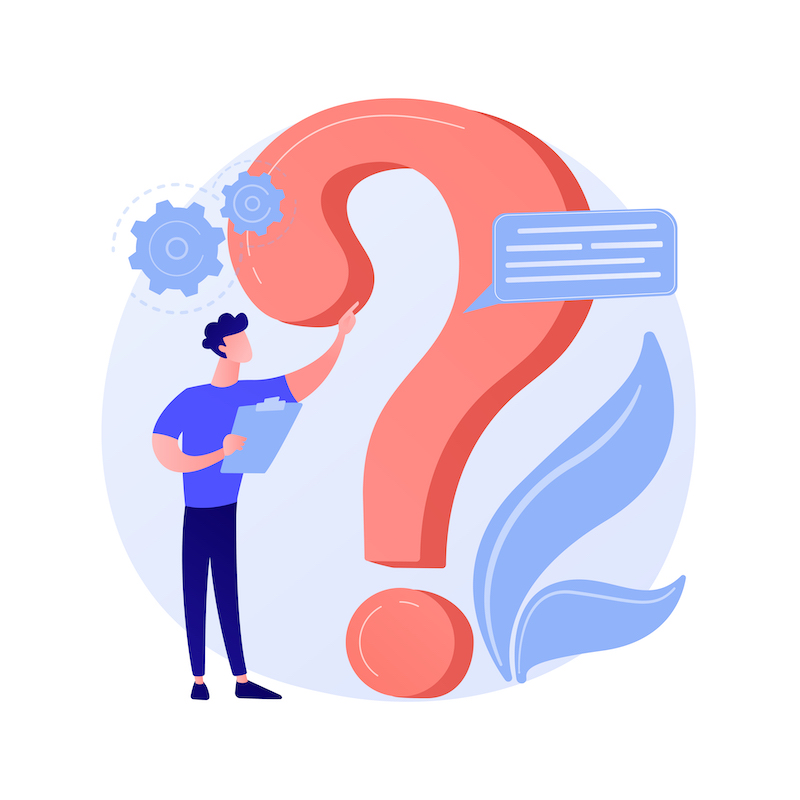 Unlike the usual customer service department, your chatbot is active around the clock, every day. It supports your customers even on weekends and late at night. In addition, chatbots can easily deal with many simultaneous requests without any problems.
As expected, there will be some questions that your chatbots cannot answer. If this happens, your chatbot can inform your agents instantly and ask them to answer the question.
During working hours, users can be directed directly to the chatbot. In this case, the chatbot can answer all standard customer service questions, thus saving the customer service team a lot of work, and complex questions can be answered by customer service.
With Infoset, you can easily create and integrate a custom chatbot into your website or app without any coding.
3. Increases your sales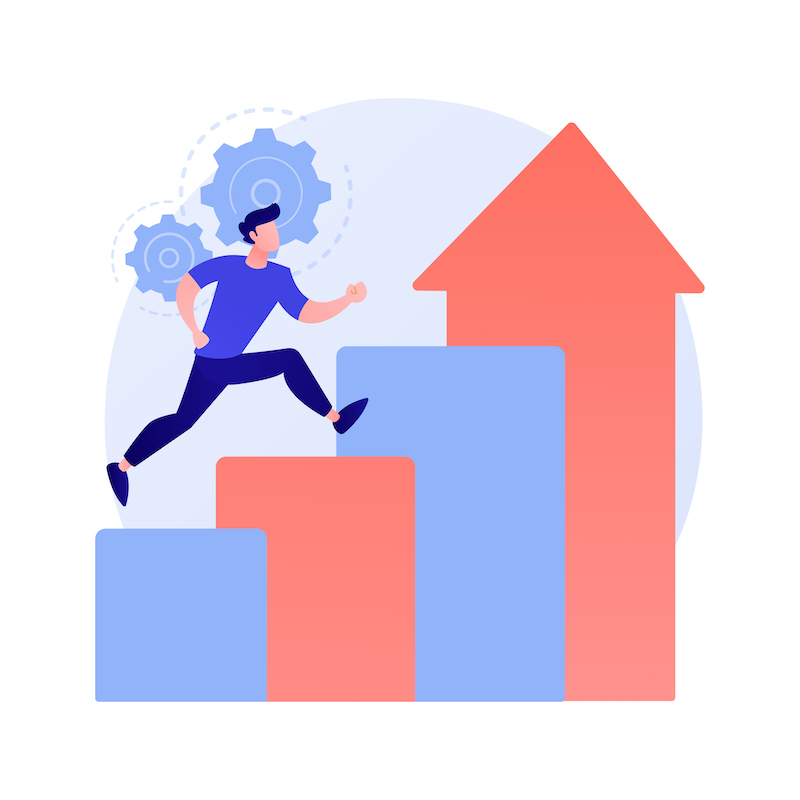 If you manage to provide your potential customers with the right information and offers at the right time, you can significantly increase your sales.
Chatbots will help you do this. For example, your chatbot can proactively offer assistance on your website and assist the user in their process. It can provide product recommendations, or give offers to the right people at the right time.
A survey says that companies increased their sales by 67% with the help of chatbots. According to the respondents, main reasons for this increase are:
Companies can respond to customer requests faster. On average, chatbots help companies answer questions and support requests three times faster.
Chatbots increase customer satisfaction by providing instant and proactive support.
4. Provides insights into customer behavior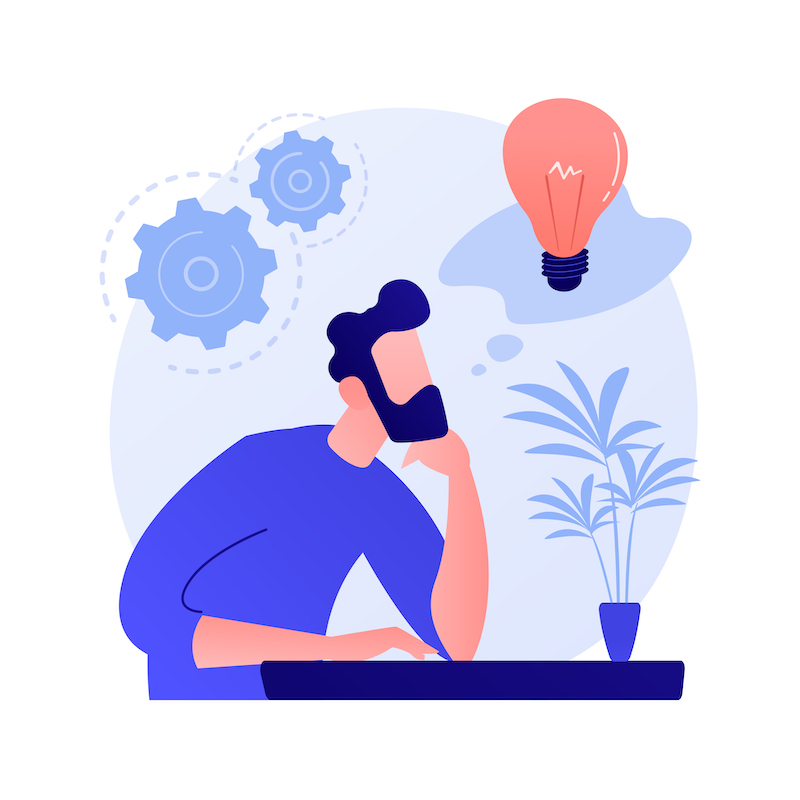 One of the most important advantages of chatbots for businesses is the insight they can provide regarding customer behavior. From the questions, issues, and solutions mentioned in chatbot conversations, you can gain valuable insight into your future business strategy.
For example, you can optimize your content strategy based on your customers' questions or problems, analyze exactly what drives your customers and what issues they encounter.
This information is also useful for your product portfolio. For example, you can use this information to place popular products more prominently in your store. It is also possible for your users to request products that are not yet in your product portfolio. In this case, you can add the products to your inventory.
5. They provide a wide variety of sales and support strategies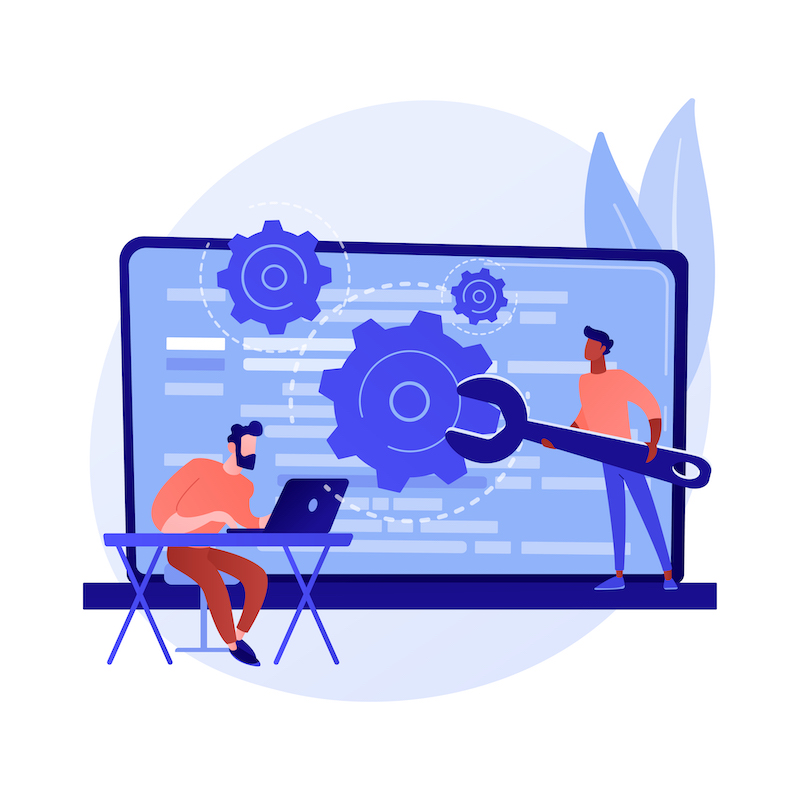 Chatbots offer a wide range of applications and are not limited to a single industry or use case.
For example, common use cases are:
Customer Service: Answering frequently asked questions and instant support, product training and onboarding
Marketing: Creating leads, data collection, increasing engagement
Sales: Automatic customer acquisition, preliminary information gathering, support throughout the sales stages
IT Service: Support for internal or external service applications
HR: Support in staff development or recruitment
In addition to a wide variety of possible applications, chatbots are used in a wide variety of industries.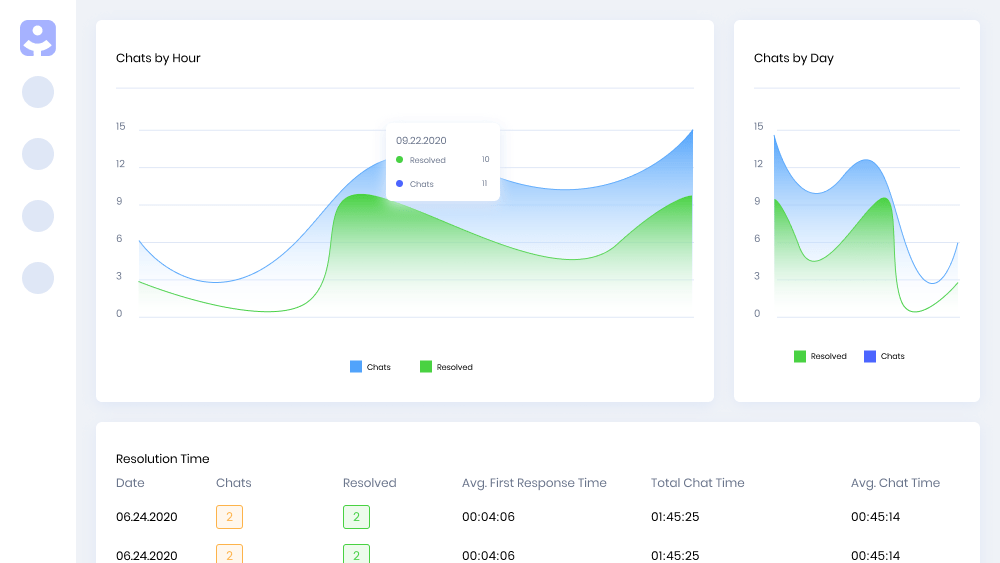 3 Important Advantages of Chatbots for Your Customers
Using chatbots will not only bring profit to your company. The benefits of chatbots for your customers are also important and valuable.
1. Provides instant support and feedback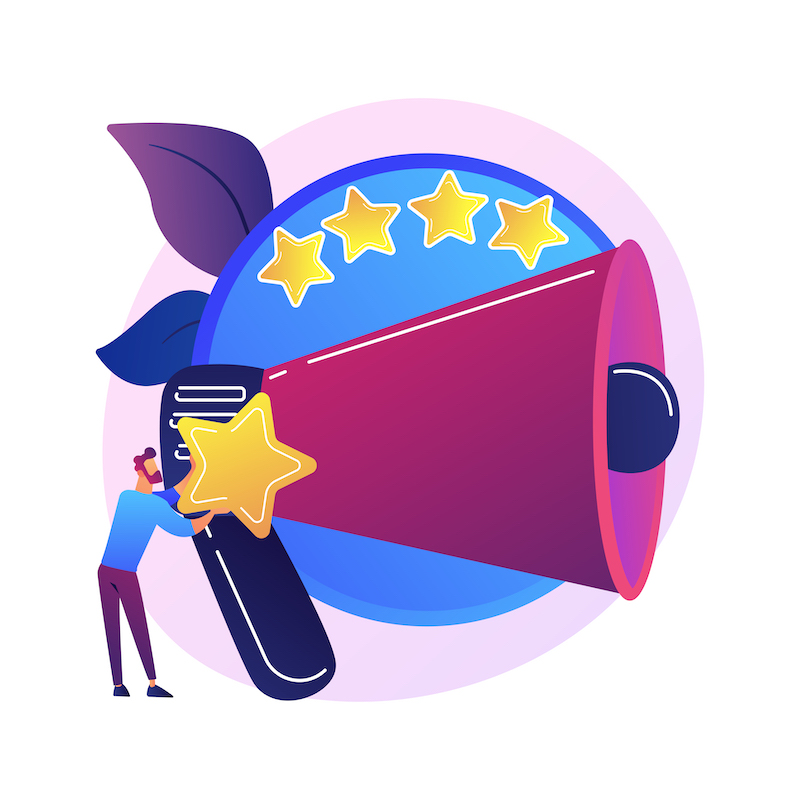 As an example, imagine that you are a customer and you're filling out a form to contact customer service. Filling out a very general form that is not designed specifically for your problem, and also the uncertainty of when you'll get an answer from the company will create a concern for you. You've probably experienced this with many companies by now. But with a chatbot, you can skip this situation and get answers to your questions instantly.
In particular, with chatbots, you won't have to answer simple questions about your prices or the status of an order and provide instant support to your customers. This way, your customers will solve their problems within minutes without having to wait an answer from you. This not only helps your customer service but also increases your customer satisfaction and sales.
2. Creates a different support channel
According to a survey conducted by Critical Channels of Choice Report, 85% of respondents said that they communicate with companies through multiple channels.
Infoset omnichannel customer support software allows you to manage all your support and sales channels from a single platform, including your chatbots, and helps you provide great service across all channels. For example:
You can engage your visitors and convert them into customers.
You can know who you are talking to and increase sales with activity tracking.
You can proactively interact with visitors who are closer to a purchase and automatically send discounts.
You can create custom chatbots to scale your support and sales processes.
Using our drag-n-drop interface, you can design a chatbot in minutes without any coding.
You can replace your old web forms with bots to collect potential customer data and gain customers faster by contacting them instantly.
You can manage all processes from one platform by integrating channels such as call center, social media, WhatsApp, e-mail.
3. Provides fast access to information
The information or product portfolio on a website can quickly become overwhelming. Often a user has to search for a long time and navigate complex menus before finding the information they need.
Compared to humans, chatbots are much better at handling large amounts of information. Within seconds, they can search entire databases for the required information and present it to the user.
Do you want to increase sales and automate support with chatbots?
You can create a chatbot in minutes with Infoset, integrate it into your website or mobile application and start taking advantage of the numerous advantages of chatbots. If you want to provide an extraordinary experience to your customers in all support and sales channels and easily manage all these processes from a single platform, try Infoset today.