In today's competitive business world, providing excellent customer service has become a necessity. This is where artificial intelligence technologies come into play. Artificial intelligence enables businesses to offer more effective and personalized services. Customer satisfaction, which is the cornerstone of customer service, is an important factor determining the success of businesses. In 2023, when technology is developing rapidly, artificial intelligence tools enable businesses to provide excellent customer service. Here are 7 AI tools that will enable you to provide excellent customer service in 2023.
1. Chatbot Assistants
As one of the 7 AI tools to deliver excellent customer service, chatbot assistants play an important role in transforming your business's customer experience. With natural language processing capabilities, chatbots instantly understand customer questions and provide fast and effective solutions. In this way, your business increases customer satisfaction by providing 24/7 uninterrupted service. In short, chatbot assistants enable your business to respond to customer requests with superhuman speed and precision, increasing efficiency and engagement.
2. Voice Assistants
Voice assistants can talk to customers and answer questions instantly. In addition, with voice recognition capabilities, they offer personalized recommendations, greatly increasing customer satisfaction.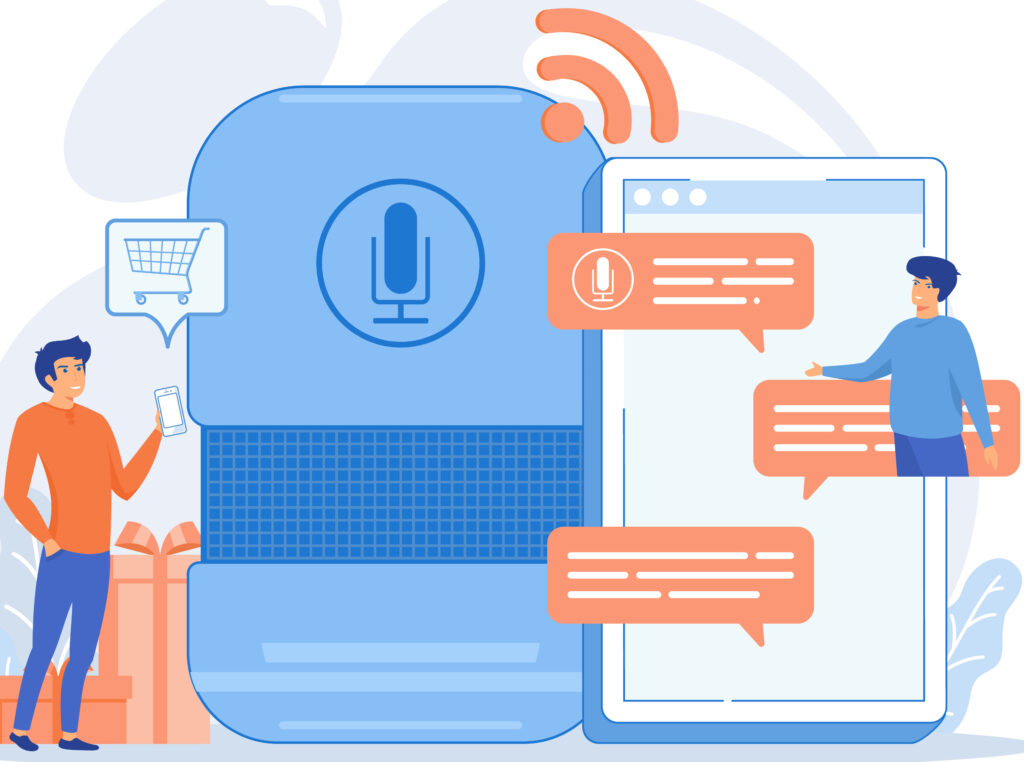 3. Predictive Analytics
Another AI tool that you must provide excellent customer service is predictive analytics. The predictive analytics system is an important tool that offers the ability to predict the future of your business. It identifies trends by analyzing customer data. Moreover, it can predict future demands. In this way, your business builds its strategic decisions on a stronger data foundation. Predictive analytics is an AI tool that supports the growth of your business.
4. Customized Content Suggestions
AI is effective in suggesting content that might be of interest to customers by analyzing their past behavior. With customized content, customer relations become deeper and loyalty is created. At this point, an increase in sales is inevitable.
5. Automated Solution Providers
AI-powered automated solution providers are technologies developed to take your business to the next level of customer experience. Like a magic wand, these tools detect customer problems and offer fast and effective solutions. They can be considered as a kind of digital assistant. Moreover, they respond to customers' needs instantly, allowing you to use time extremely efficiently. With automated solution providers, customers can easily navigate the process of solving problems.
6. Personalized Services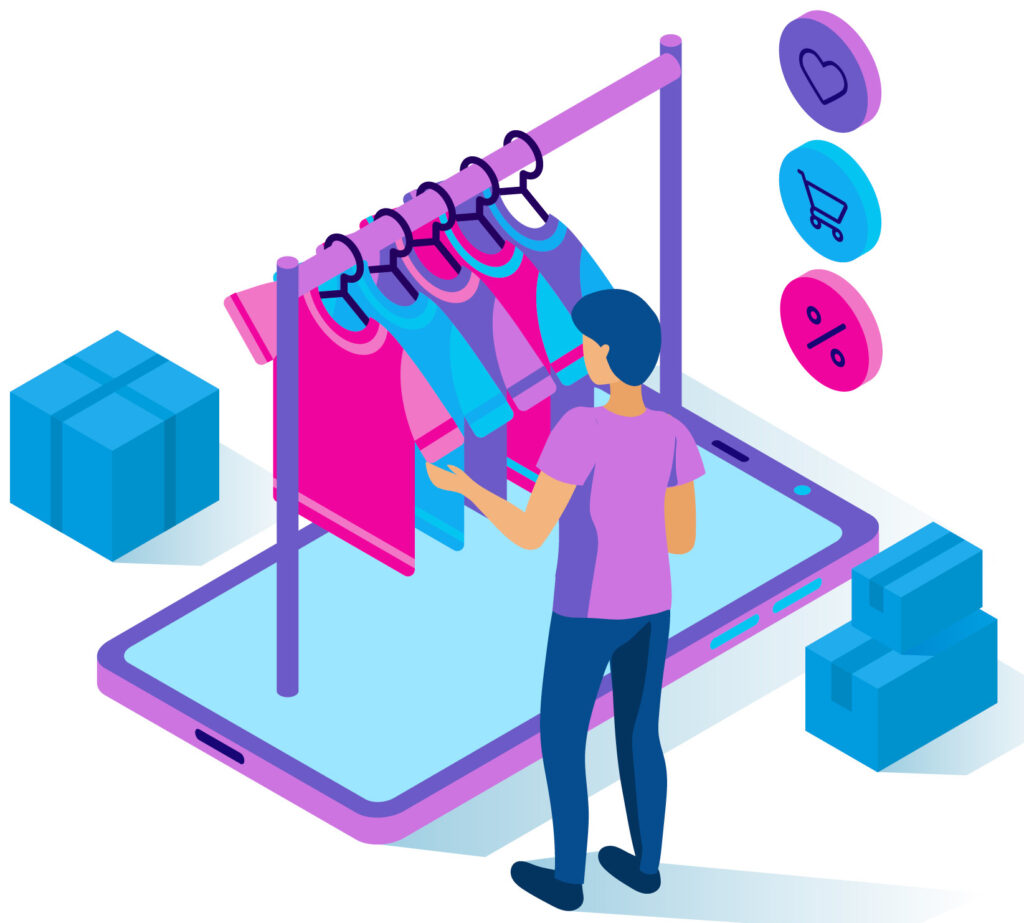 AI is an approach that aims to provide effective and customized experiences to customers by analyzing customers' past shopping preferences. Customer data and preferences are analyzed and solutions that best meet needs are offered. In this way, business-customer relations gain a deeper and special dimension.
7. Instant Feedback
Instant feedback helps your business capture customer satisfaction in real time. They work like a digital compass. They instantly reflect customers' experiences, allowing you to steer your business in the right direction.
Instant feedback acts as a quick reflex to capture customer sentiment and gives your business a higher-quality outlook. Moreover, they help you accelerate the development of your business by reflecting the customer experience with honest comments. This way customers feel that they're cared about with instant feedback. Thus, as a business, you take a step forward in terms of customer experience.
Start Shaping the Customer Experience of the Future With Infoset Today!
In 2023, using the potential of AI tools to deliver excellent customer service can put your business one step ahead of the competition. It's time to meet AI technologies and use these tools with Infoset!
Discover the power of AI to take customer experience to the next level! Start shaping the customer experience of the future today! Contact us to learn more about customized solutions.