Are you thinking of moving your call center to the cloud? Today, many businesses move their call centers to the cloud to stay ahead of the competition, meet customer expectations, and offer a unique customer experience.
Unlike traditional call centers that have limitations in customer communication channels and are hardware-heavy, cloud call centers eliminate the need for physical infrastructure by providing flexibility, cost optimization and scalability on demand.
Cloud call centers provide convenience (remote services accessible from anywhere) and multi-channel communication. In this article, we will be talking about the 6 advantages of using cloud call centers.
How Does a Cloud Call Center Work?
Cloud call centers are network-based services and work with a subscription model. In this way, cloud call centers can be set up and managed remotely. Businesses prefer to use cloud-based platforms as they offer features that improve customer interaction, increase customer satisfaction and identify areas within the organization that will benefit best from the implementation of this model.
Cloud call centers offer the most relevant tools and functions for most businesses. In cloud-based call centers, there is no extra hardware cost as the hardware maintenance and upgrading problem is finally eliminated.
Why Should You Use a Cloud Call Center?
1. Scalability and Flexibility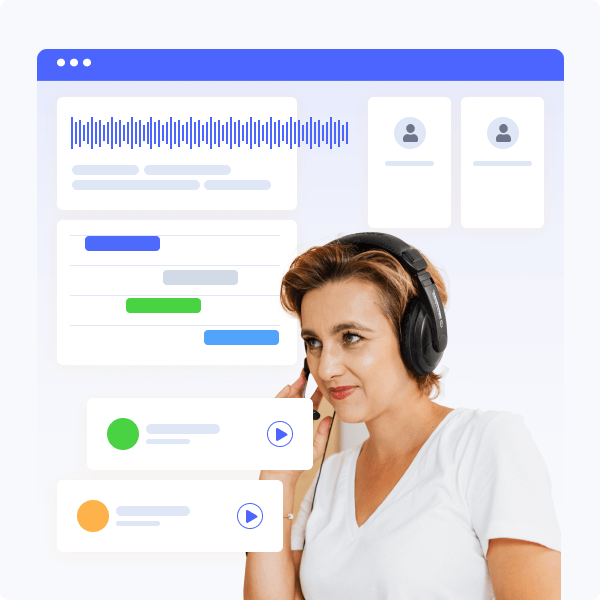 Cloud call centers offer a scalable infrastructure as they are connected to cloud-based data centers. No matter how much your call and operator number changes, your cloud call center grows or shrinks with you, so you always pay for what you use. You do not invest in new hardware systems.
Fast and flexible call distribution, call routing, call pools, voice recording, advanced IVR, CTI, ACD, TTS and more. You can manage your company numbers from any device and let your supports teams work remotely from anywhere with internet access.
2. Speed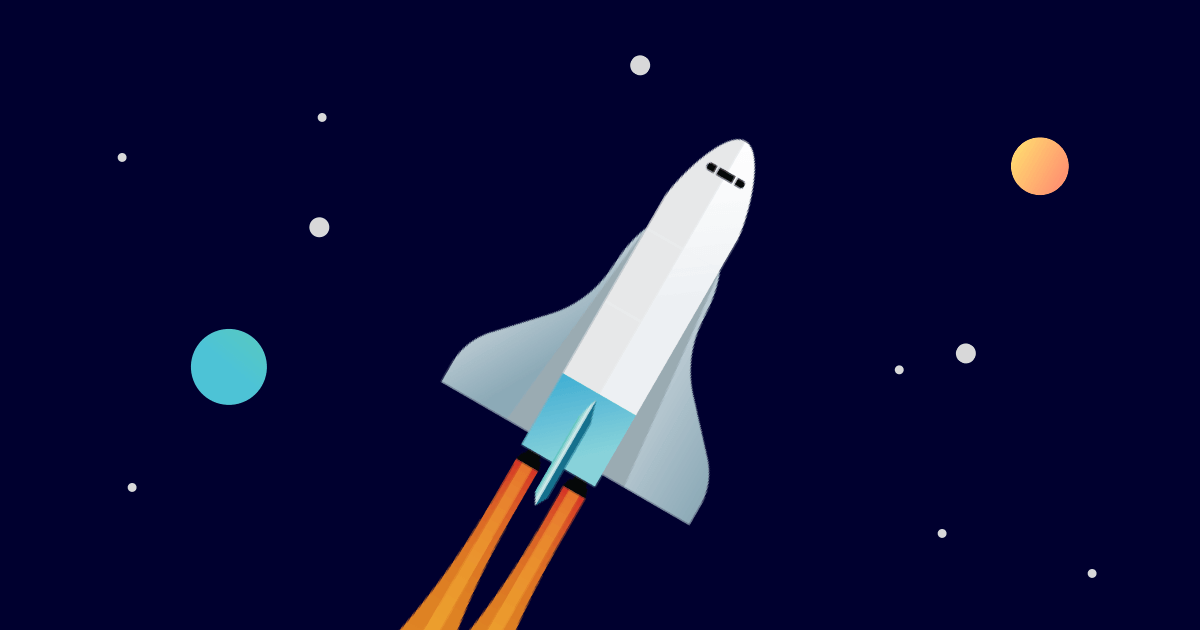 Cloud call centers provide fast and effective results. While the setup processes in traditional call centers can take months, cloud call centers are set up and ready to use in about 30 minutes. In on-premise call centers, installation teams need to provide compute and storage resources, install applications and make the necessary configurations, test the new installation. In a cloud call center, settings are made over the internet, and you can start using the system without any problems regardless of your team size.
3. Easy to Use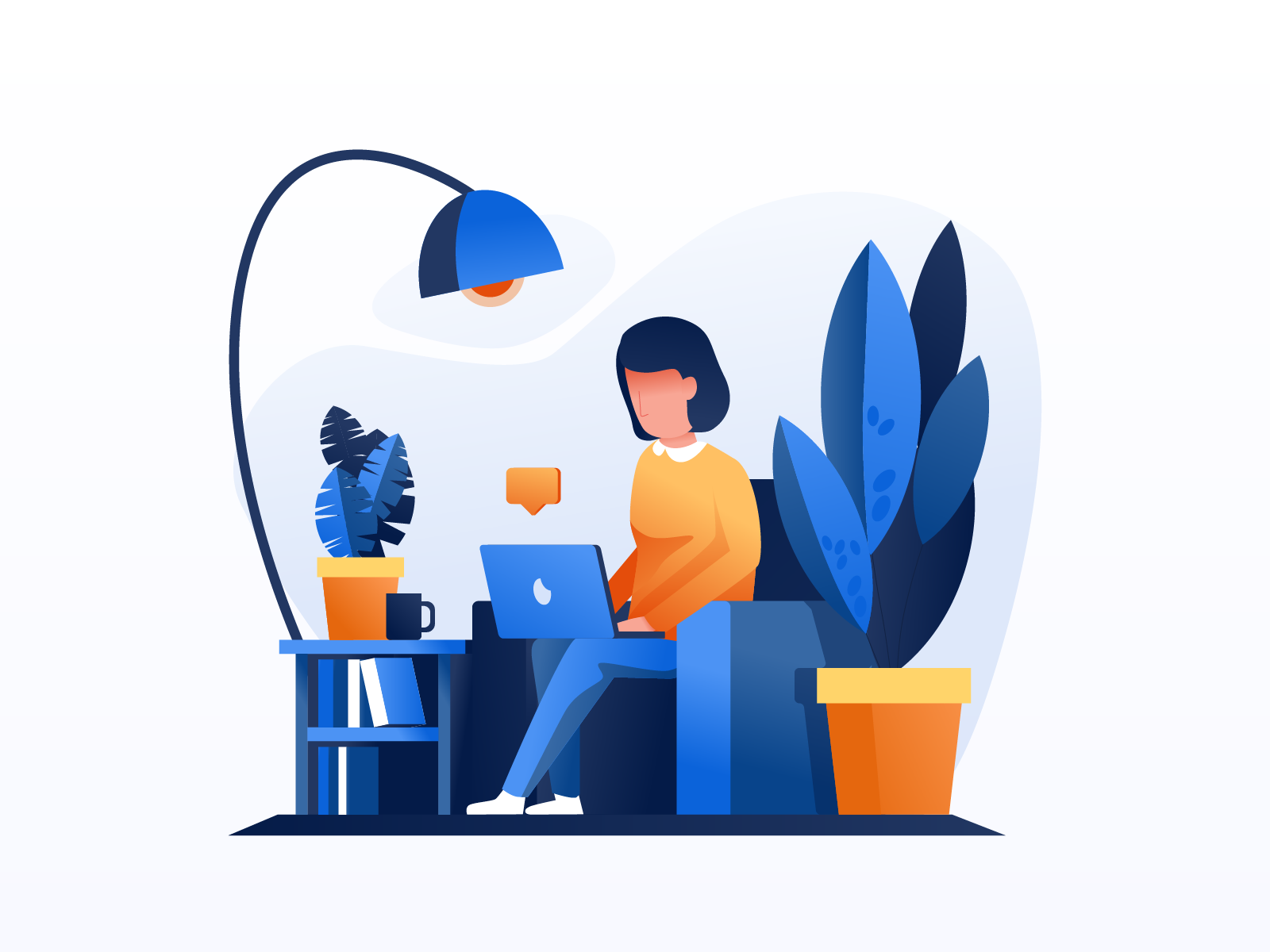 Interfaces used for agent, supervisor, and system administrator profiles in traditional call centers are far from easy to use and often complex. Cloud call centers help manage customer data by consolidating all information in one easy-to-use control panel. In addition, there are no problems such as hardware phone necessity, remote use limitation; your representatives can receive and make calls from any device with an internet connection - computer, phone or tablet.
Representatives can use the customer-preferred communication channel to respond, find problems, and assist customers. In an omnichannel contact center like Infoset, in addition to phone calls, you can manage other communication channels such as web conversations (live chat), e-mail, social media easily and get all the reports you need from a single place. You can easily access all the information you need to optimize your processes.
4. Reduces Your Need for Technical Staff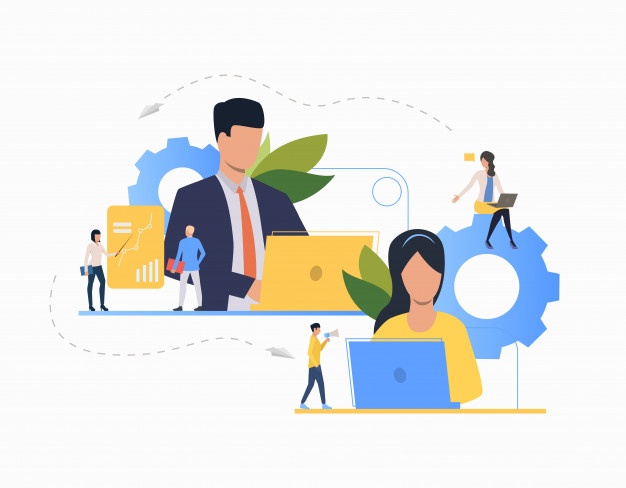 Cloud-based solutions are user-friendly even for noncomputer enthusiasts. Installation and use is much easier than traditional systems thanks to its modern and user-friendly interfaces. In addition, in-house tech teams are not required because cloud systems provide all the necessary support to you remotely.
5. Accessibility
A computer with an internet connection is all you need to use your cloud call center, from anywhere in the world. In situations that force your operators to work from home, such as a pandemic, you can continue to provide quality and uninterrupted support to your customers thanks to cloud call centers such as Infoset. You can reach your customers from office or home anytime, anywhere, and manage your calls from all your devices.
6. Advanced And Dynamic Reports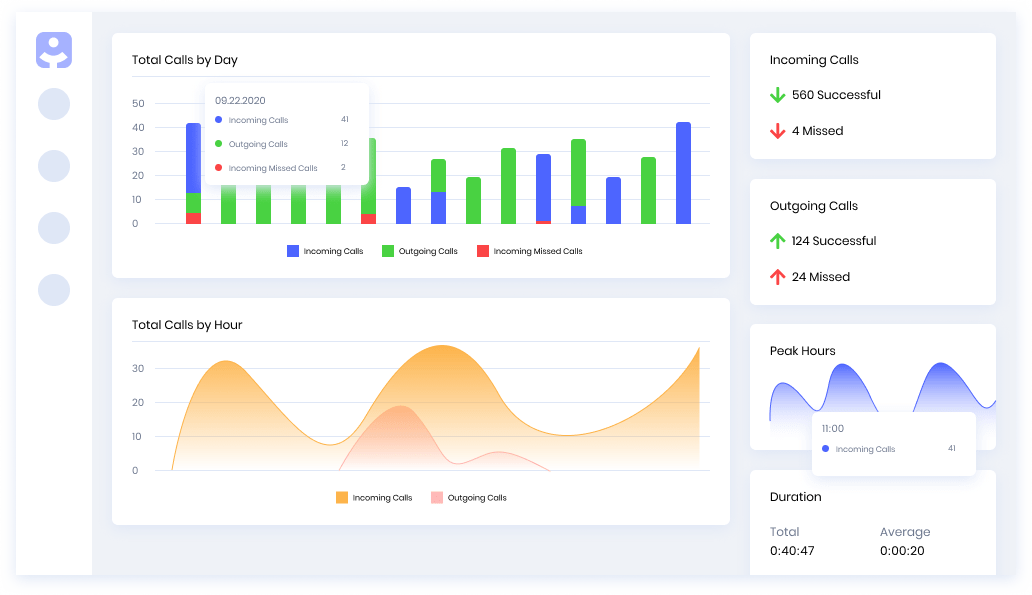 You can instantly review both general and comprehensive reports while tracking your growth. You can filter, sort, group your data and view all metrics on an individual or team basis to make the best decisions. You can instantly follow your entire team, anytime, anywhere.
Result:
Today, companies that switch to omnichannel communication technologies are one step ahead in the tough competitive environment. Omnichannel communication centers have become one of the most important parts of businesses for customers. In a period where customer preferences continue to change, it has become a necessary step for companies to adopt a systematic approach that improves performance, channel support and engagement, reporting and analytics to successfully manage processes.
Cloud call centers are designed for high availability, helping to reduce customer service problems and increase customer satisfaction. Today, you can leave your hardware call center and all the problems it brings behind you and switch to an omnichannel cloud communication center, and renew your customer support and sales operations with the most up-to-date technologies.
---
You can take action now to have the benefits mentioned above. Create a free Infoset account now and move your on-premise telephony system to cloud or set up a new cloud contact center in minutes. With Infoset, you can manage all your support and sales channels such as cloud call center, live chat, e-mail and social media from a single platform.