Customers are the most crucial reason that a business exists. Since the companies are aware of this reality, they aim to retain customers and increase customer numbers. For this purpose, businesses try to ensure the best customer experience. A good customer experience can be provided by prioritizing customer needs. So, how can the customer needs be prioritized?
About Customer Experience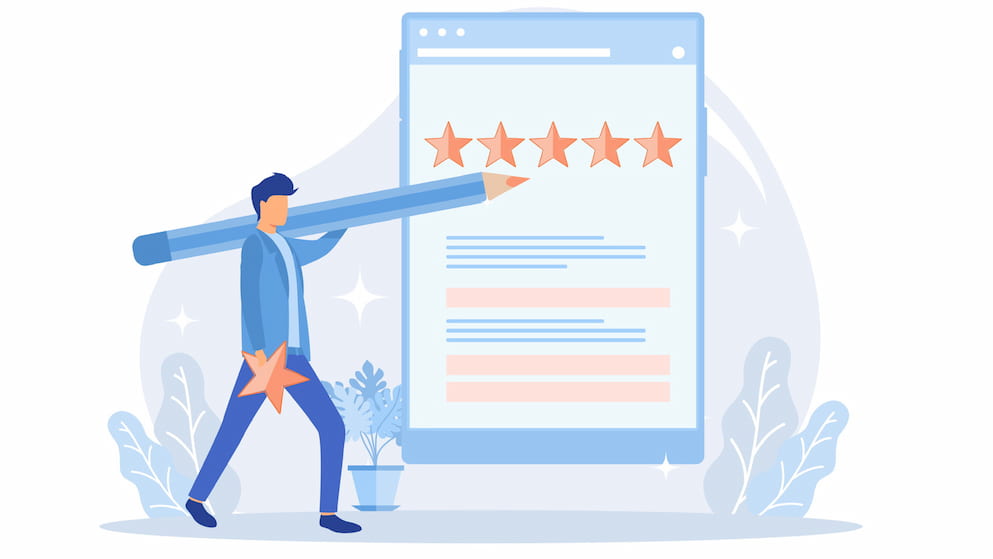 Customer experience is defined as the interaction between customers and business from the first contact to becoming a customer, i.e., the whole customer journey. Therefore, it's crucial to ensure that your customers' interactions with your business are positive. For this reason, businesses must understand customer needs. According to a survey conducted by American Express, 72% of the customers claim that they are more likely to buy more from a brand after receiving excellent customer service. At this point, we can say that considering customer experience helps increase sales.
Why Is It Essential to Prioritize Customer Needs?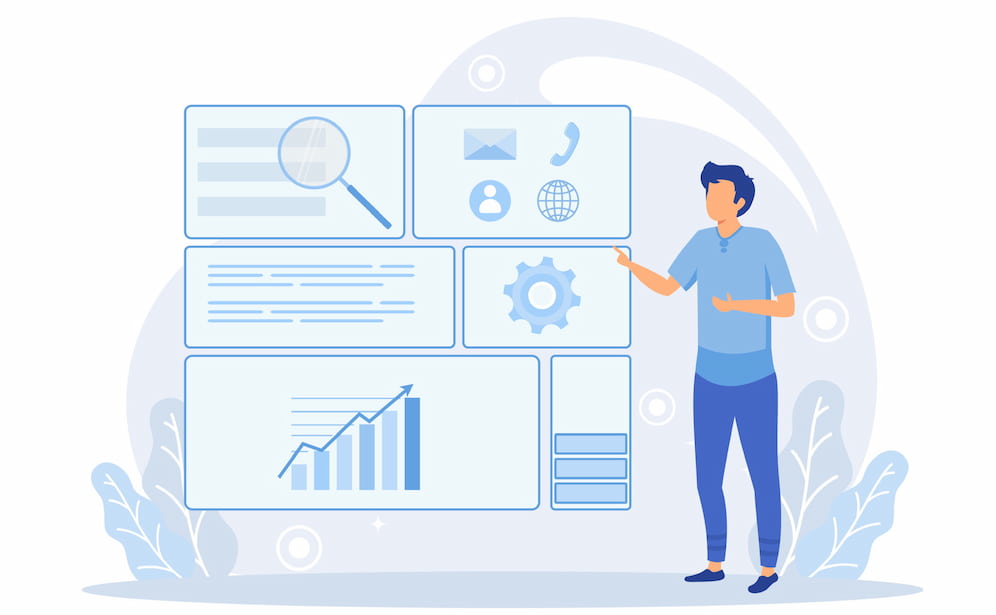 Customers expect to contact a company's support team for immediate attention and response when they encounter a problem. However, responses to these requests might not meet the expectations of every customer. Support teams have a busy schedule with such customer questions waiting to be addressed. In this situation, the critical point is ranking the customers. So, the representative should know how to prioritize the next customer.
Ranking hundreds of customers is a complex process. Therefore, you need an efficient approach to prioritizing the next customer easily. Paying attention to customer needs ensures a good customer experience and improves customer service metrics. At the same time, it helps your customer support team to create an efficient work plan and save time. The customer prioritization process eliminates concerns about which customers are urgent or not. The prioritization system enables the team to balance urgency and importance.
What Can Be Done to Prioritize Customer Needs?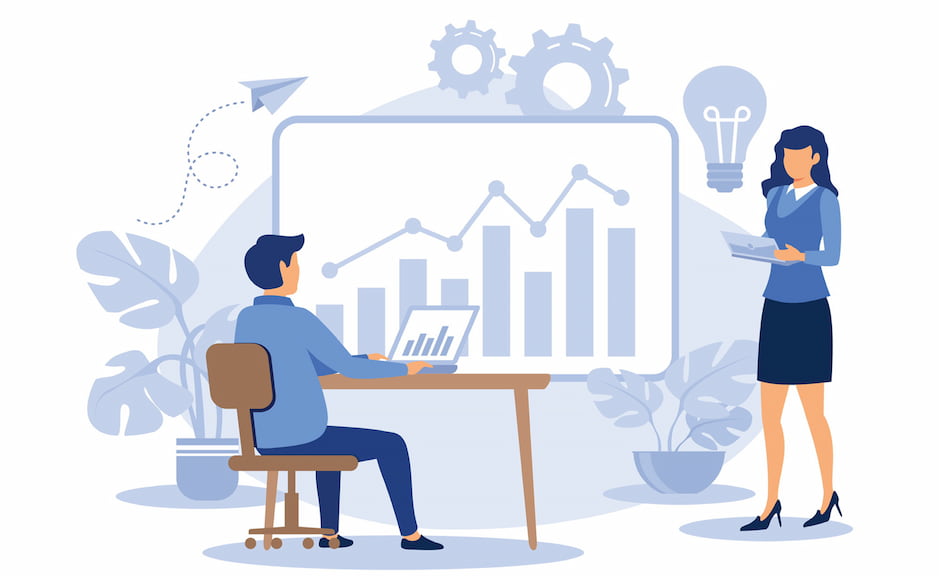 The first step in creating a prioritization system is to filter these needs and determine the qualities essential for the approach to prioritizing. Here are the four efficient ways to prioritize customer needs:
1) FIFO Method
The first in, first out (FIFO) method helps you prioritize customer needs according to the interaction rank. This approach is a good option for businesses with a low customer volume that don't have official sites for prioritization. FIFO eliminates the need to evaluate customer requests and ensures that no customer is left in the queue for a long time while other customers respond. However, urgencies or high-priority inquiries are not included in this method.
2) Manually Determining
Filtering customer demands manually allows you to prioritize. So, in case of emergencies, customers can contact the business in writing. This way, if the customer teams adopt the same approach for each demand, they can rank the requests, and customers won't be waiting for their urgent requests.
3) Automating the Prioritization Process
The most advanced method is automatically using your customer support software to analyze customer data and feedback automatically. You can create automation rules on the help menu that evaluate customer requests according to content and customer profile. Salesforce's Customer Service Trends Report in 2019 shows that 56% of the service organizations plan to implement artificial intelligence.
4) Sort Needs by Type
Sorting the needs by type enables creating a few basic categories when businesses receive different types of customer inquiries. You can implement this method manually or create automation rules that detect some keywords. This approach will help you prioritize each request accurately.
Easy Address to Meet Customers' Needs: Infoset
Infoset allows you to manage all your sales channels from a single platform. It helps you quickly identify your customers' needs with the customer service automation it provides. Therefore, you can track each step in the customer journey and provide a better customer experience. Start using Infoset today to take your customer experience to the next level and increase your sales!