Companies that sell products need a reliable source of income to survive. The key to reliable income is to have a sales strategy. So, what's the sales strategy? How is it created?
What Is a Sales Strategy?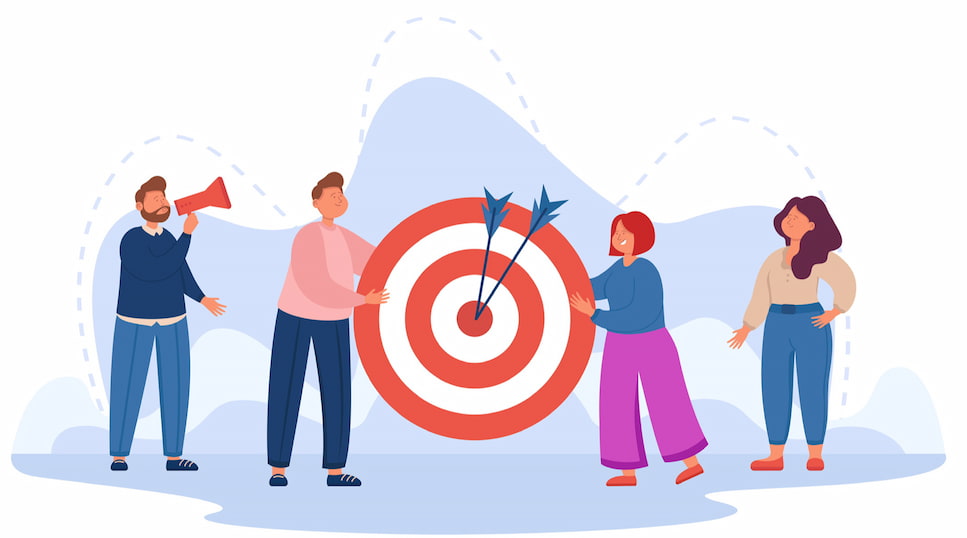 Sales strategy is a roadmap that companies need to retain customers and generate reliable and long-term revenue through acquisition. It usually consists of specific tactics, market strategy, goals, budgeting, and timeline.
A sales strategy isn't just a document that sales leaders write or print. Instead, it evolves between changing market trends, company goals, and the changing needs of the organization's capabilities. When designed correctly, it acts as a compass that guides the sales team to success.
How Is It Created?
It's essential for businesses to create a sales strategy to sustain their activities and increase profitability rate. There're different types of businesses, there're different sales strategies to suit them. At this point, businesses that want to create a sales strategy must decide which methods to follow. To create a correct strategy, specific stages must be considered. The 3 most significant sales strategy development stages are as follows:
1) Know Your Product and Customers
Sales representatives must know the product or service and can talk confidently about its features and benefits. At this point, it's important to first understand your product and customer base. Knowing who your primary customers are and what's important to them allows you to present and market in a way that speaks directly to the target audience. A Forrester Research research found that only 15% of sales calls add sufficient value, according to executives surveyed. This research shows how important it's to explain the value of the business to the other party.
2) Analyze Target Audience
Before creating a this strategy, businesses must analyze the target audience in detail. When analyzing the target audience, knowing the characteristics like gender, age, city of residence and marital status of this audience enables a better understanding of the target audience of the product.
3) Determination of Sales Channels
Sales channels refer to how you can send products or services to the target audience. If the characteristics of the target audience, product, or service are determined correctly, businesses will achieve beneficial results by choosing the right sales channels. For this reason, businesses should pay attention to sales channels.
What to Consider When Developing a Sales Strategy?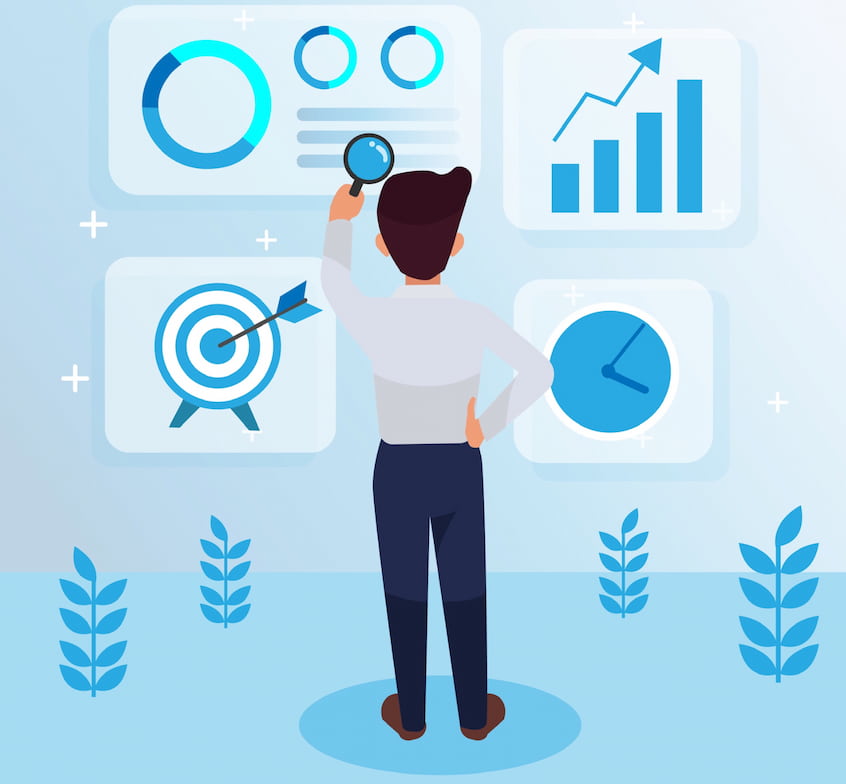 Developing a sales strategy is the most important activity for companies while trying to develop and grow. For this, we can examine the points to be considered as follows:
• Businesses must develop sales strategies that are in line with their vision and mission. For this reason, it's first necessary to look at what vision and mission they've and to determine a strategy in line with these concepts.
• This strategies enable businesses to differentiate products or services from their competitors. Businesses need to carefully recognize the product and customer, which is one of the stages of creating a sales strategy. Businesses that know the advantages and disadvantages of products or services can be more successful in sales strategies.
• Calculations should be made to use sales resources in the most efficient way. Creating and implementing a sales strategy requires a certain amount of time and cost, so businesses should use existing resources with the right strategies.
• It should be put into practice immediately after creating it. With the plans that are immediately put into practice, it's possible to identify the wrong steps that businesses make during the sales strategy creation stage and correct them.
Easy Address to Implement the Right Sales Strategy: Infoset
Your business should be able to control sales management with the right strategies to make its goals and investments effectively. Infoset helps you manage sales processes easily and quickly. At the same time, with infoset, you can automate your process by fully customizing the live support software and easily embedding it on the website of your choice. Start using Infoset today to take customer satisfaction to the next level and increase your sales!