Customer service teams can be demotivated from time to time for some reason. Low motivation can have adverse effects on customer communication and even company success. At this point, managers must make moves to increase team motivation. So, how to increase team motivation in customer service?
Why Is Team Motivation Important in Customer Service?
Good customer service is one of the most critical building blocks of business success. Lousy customer service can be due to many reasons. One of them is low team motivation. Excessive workload, limited time, and deficiencies in stress management can negatively affect team motivation. Teams with low motivation can only partially fulfill their work, to the detriment of the business. For this reason, increasing team motivation is a must for every business.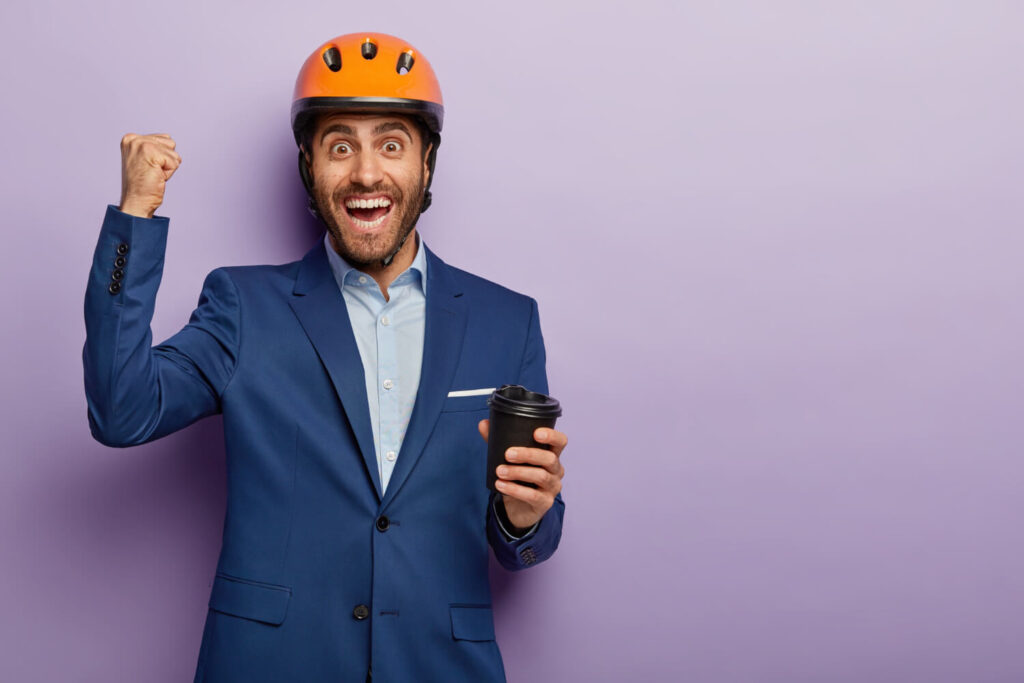 Here are 4 tips to increase employee motivation in customer service:
1) Organize a Meeting for Issues
Thousands of factors may negatively affect team motivation within the company. Failure to identify these factors may result in employee turnover. Constantly hiring new employees can damage the company's image and disrupt the team's dynamics. At this point, factors that reduce motivation should be identified. To do this, you can hold a team meeting or send a form to get separate feedback from each employee. This way, you can identify the factors that demotivate the team and implement improvement strategies. In addition, this attitude makes employees feel valued and increases their loyalty to the company.
2) Create Corporate Events
Every employee may experience burnout from time to time. One way to overcome this is to create activities for employees outside of work. You can create an after-work meal or coffee event. You can increase the motivation of employees by providing participation in these activities. Most employees care about their life outside of work and want to spend the rest of their time on themselves. At this point, you can gift them workshops or give them a discount coupon from a restaurant.
3) Try the Bonus Working System
There is always competition within the company. Turning this into a sweet competition rather than a harsh attitude makes employees approach each more positively. At this point, you can give bonuses at the end of the year or in certain months, depending on the performance of each employee. If this method doesn't sound fair, you can give surprise bonuses to each employee at certain months of the year. This method will make them work more enthusiastically and increase their motivation.
4) Offer Personal Training
Each employee may be demotivated for a different reason. Especially the staff working in the customer service department may lose motivation after having negative experiences with customers. At this point, you can offer training to support the development of customer service staff. For example, you can organize training on stress management, customer relations, and effective communication. This way, you can make your staff aware of how to stay motivated in such situations. All these methods will help you increase the motivation of the customer service team.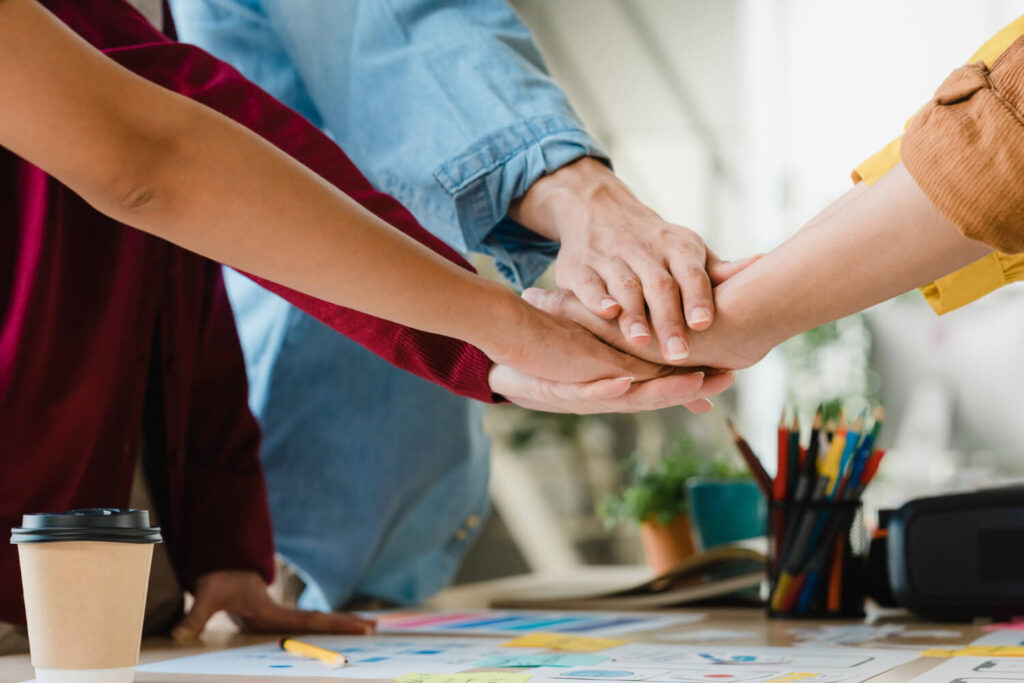 Accessible Address of Customer Service: Infoset
There're many different things that global brands' customer service teams must pay attention to ensure customer satisfaction. With the omnichannel customer service systems Infoset provides, you can automate the entire support process by managing all support and sales channels through a single platform. Infoset's drag-and-drop and bot development interface lets you design a chatbot in minutes without writing code. This way, you can effectively communicate with customers. Start using Infoset today to take customer experience to the next level and reach customers easily!